Quote:
Originally Posted by
scyzer
Has any one successfully removed the external door handles yet?
I know Grazio makes replacements:
http://i1108.photobucket.com/albums/..._door_02up.jpg
However, I haven't seen any guides on how to do it. On my 86, I've tried removing the rubber stopper directly opposite of the handle from the inside, thinking it might give access to a screw or a bolt, but no luck.
Any clues (hopefully without removing the entire inner door panel)?
In case you are still interested, its actually quite simple.
On the door, Remove this piece of trim (it pops right off).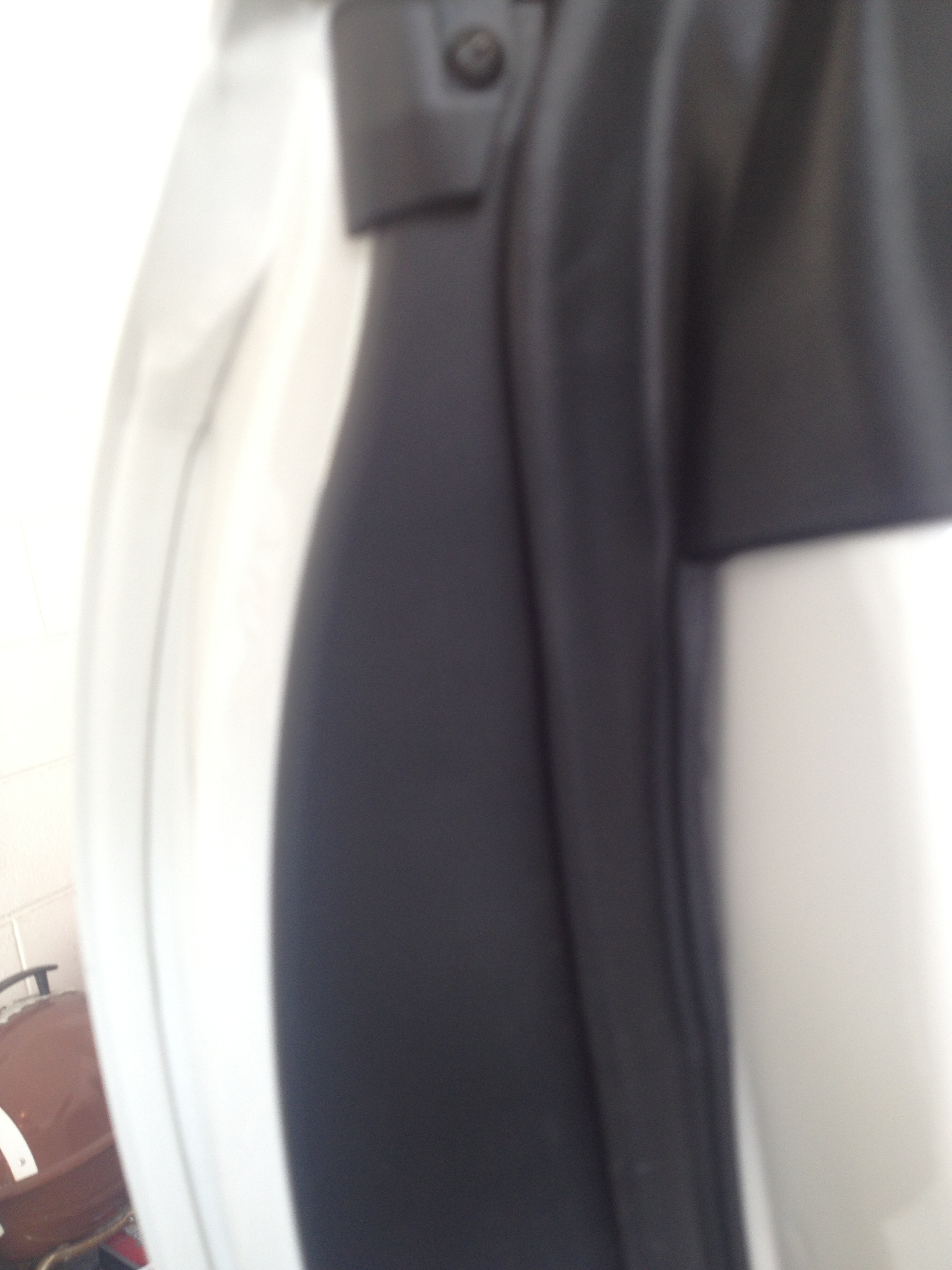 Underneath there is a hole, if you look in there you will see a T-30 torque screw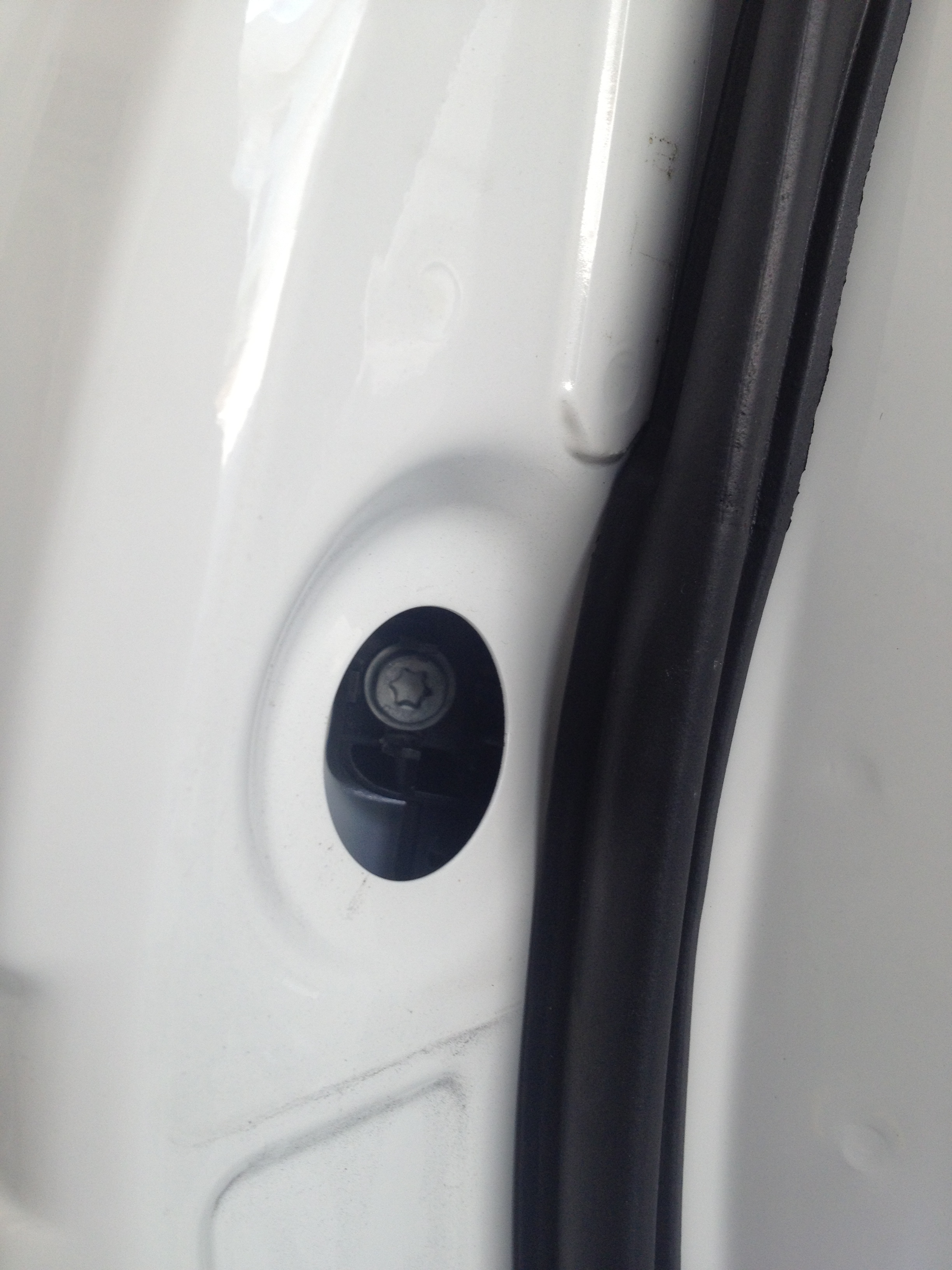 Loosen this screw. It is held by clips so that it doesn't fall into your door. As you loosen it, the lock will drop out the other side. Pull it out completely.
Once this is done, the handle slides towards where the lock was.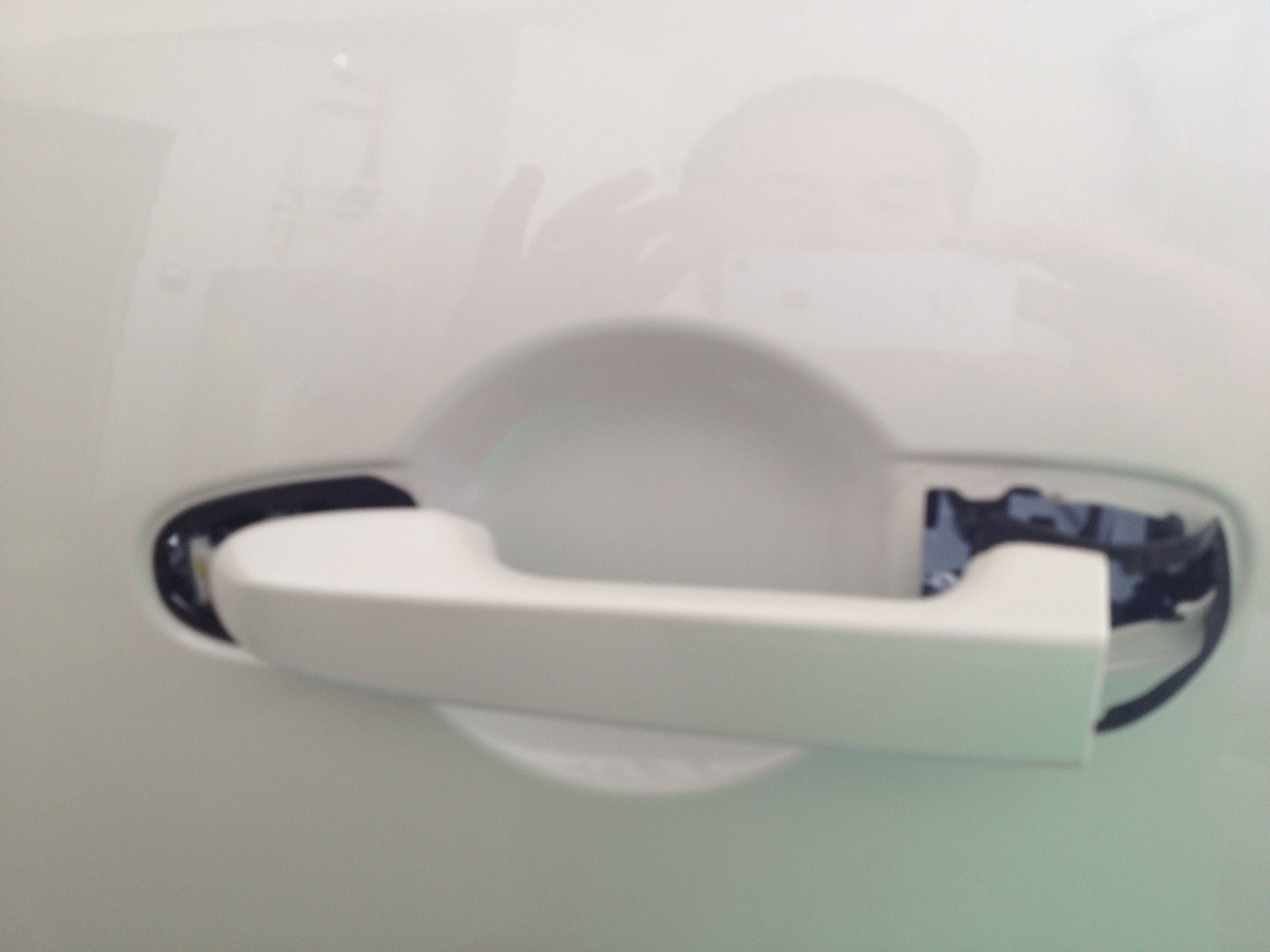 You can now slide the new handle in place, put the lock back in, tighten the torque screw and you are done!