I've been heavily in the MX-5 crowd for years, and in 2006 just months after announcement I picked one up because it was the only RWD affordable light weight car. I had MR2s, a 240sx that was going to be an RB swap, DSMs; but the light RWD sold me. Fast forward 7 years later and the MX-5 has a disco potato, 350+ whp, and is just silly, but is starting to age. Now with some offspring it is time for something that can take the little ones in a pinch, and being an EcuTek tuner means owning one is a justifiable expense to get the tuning spot on
I wanted the blue, I wanted the subaru variant, and sure enough my local dealer had it. Goodbye forester!
With 8 miles on the clock the EcuTek RaceROM features went in, and I got to work. However, before doing anything drastic we need to see what the stock setup does. That and it is nice to have a reliable, sedate DD for a while!
So there she was, a few days after picking it up: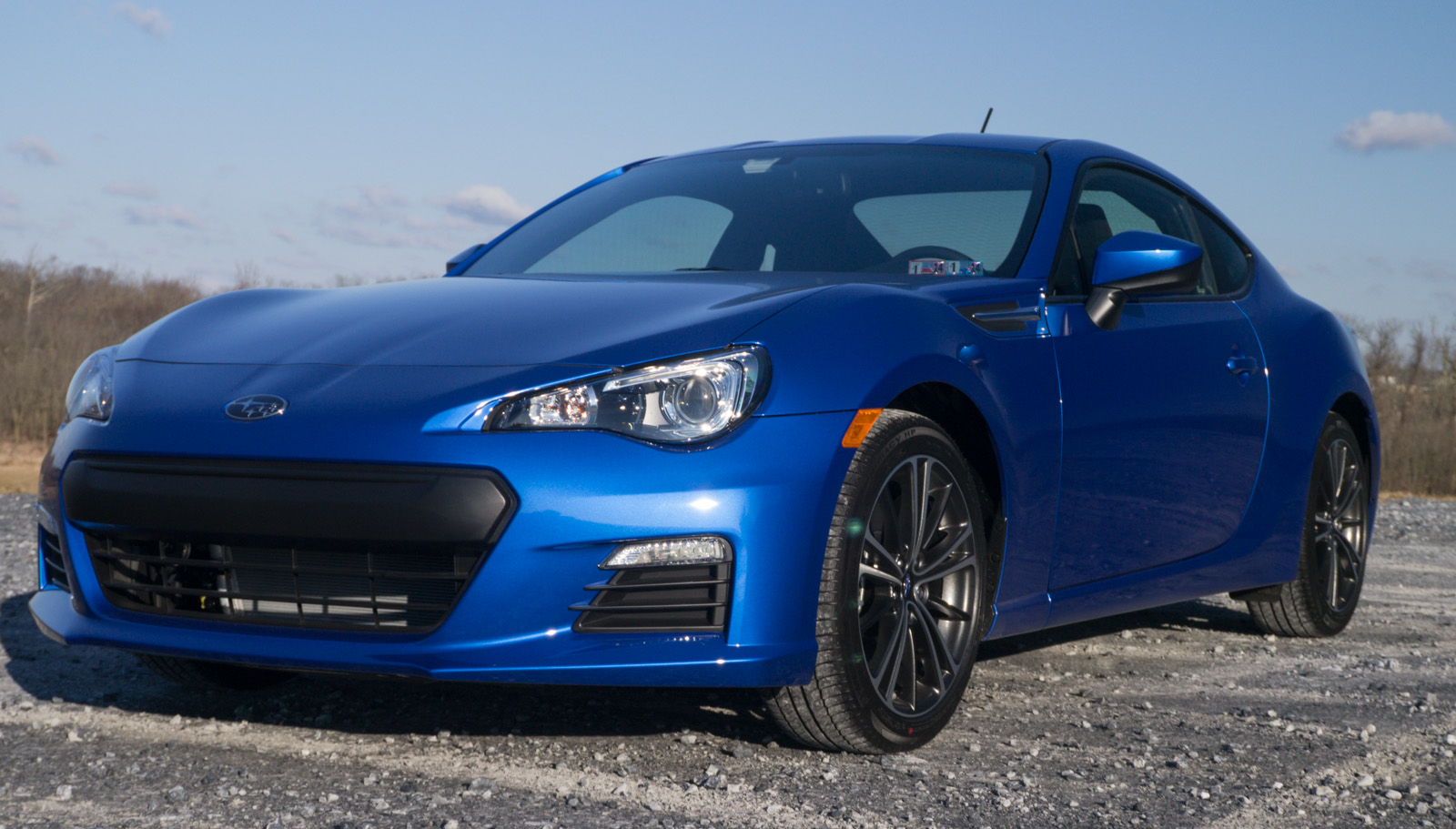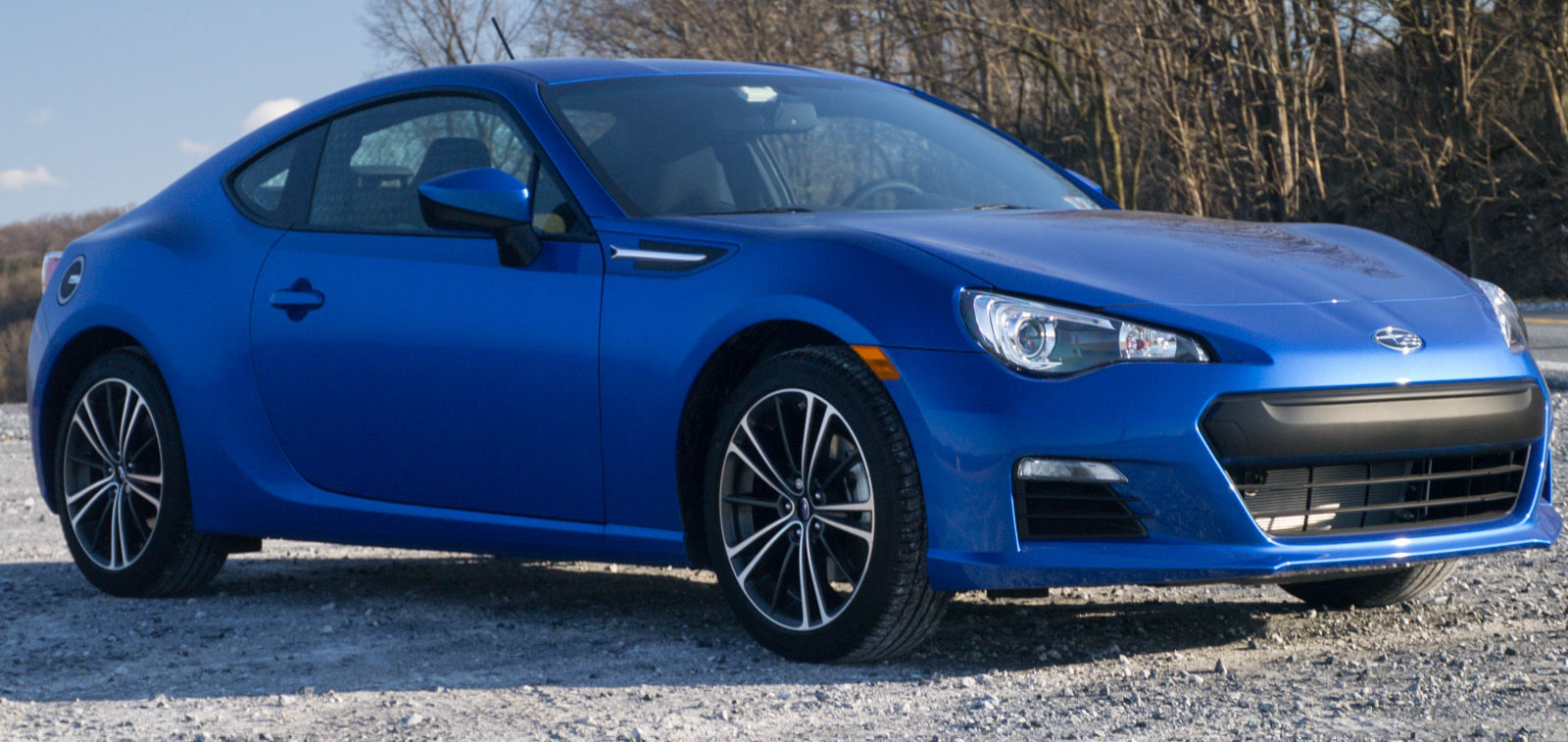 One of the reasons I was able to get a half decent price is that in the NE the RWDs are cheaper when it is mid-winter!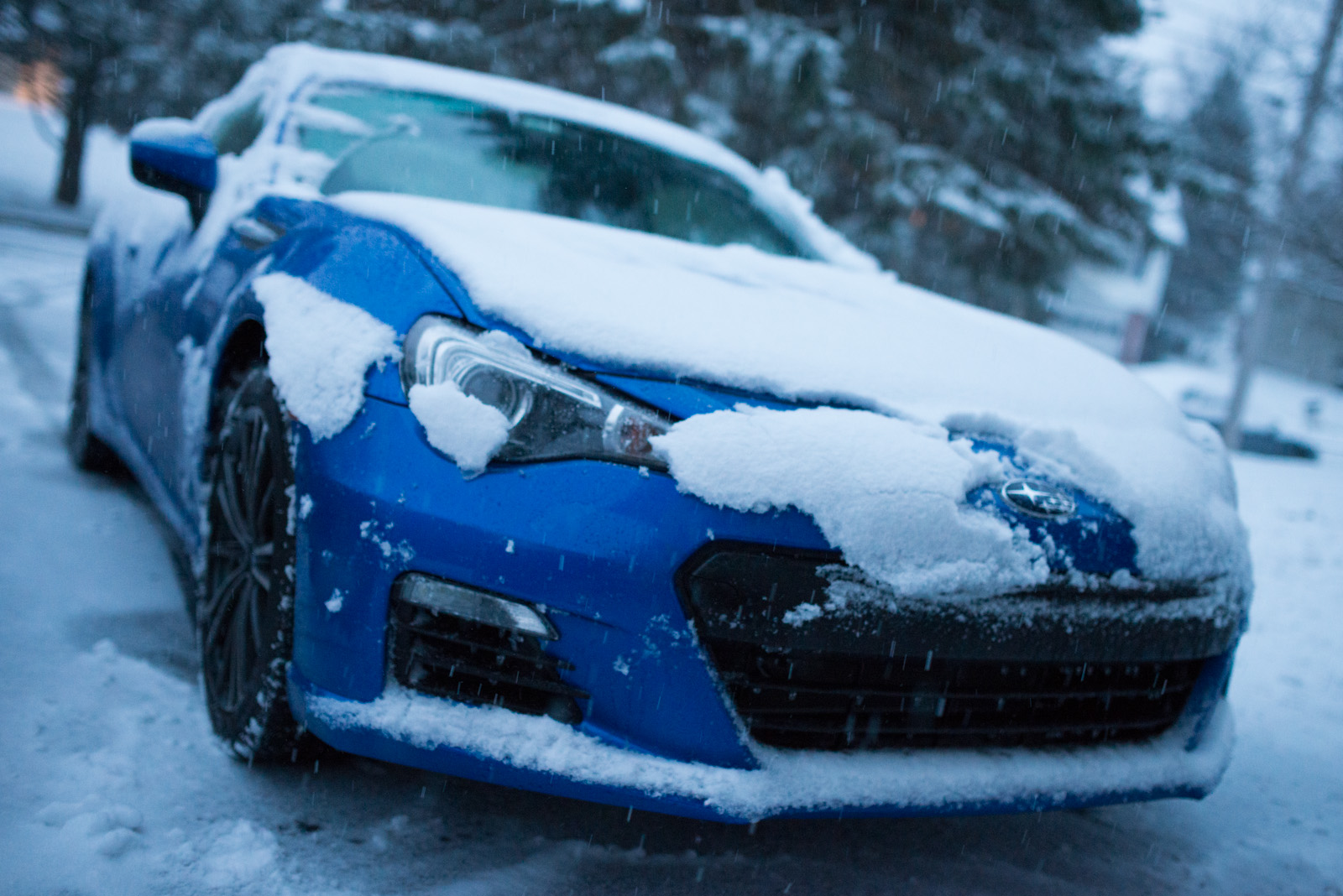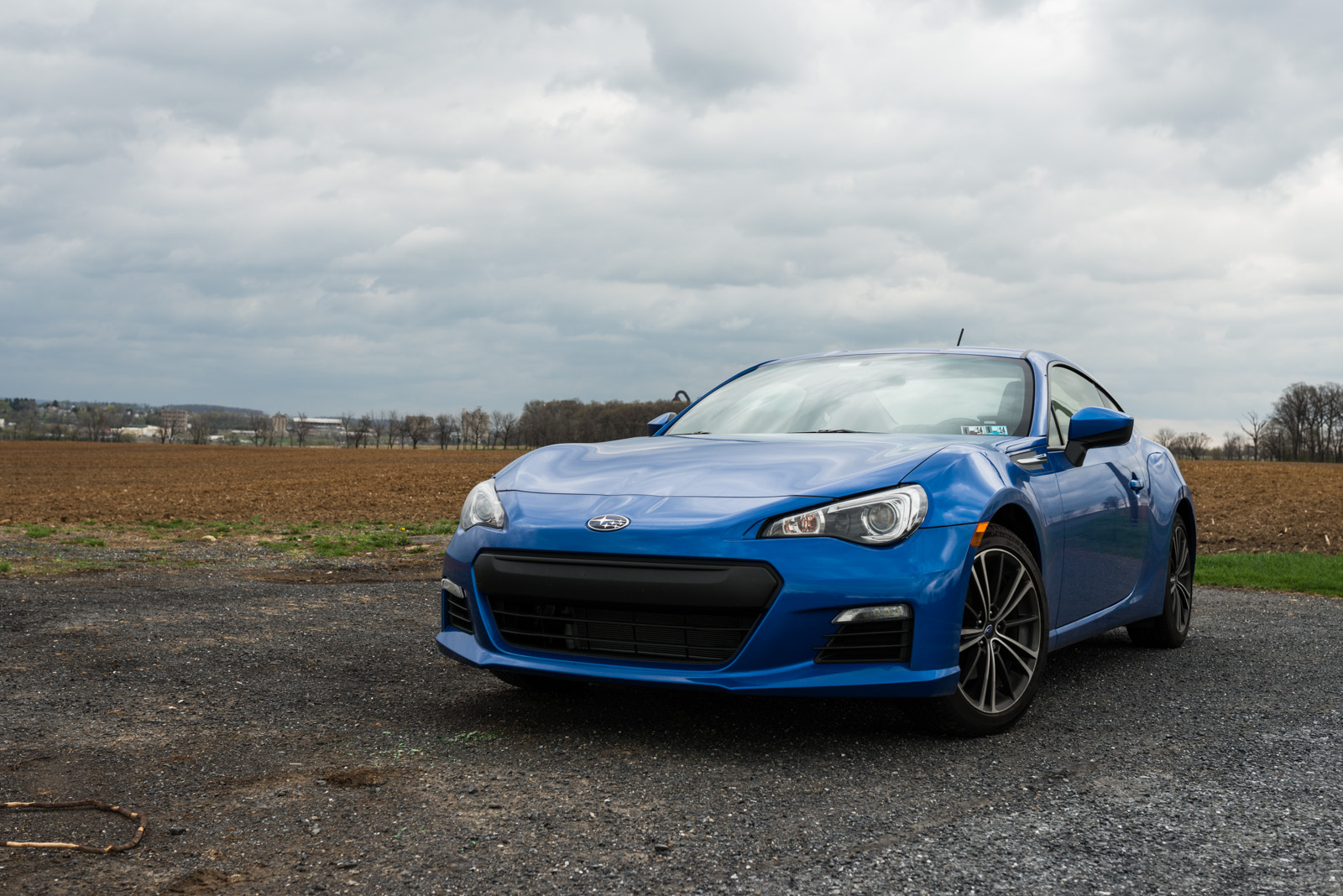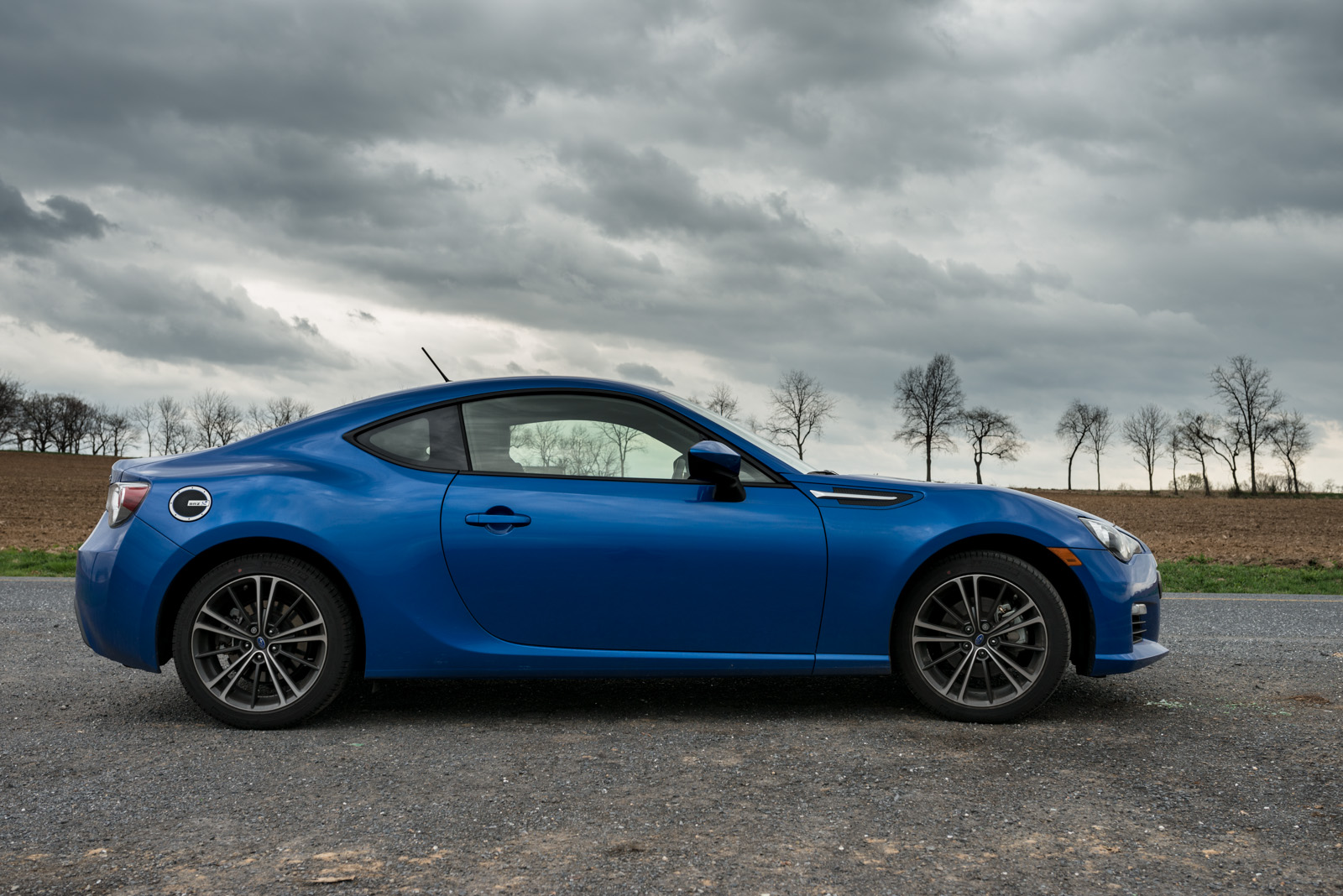 But it has now thawed, and we are testing some parts on this and other FT86 platform cars. So some of those will make it onto this car after the initial test period. The goal of this build (at least, the first year or two,) is to minimize NVH, maximize HP, and make sure reliability is no different than stock.
So far we've run E85 with no issues, spent some time on the dyno making HP, and soon the header will go on. I don't see FI in the future for this car after experiencing the 4-1 header, but who knows....Fortunately we have folks running all kinds of different setups, so we will pool that cumulative knowledge into the most affordable way to make this platform balanced, reliable, and usable below 4200 rpm!