Hi guys,
I briefly mentioned this in the datalogging thread but here is the official announcement
By the end of the week, all OFT users will have access to new selection in the OFT's Diagnostic menu:
When you select it, you will see this: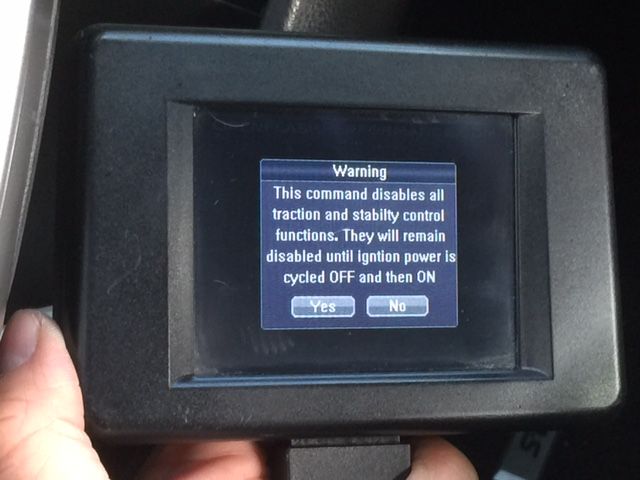 When you click YES, you will see this: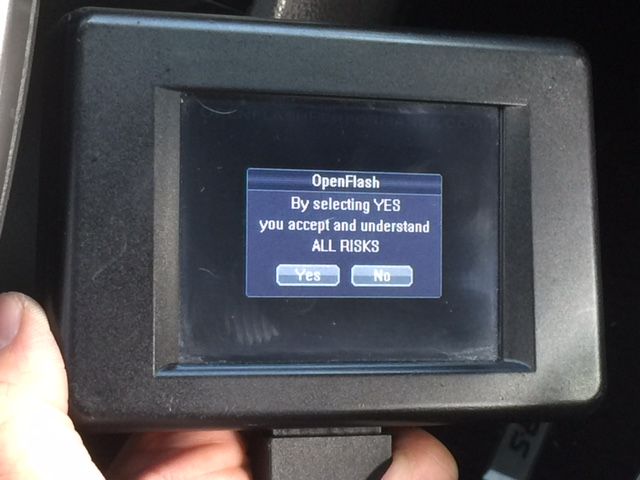 When you click YES, you will be driving without any form of driving aids. Also nice is the fact that you will still be able to datalog or data view with the OFT while you are in this mode.
To disable the mode, you simply need to turn the ignition OFF and then back ON.
The engine must be warm when selecting this mode. This means idle speed must be normal (not high for warm-up). If you try this command before the engine is warm, the OFT will give you a communication error
We should have this uploaded to our update server later this week. So all you guys will need to do is connect your OFT to OpenFlash manager and let the updates take place. You will also need to update to a new Template file (#7) which will be available for download from our website soon.
Cheers,
shiv
PS. Props to Silver Ignition for making this suggestion