from the drivers side that had me curious. ( I AM NOT THE OP, just my observations too. )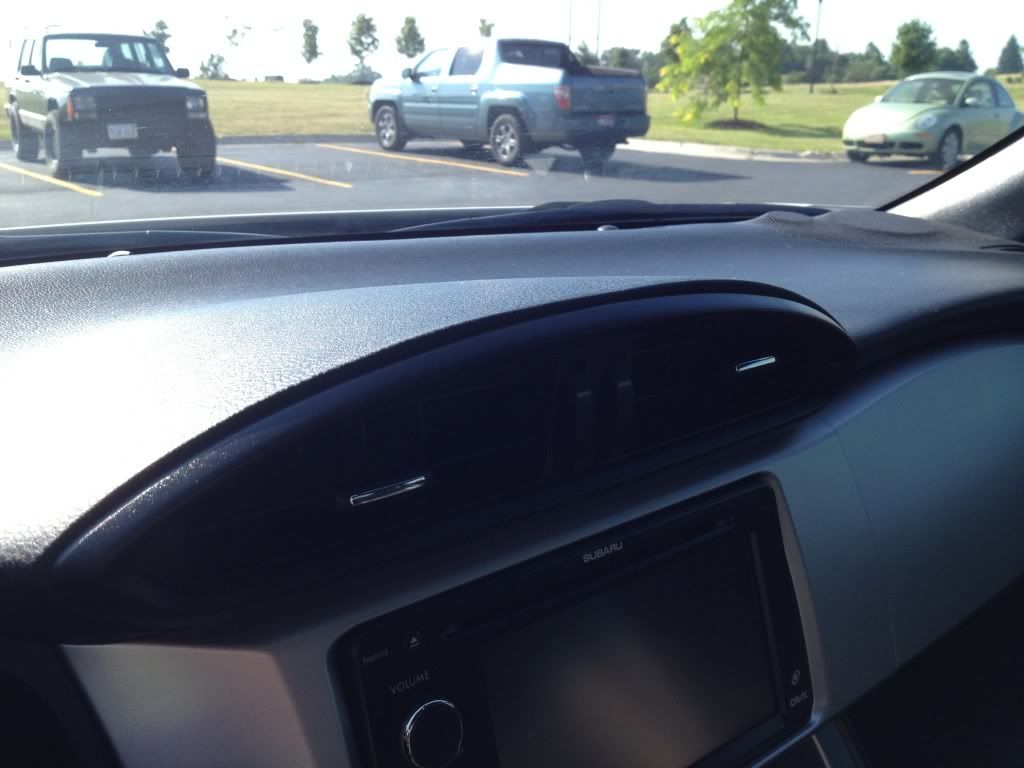 Then the passenger side. Not much difference. I honestly believe I did not really notice until I had the car for a few months. It was still winter in Nebraska so heat was the least of my worries.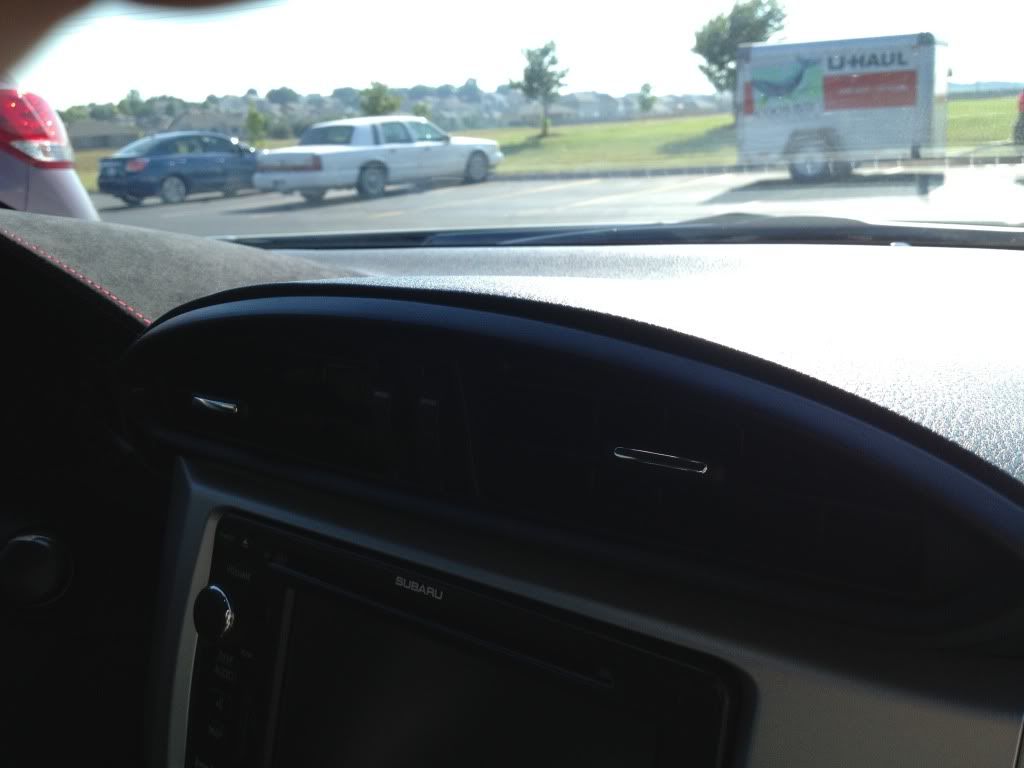 When you look head on, it is even across the vents. Pure optical illusion.