Well its been a bit since i have updated this so here goes.
Got my 12" Rockford fosgate sub installed to take the rattle out of the front of the interior LOL
Then My good friend Jeremy over at FT-86 Speedfactory sent me my sponsorship graphics. Here's some of our process and final result!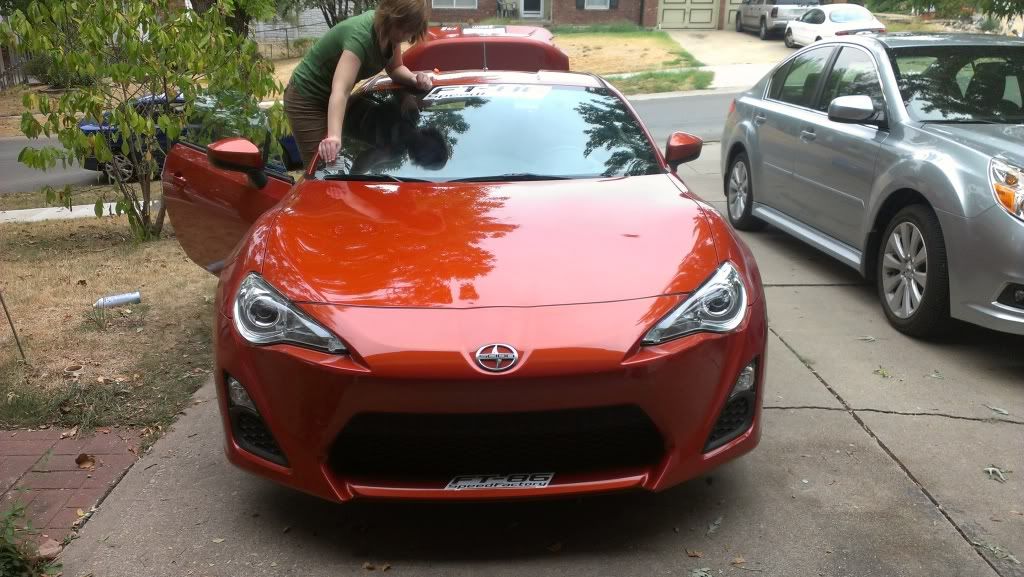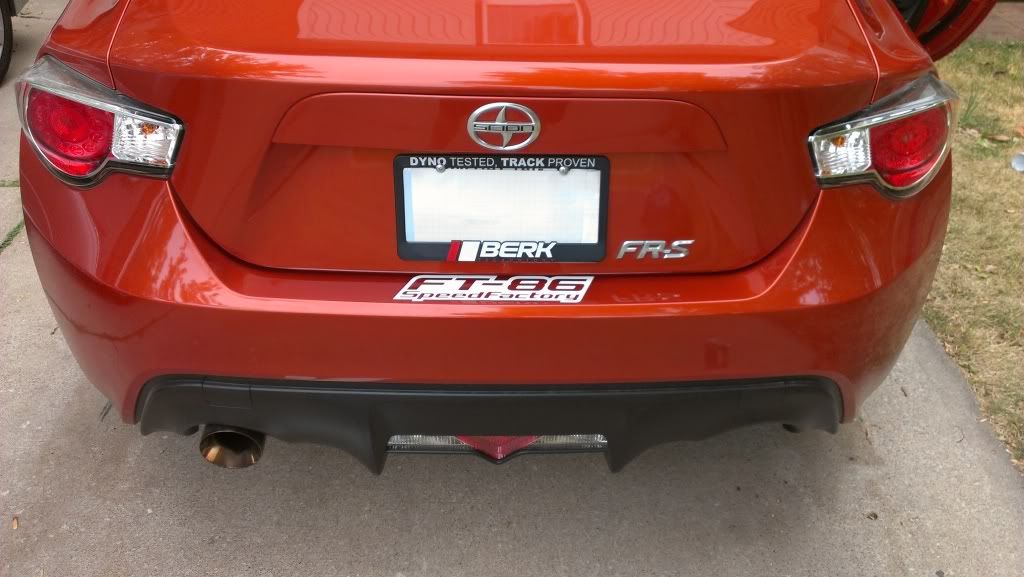 Then i took a short cruise and stopped to take a few shots.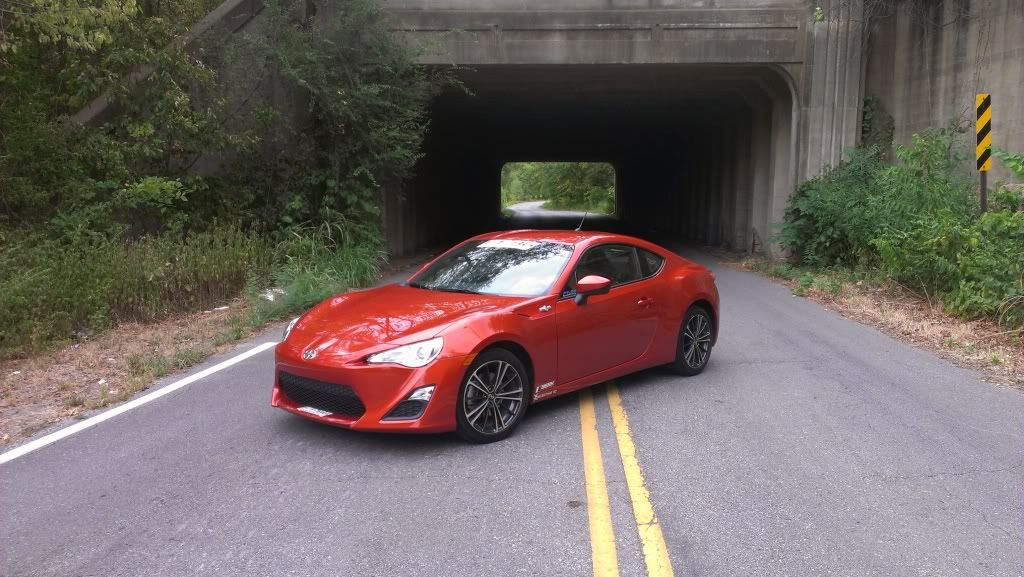 and Finally today i Got my calipers painted a nice subtle black!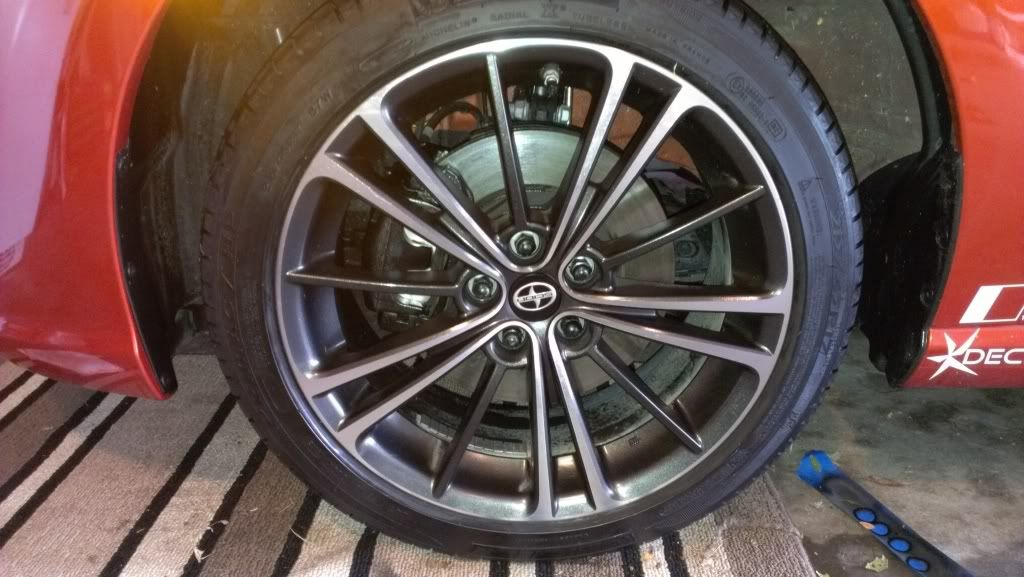 Got my HID kit on order and planning on plasti-dipping my wheels white to go with my graphics and black calipers!