HEY guys! ive recently got a new android head unit and ive been trying to find the best wiring diagram as possible but so far everything pointing me in different directions. So i think i need some of your guys help to try and identify the different kinds of wiring all cars have.
For all cars it seems that the power connector and the speaker connector seems the same (6 pin and 10 pin).
But what differs from year to year, trim to trim , brz to frs is the 28 pin, 24 pin, 20pin and the 16 pin connectors.
Along with a extra connecting hanging out in the back of the area.
SO! if your looking for adapters here is the list i started piling up!
SMA connector to Factory GPS antenna
https://car-solutions.com/en/adapter...baru-mazda.php
OR...
https://www.amazon.com/gp/product/B0...?ie=UTF8&psc=1
For Antenna adapter this good ol works just fine:
https://www.amazon.com/gp/product/B0...?ie=UTF8&psc=1
So do you think you guys can contribute with your year, model and trim and a picture of your guys connectors?
For example:
My car is a 2015 limited model
I have:
2 GPS connectors??
28 pin connector
16 pin connector
antenna connector
6pin +10 pin connector
a extra 6pin connector similar to the audio one above
4 pin connector for USB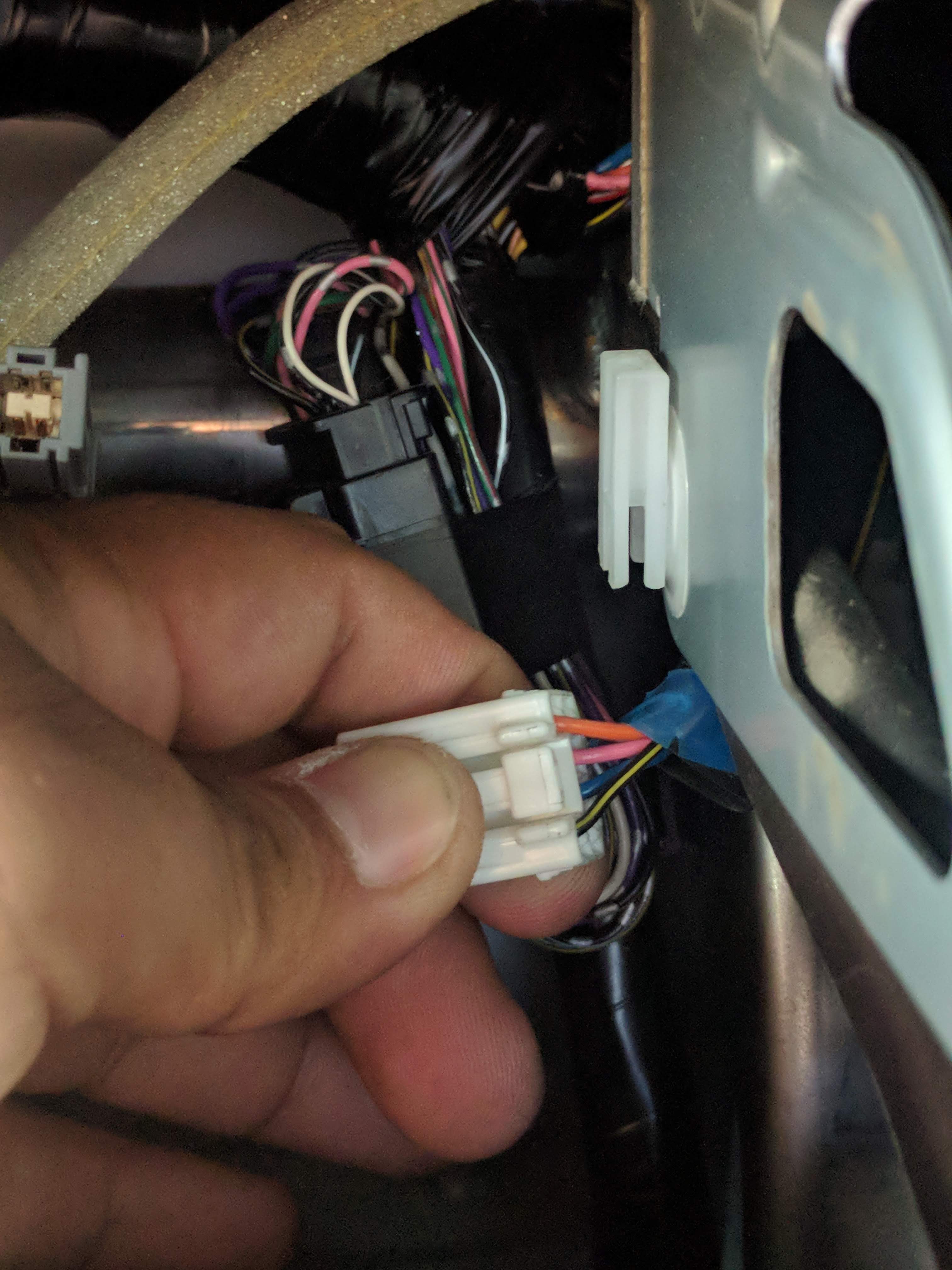 I do have the wiring diagram for the frs-13, the brz-13, and gt86-17.
So could i get some help form you guys trying to the setup of you guys that would help me out tryin to make a ultimate guide!