(old updates) top post is newest / latest pics only.
This will be the first journal I've ever done on a car, I don't take a lot of pictures of my ride because I'd rather be driving
Here is my previous ride. Going from my Supra to this BRZ was a huge change but I don't regret it.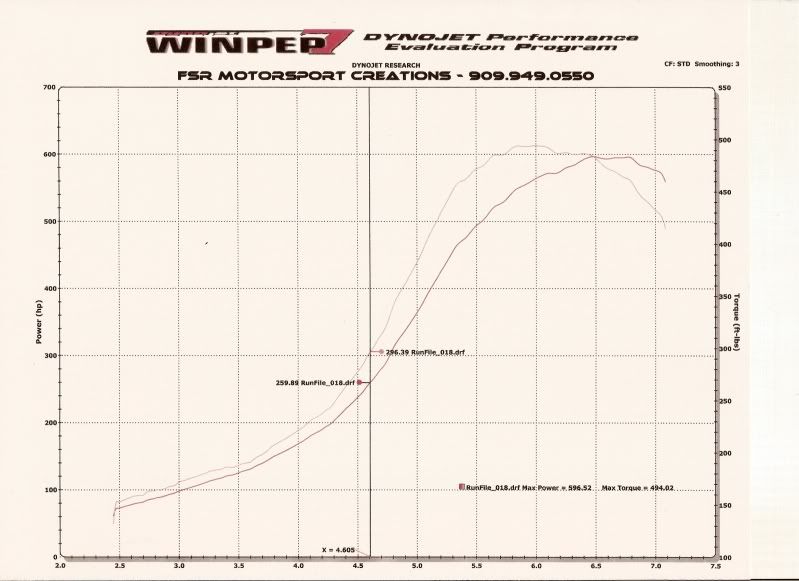 And so it begins...
3/17/13
- Love at first sight. Fresh off the boat BRZ.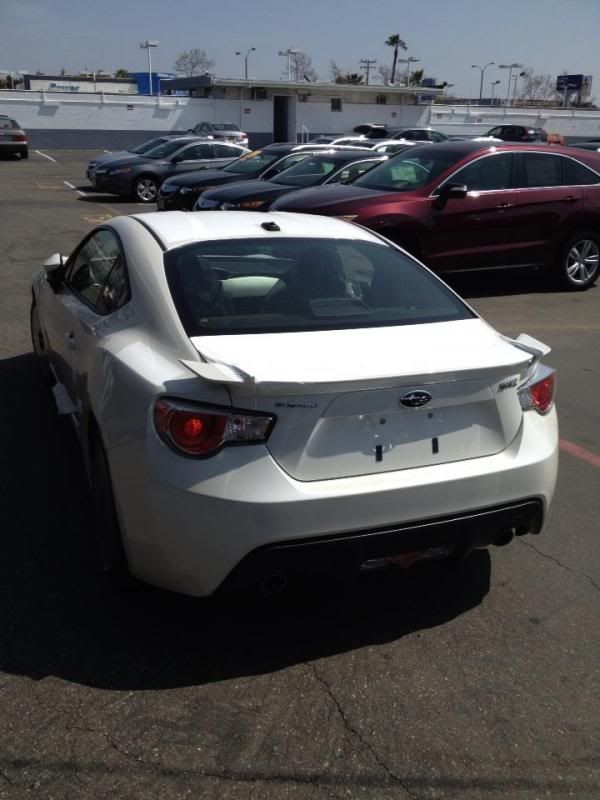 3/19/13
- Signed the paperwork and picked her up.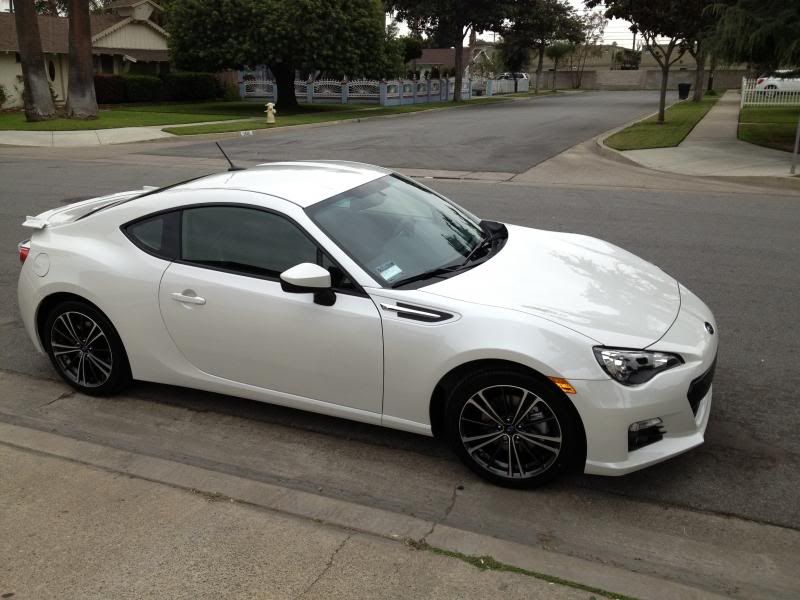 3/22/13
- Invidia Q300 Titanium Rolled Tips
4/2/13
- Invidia catless front pipe and Perrin overpipe and JDM Sidemarkers and OEM armrest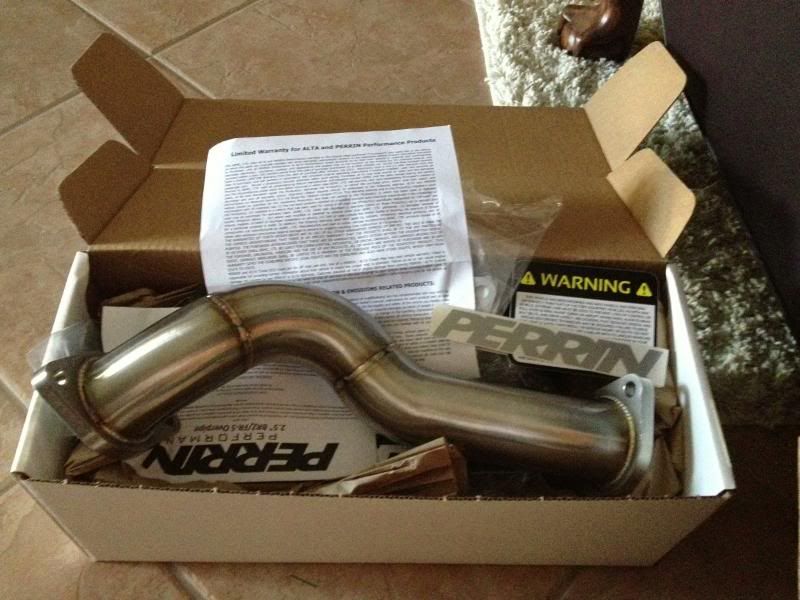 4/15/13
- GReddy magnetic oil drain plug
4/19/13
- Circuit Sport carbon fiber hood dampers
4/21/13
- OEM Audio Plus
4/24/13
- GoPro Hero 3 Black Edition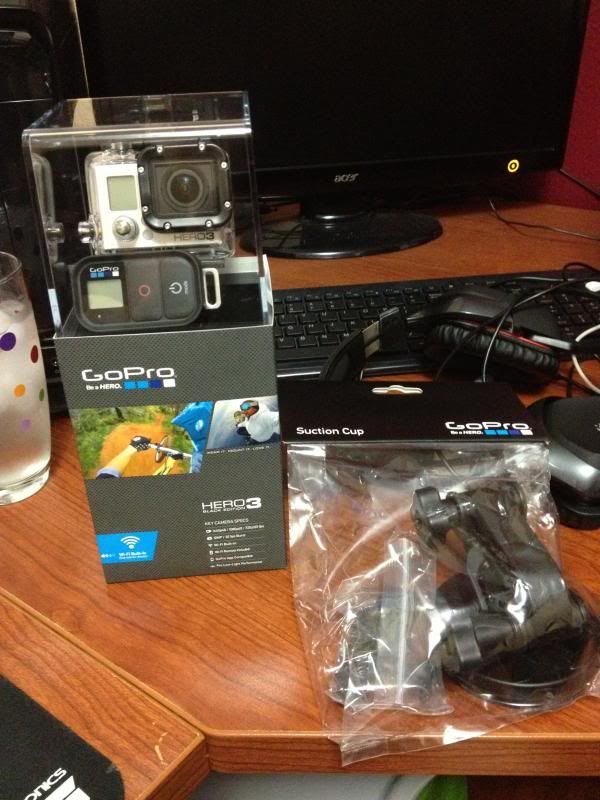 4/30/13
- Borla UEL Headers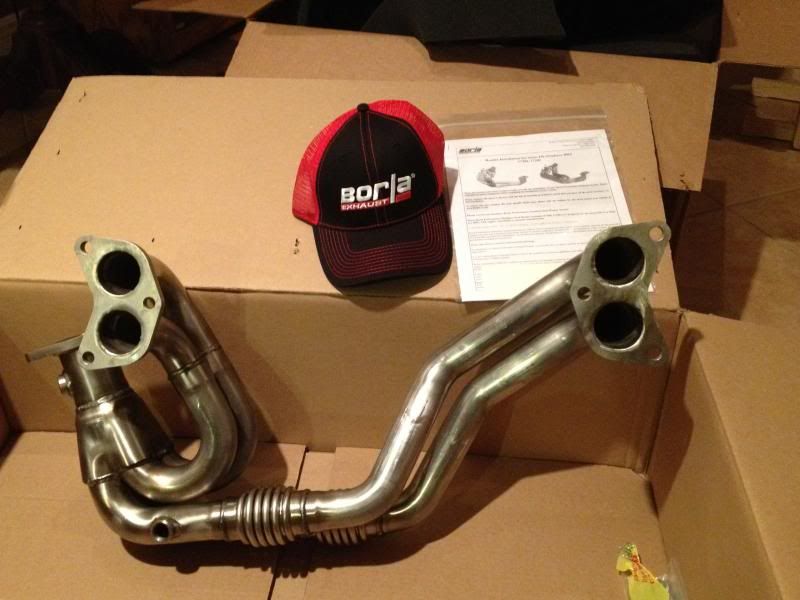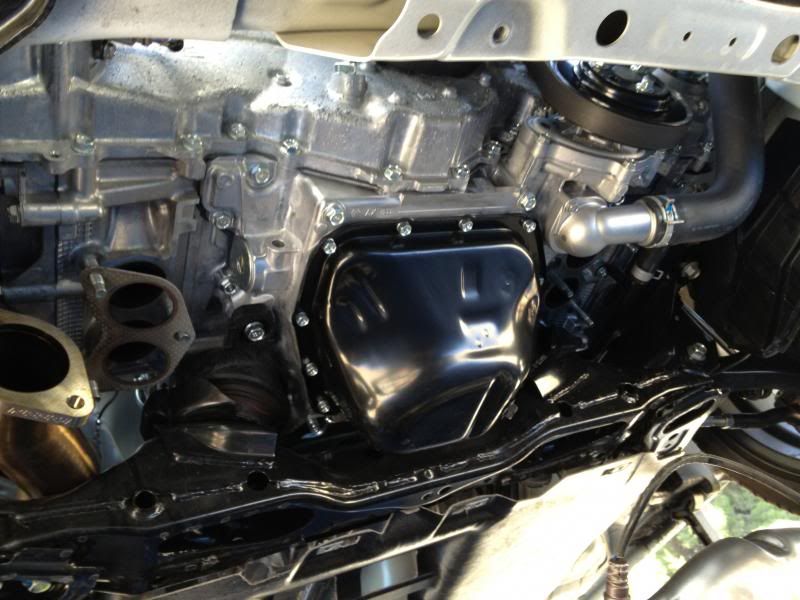 5/11/13
- Visconti Tuned ECUTEK Package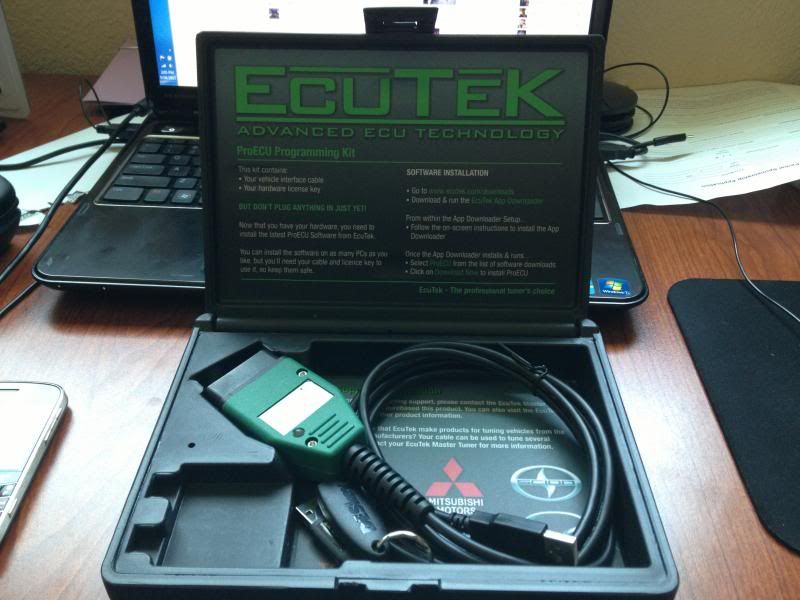 6/17/13
- Tein Flex Coilovers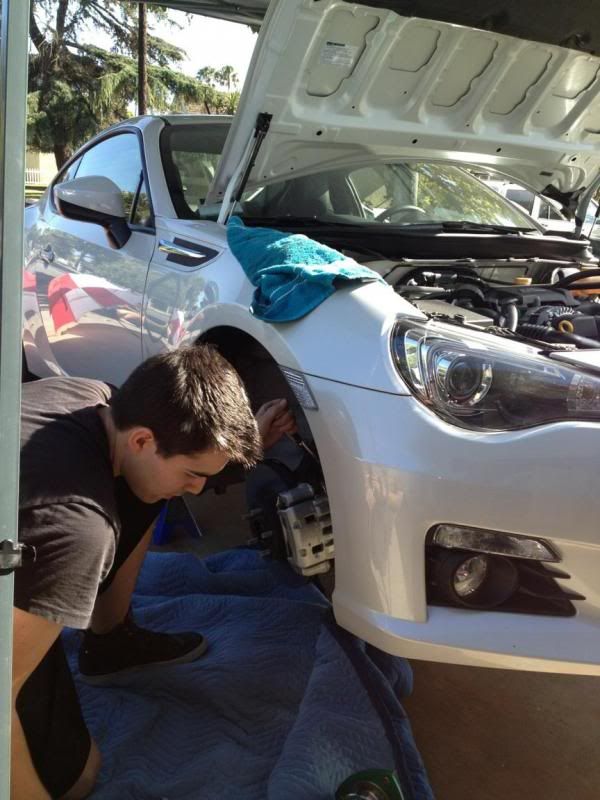 6/21/13 -
CounterSpaceGarage heavy duty lug nuts
7/5/13
- HJC helmet for autocross it is so light weight!
7/18/13
- Enkei RPF1 17x9 +35 + RPF1 Center Caps + Hankook V12 Ventus Evo
8/7/13
- Cusco Lower Control Arms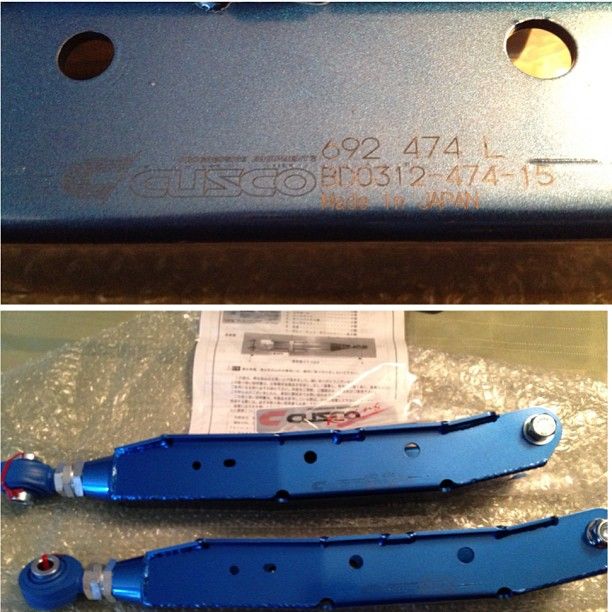 8/22/13
- Action Clutch Prototype Install + Genome Tuning intake plug install.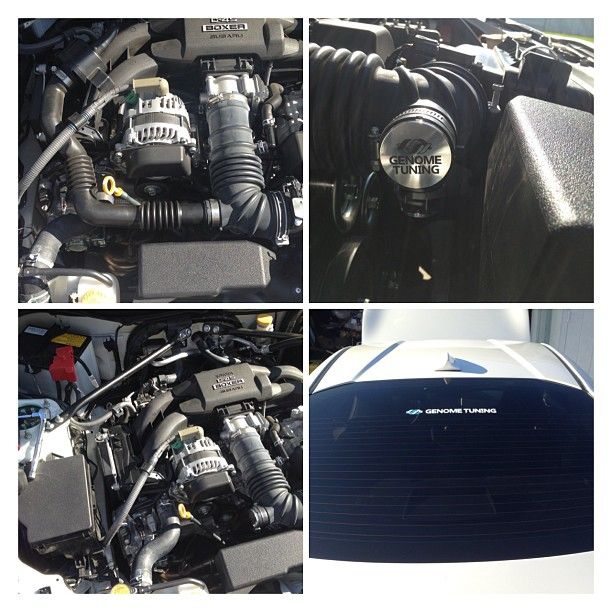 8/31/13
- Install night: APR Front Splitter, Rally Armor Mudflaps, Cusco LCA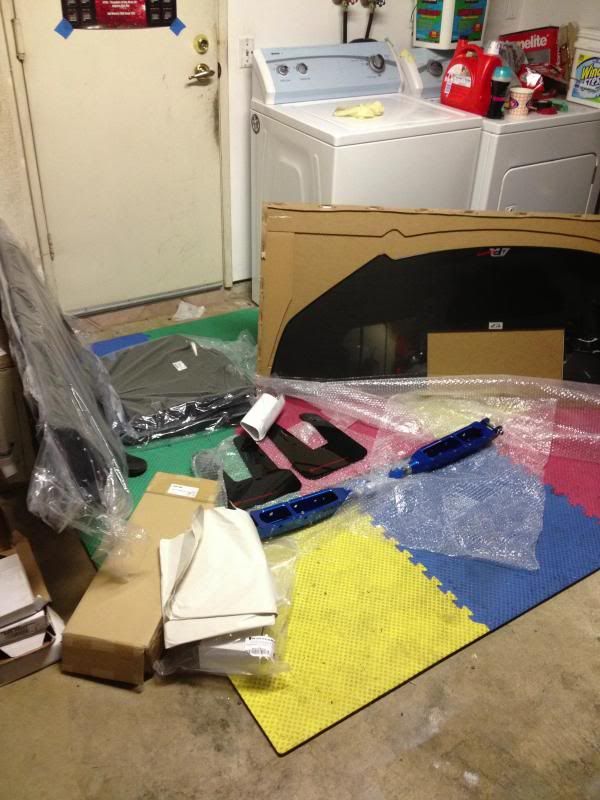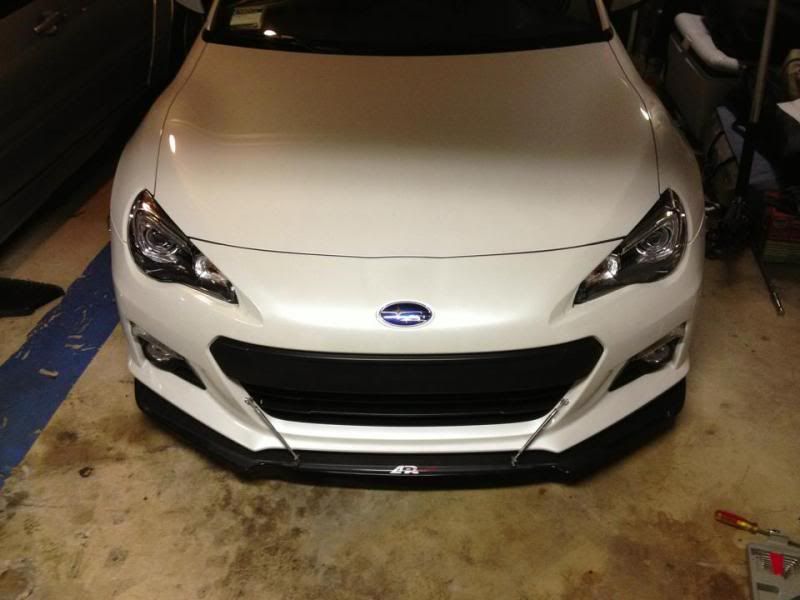 9/6/13
- Corner Balance and Alignment at Evasive Motorsports
9/7/13
- First AutoX at Auto Club Speedway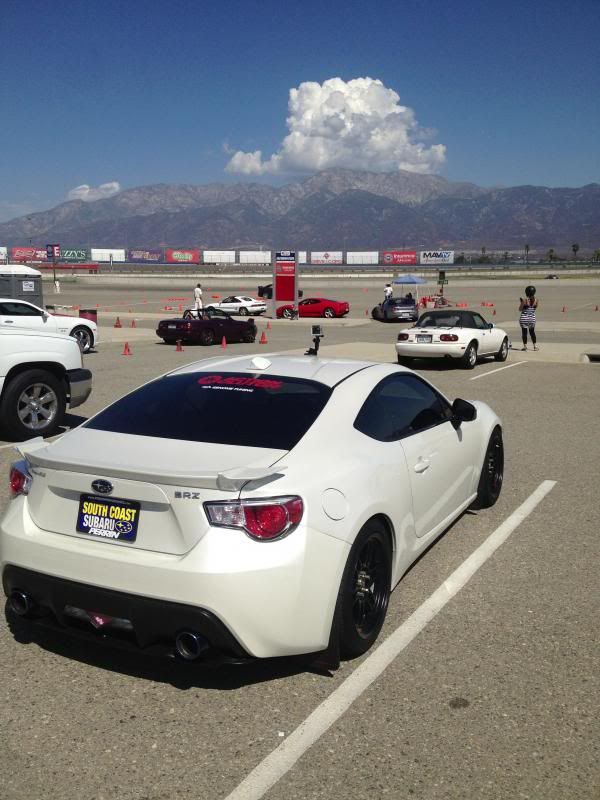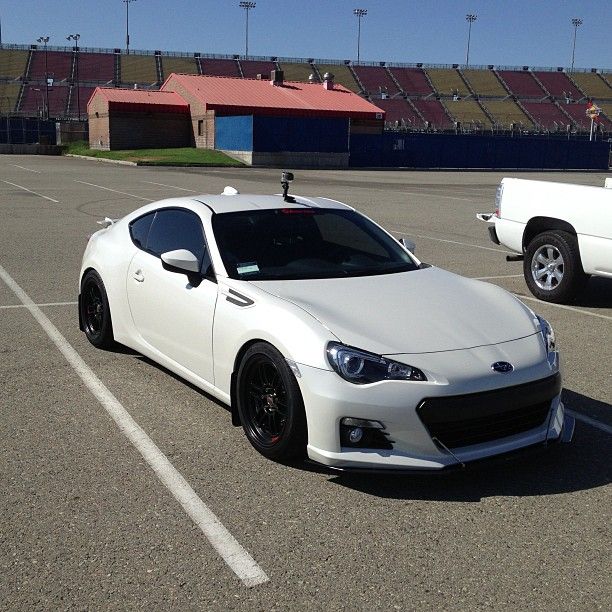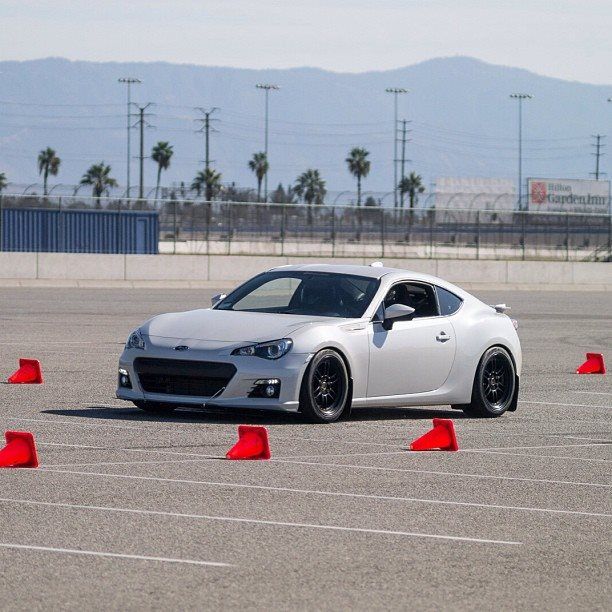 9/14/13
- Attended Subiefest and Grimmspeed was nice enough to give me a free strut bar!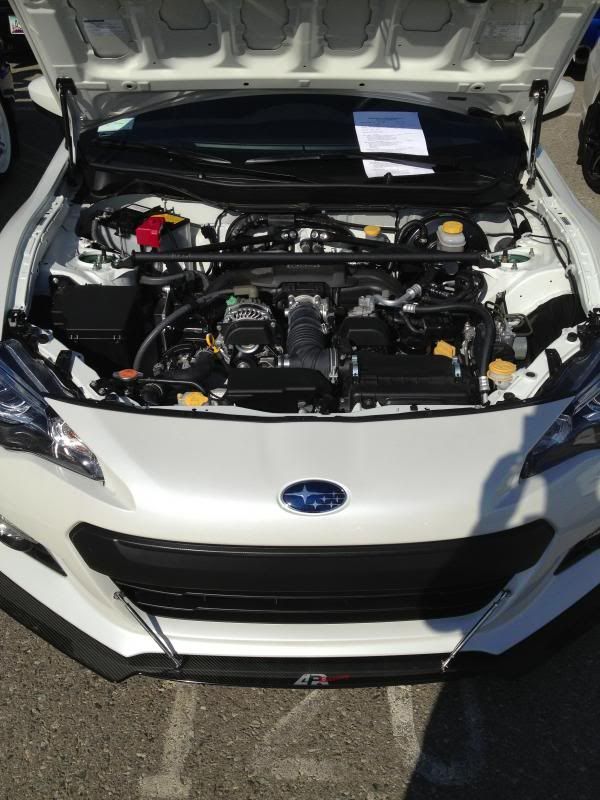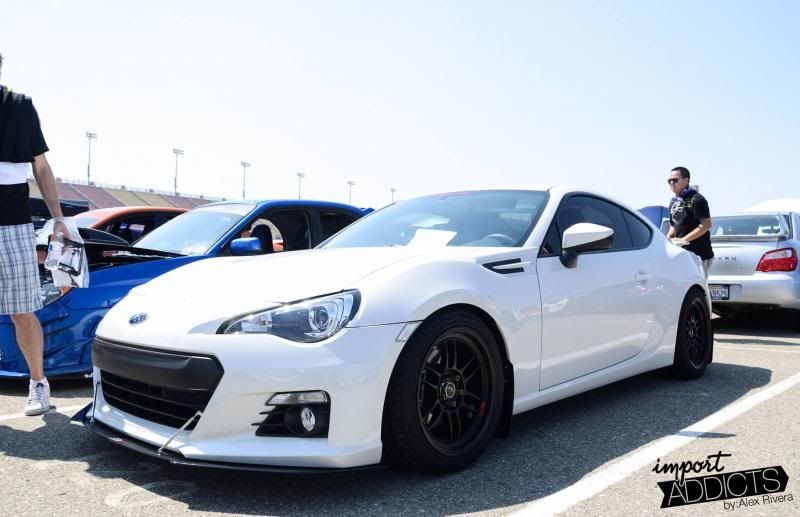 9/28/13
- R1 Concepts Open House
9/30/13
- Switched to Invidia N1 Ti Tips
10/21/13
- N/A Retune From Evasive Motorsports
12/13/13
- Switched to GReddy Evo 3 in preparation for boost
12/31/13
- GReddy Turbo Kit + GReddy Multi D/A Boost Gauge + Evasive Spec Fuel System installed and tuned.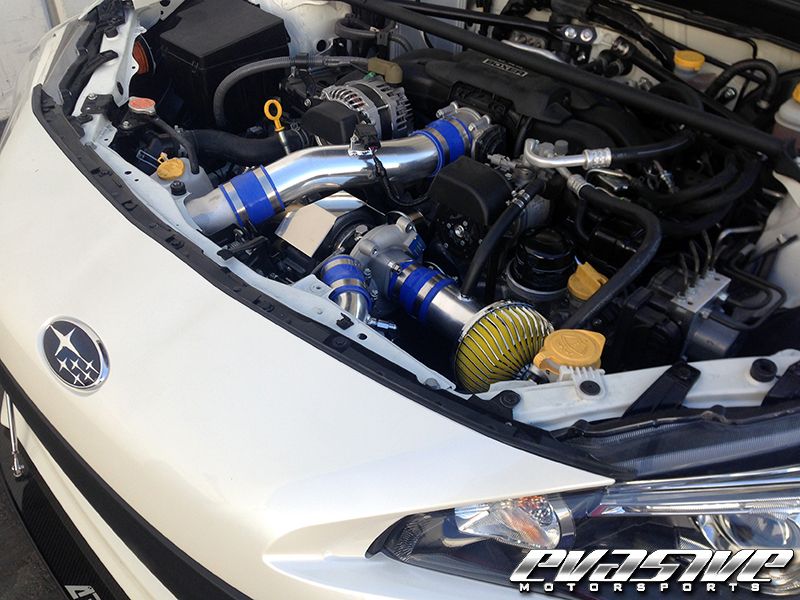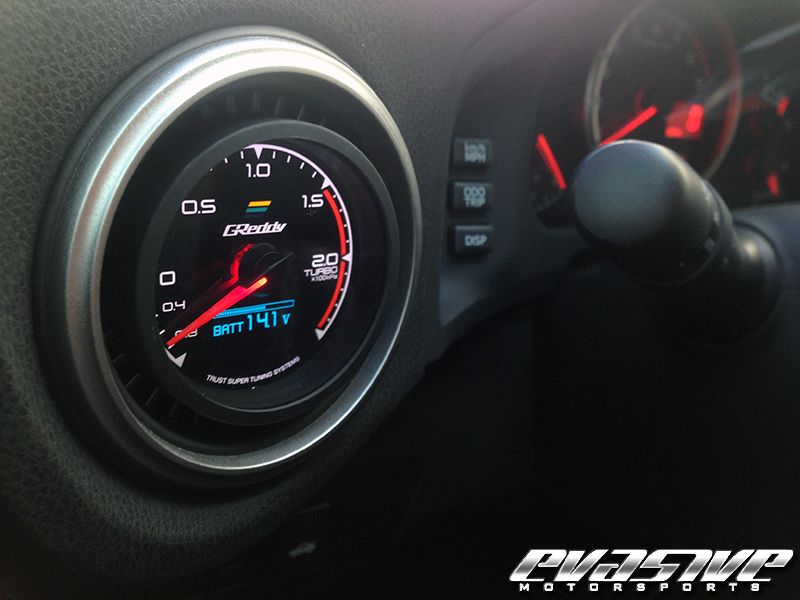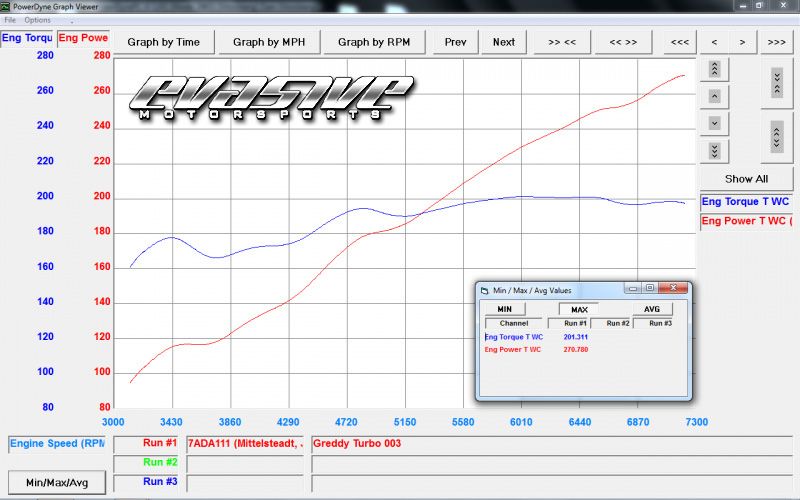 2/5/14
- The new APR Radiator Cooling Plate came in today, install was very simple!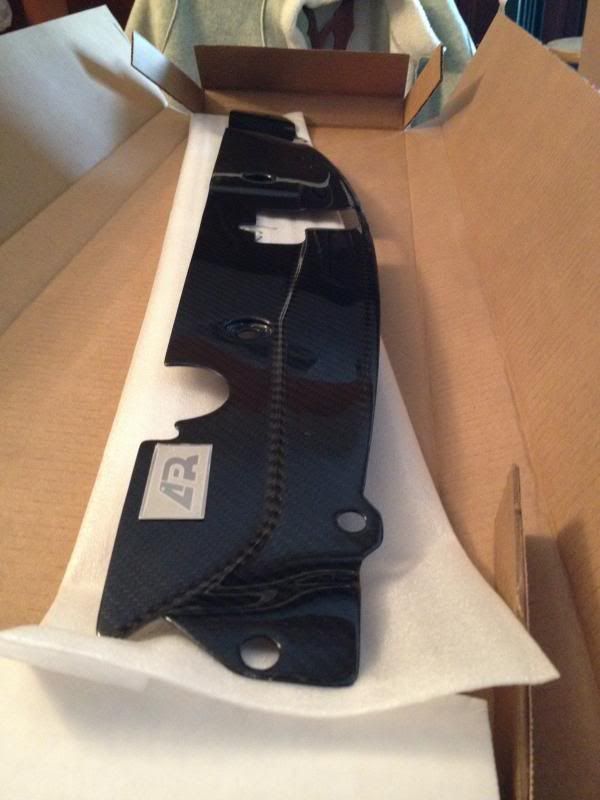 2/6/14
- MAPerformance 3" exhaust installed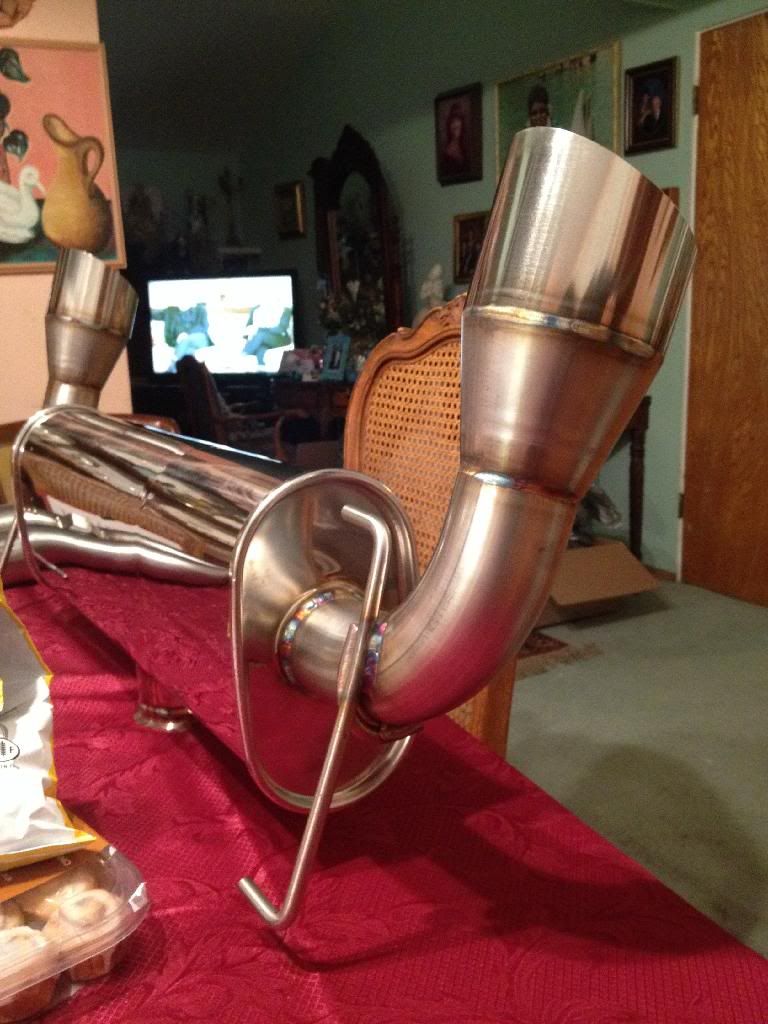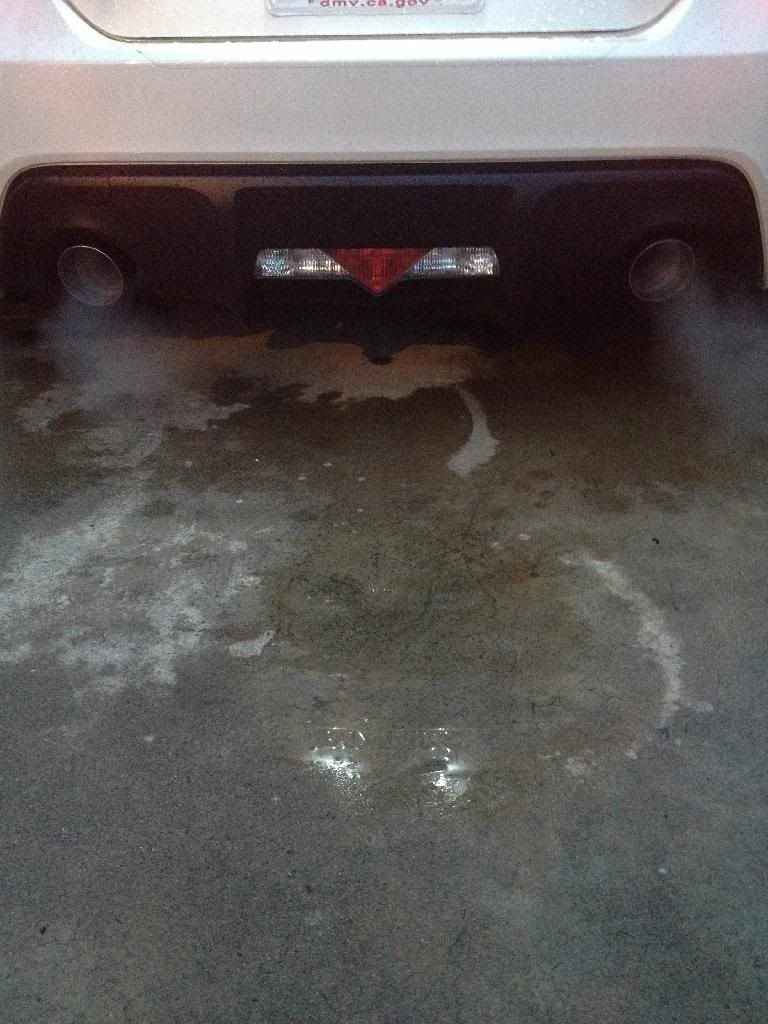 2/6/14 -
FBM Radiator / Shroud / Oil Cooler Installed as well as dyno runs with the new exhaust.
Dyno results in for the change from 2.5" front pipe and 2.75" catback to 3" Front Pipe and 3" Resonated Catback @
MAPerformance
Power band is smoother across the board along with torque and whp gains and increased spool through the whole band.
This is untuned as well so there is still more on the table to adjust for the exhaust changes.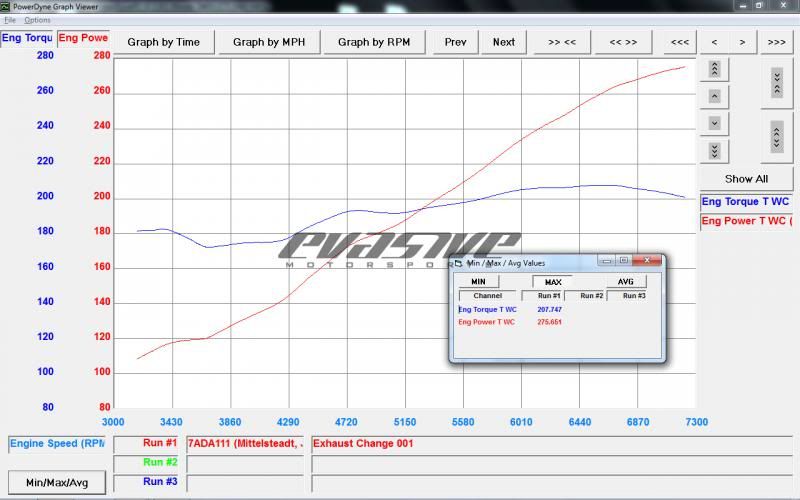 Forgot dates, from now on I will just add pics :0
Picked up Advan RG-D 18x9.5 +40 and had them powder coated pearl white, also took the turbo out to a local small race track to finally test it out and it performed flawlessly.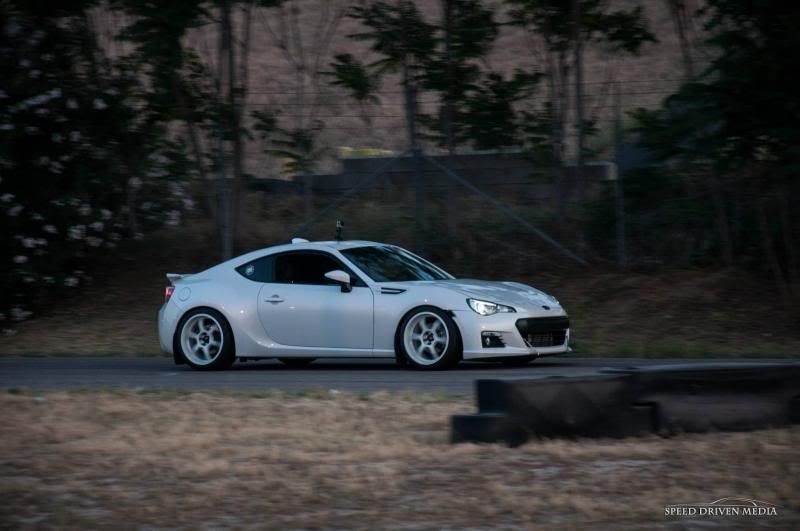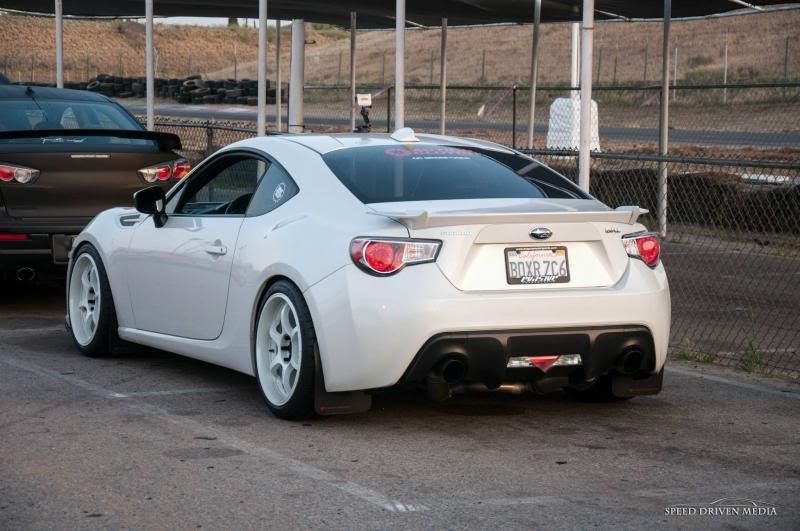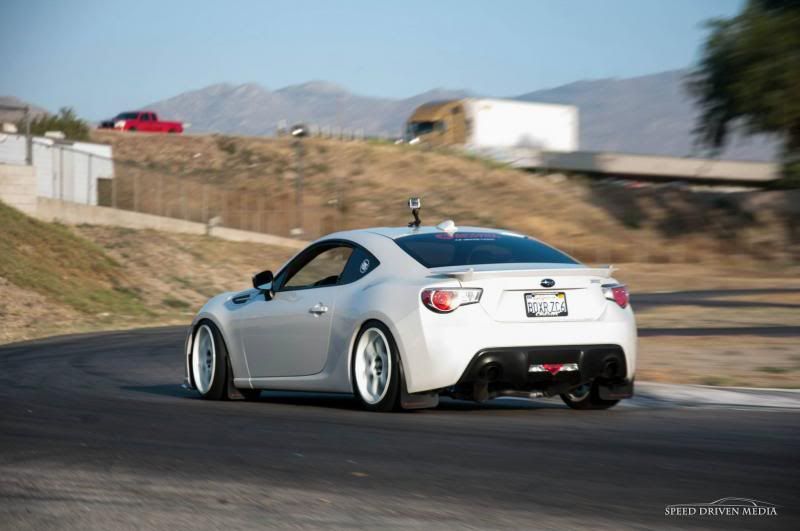 Went back to the local track a second time and shaved more seconds off with each session. This is all still on the stock brakes which will change soon.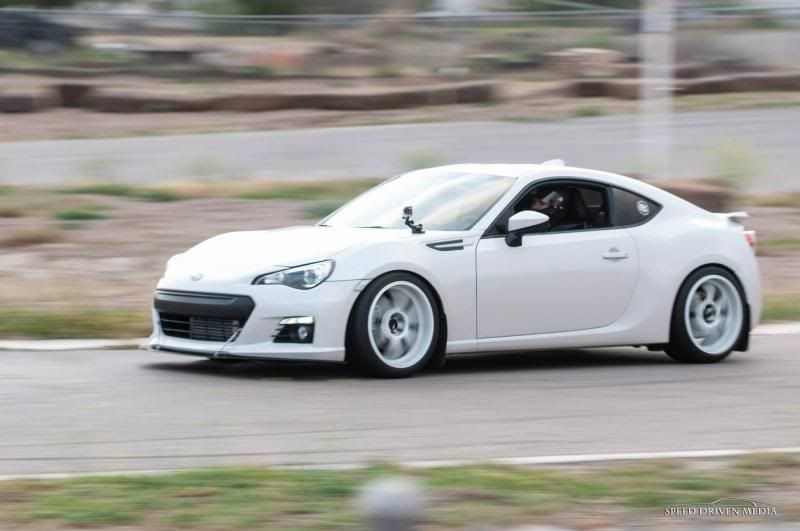 thanks again @
rb6freak
for making this video with our footage combined! and thanks to @
Evasive Motorsports
for the fine tuning of this machine, it ran flawlessly through these runs.