Next up is the suspension, Konis and Swift Sports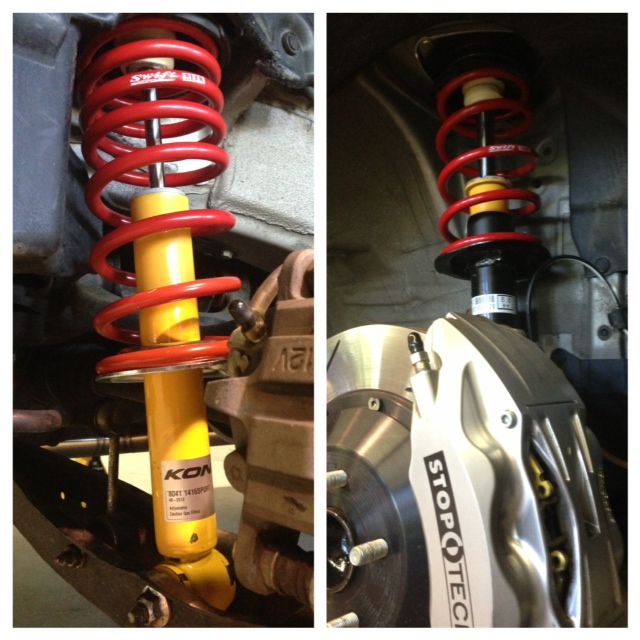 Also Team Dynamic wheels
This car is really about the handling so I made some front strut tower braces, once again 304 and TIG welds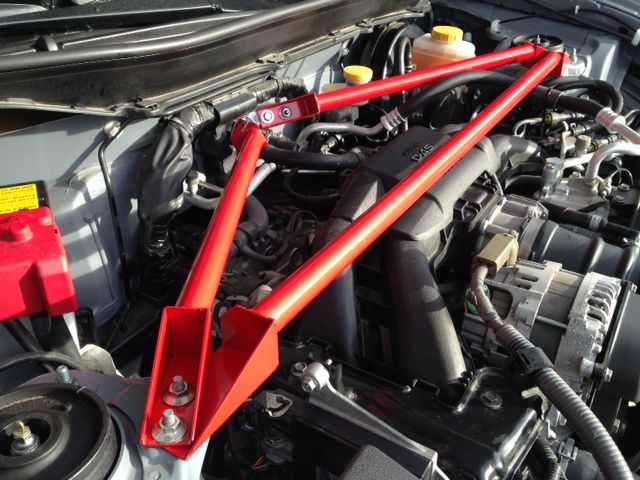 Also decided if the front is braced then the rear should be as well. This brace is designed more to reinforce the unibody and not the suspension points. Im in love with this brace, I don't like to drive with out it. It does allow full function of the rear seat.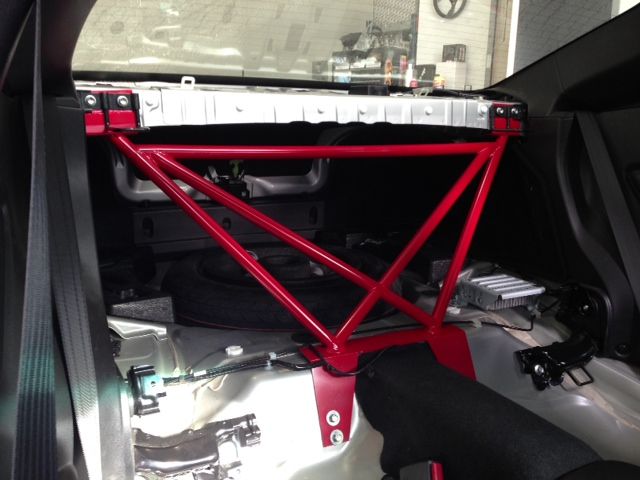 For the love of fab I have made the call to build my own turbo kit, here is a t04e turbo loosely mocked in. You can also see me first version strut brace.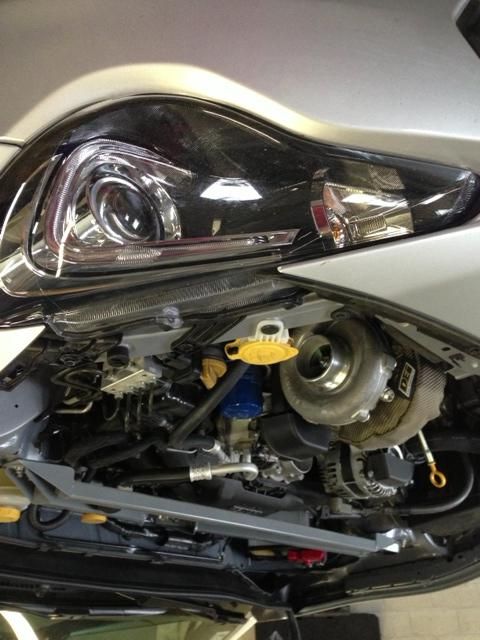 Boost needs an intercooler, this is an Evo X intercooler that fits pretty nicely, may use it for a while. Replacement bumper beam retains maybe a bit of safety.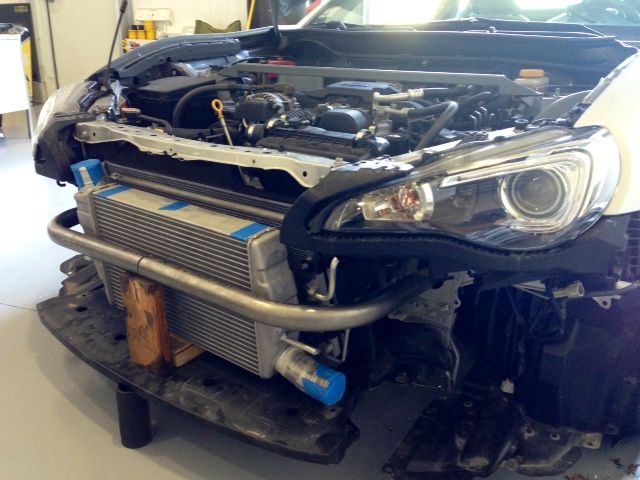 Hood latch kept getting in the way so I made a low profile replacement
much better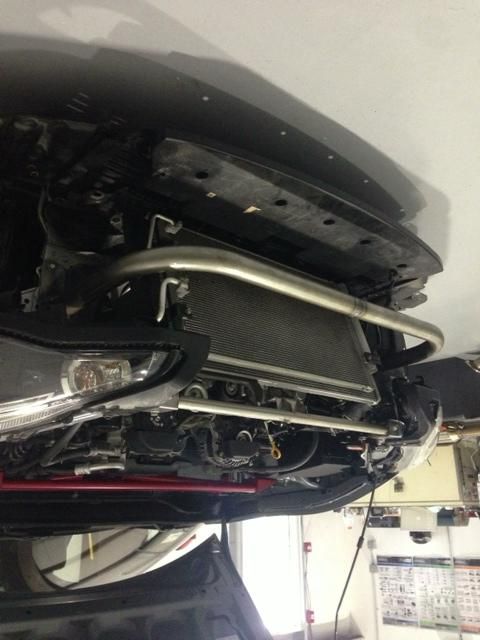 Playing with plasti dip, red mirrors
And thats how the car sits right now, FI plans are in the works. Will be a little slow since I make everything by hand.