Quote:
Originally Posted by
VerusEric
I'll work on ordering one to compare to the factory units we have here.
You are one of the lucky ones. We've seen people with cars that are barely out of warranty broken in various locations. No rhyme or reason for the failures.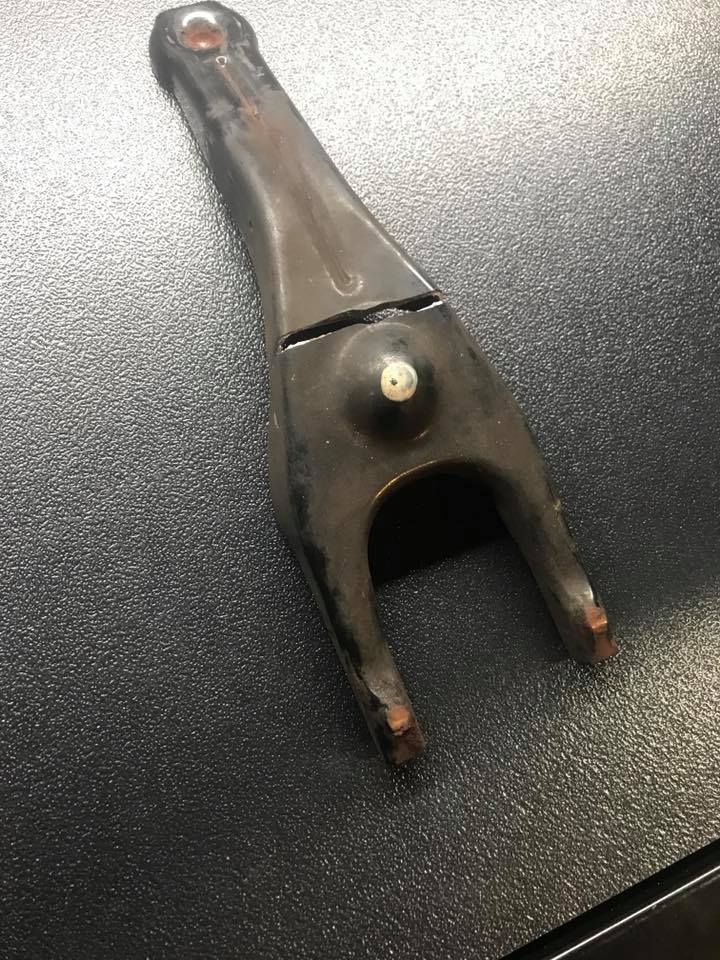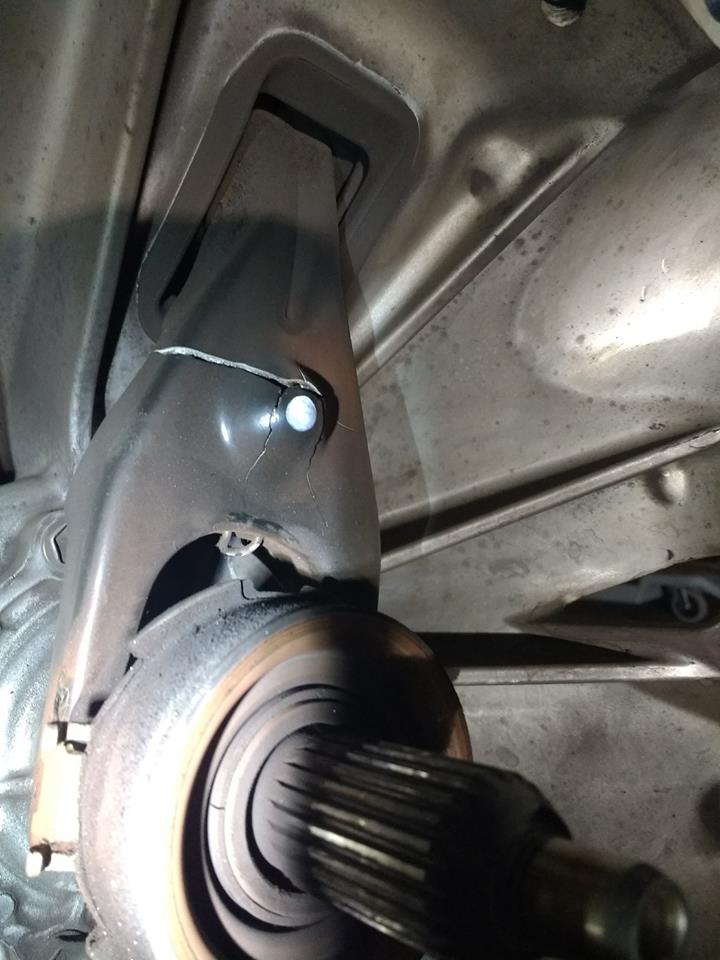 Is this a commercial for Versus or what?
I'm willing to bet that I'm not one of the lucky ones. The people who broke their forks were the unlucky ones. I'll bet the actual failure rate for clutch forks is very low.
And I'll believe that until my fork fails. (It'll probably will happen tomorrow since I doubted it.)