Quote:
Originally Posted by
x808drifter
With a centrifugal? YES.
With a Positive displacement? NO.
A PD blower will give that TQ from just about idle.

Also low end tq can be minimized or enhanced based on size of turbo (pulley for SC) and tuning (Wastegate for Turbo).
At redline I hit a bar of boost (14 psi). At 3,750 I'm half that, so 7 psi. Half that at 1,875, and I am at 3.5 psi (a turbo could hit full boost by then). At half that at 950ish rpms (idle) I might be making 1-2 psi. Even a PD supercharger is RPM dependent instead of load dependent. Yes, a centrifugal supercharger will make even less low end torque, but any supercharger will still be safer in general. Safer because they aren't making as much low end torque, and I'll add that they are safer because there is no chance of over-boosting anywhere, but especially down low.
Supra dyno showing full torque at 2k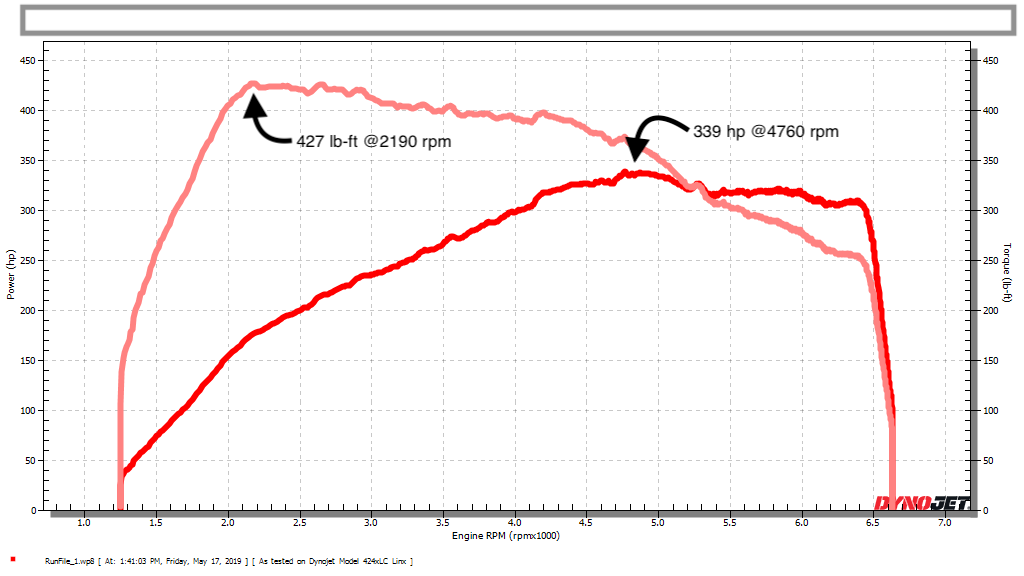 Different torque curves, showing PD supercharger still building torque
Yes, a larger and slower spooling turbo will have less low end torque than a smaller turbo, and yes, a tuner could do boost by rpm to avoid low end torque and to ramp up boost. Someone could definitely design their torque profile to match a supercharger's torque profile. Most don't do that.