Hmm, not a bad idea, kind of in the same vein as using blue or another shade of blue as the accent color...
This is what I'm thinking for the wheels (which will be black)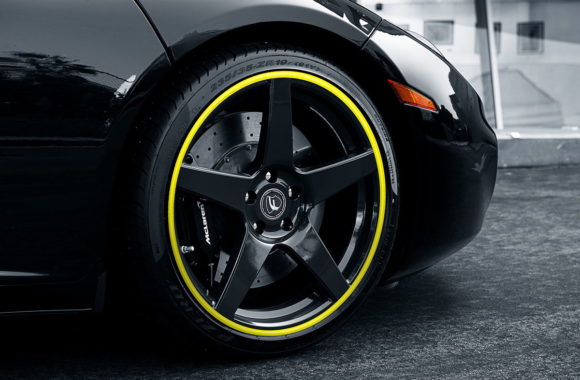 This but with a black wheel
Here is more of yellow on blue, I wouldn't do the entire wheel yellow just the pinstripe as above.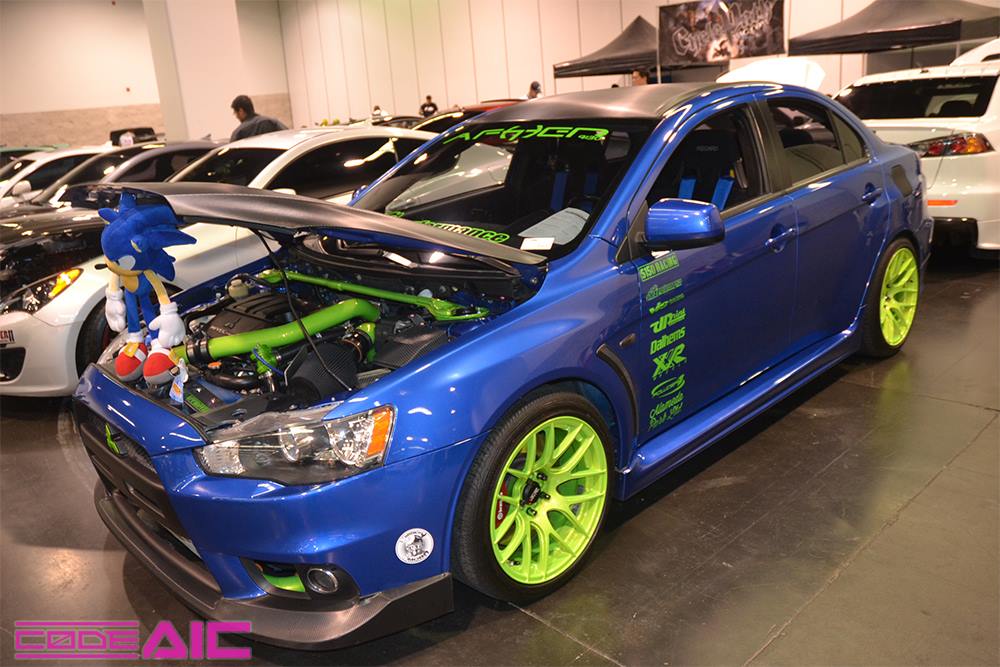 Thoughts?