Preparing for a TOB/clutch job.
Have read how to remove the trans - searching and reading threads here, etc. To save time vs. the book method of removing trim and going in from the top of the shifter to detach the shift linkage, I've seen some recommend just detaching the shifter from below, but that sounds like it involves cutting the rubber dust boot over this connection.
Looking at images online before I start removing stuff... Any reason you couldn't remove the linkage from the forward point on the linkage vs. the aft one? Talking about the one just under the blue "miles" in this picture :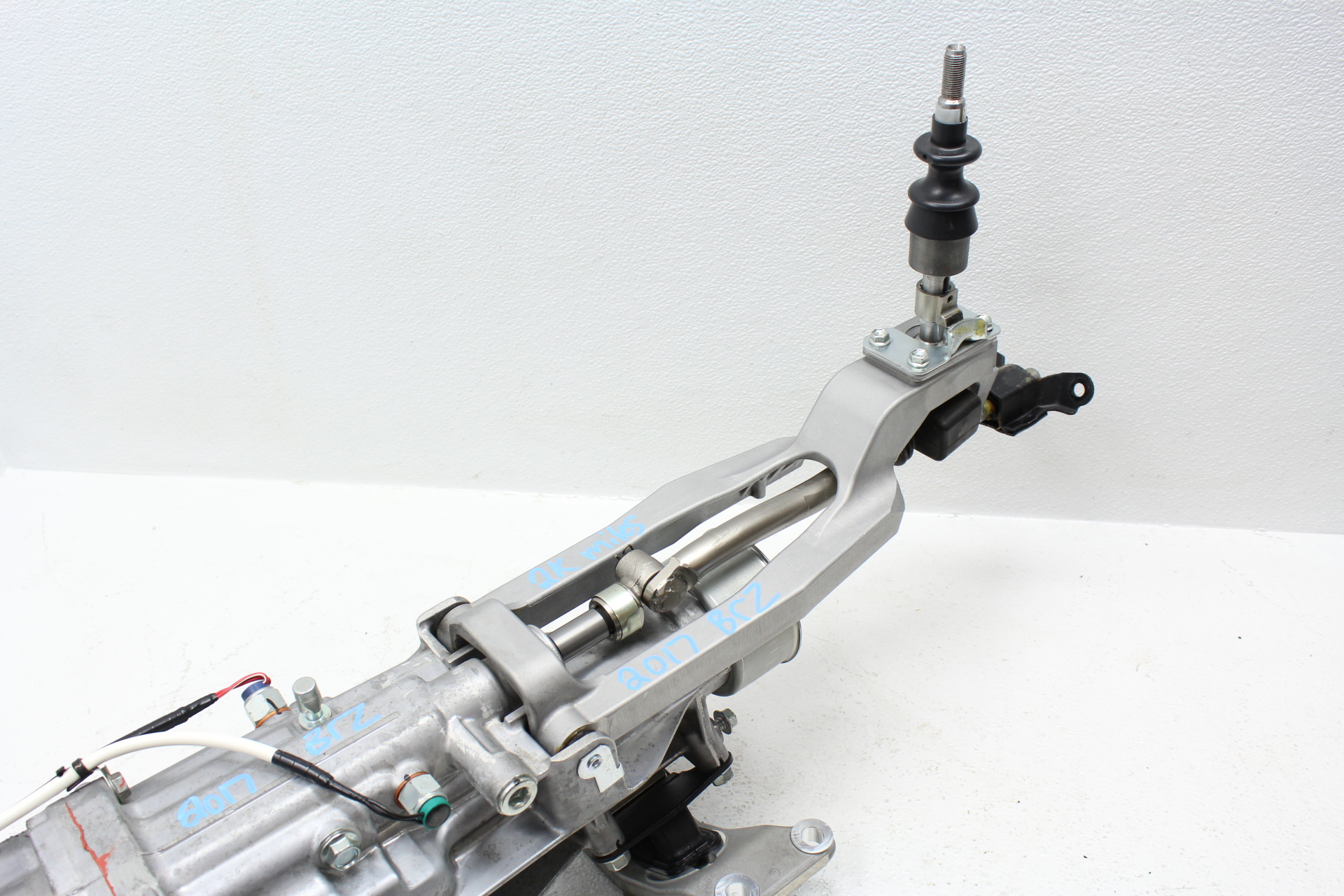 Looks like the same sort of connection, but wouldn't involve cutting the boot or going in from the top (trim removal/etc). Enough room to disconnect then re-connect? I'll probably give it a try once I have the exhaust/driveshaft off -- just wondered if anyone had done this.
Thanks.