So this first part is to rant about unfortunate events that have happened to me with my car lately.
About 3.5 weeks ago, i am making my morning coffee before heading to work. My girlfriend leaves on her way to work. About 20 seconds after she walks out the door, there is banging at my front door. I open it and there she is, clearly upset saying "Honey! Your car!!!"
Walk outside and what do you know…. someone decided to come through my apartment complex and hit about 5 or 6 cars on purpose. Hit and run. Have not found the person.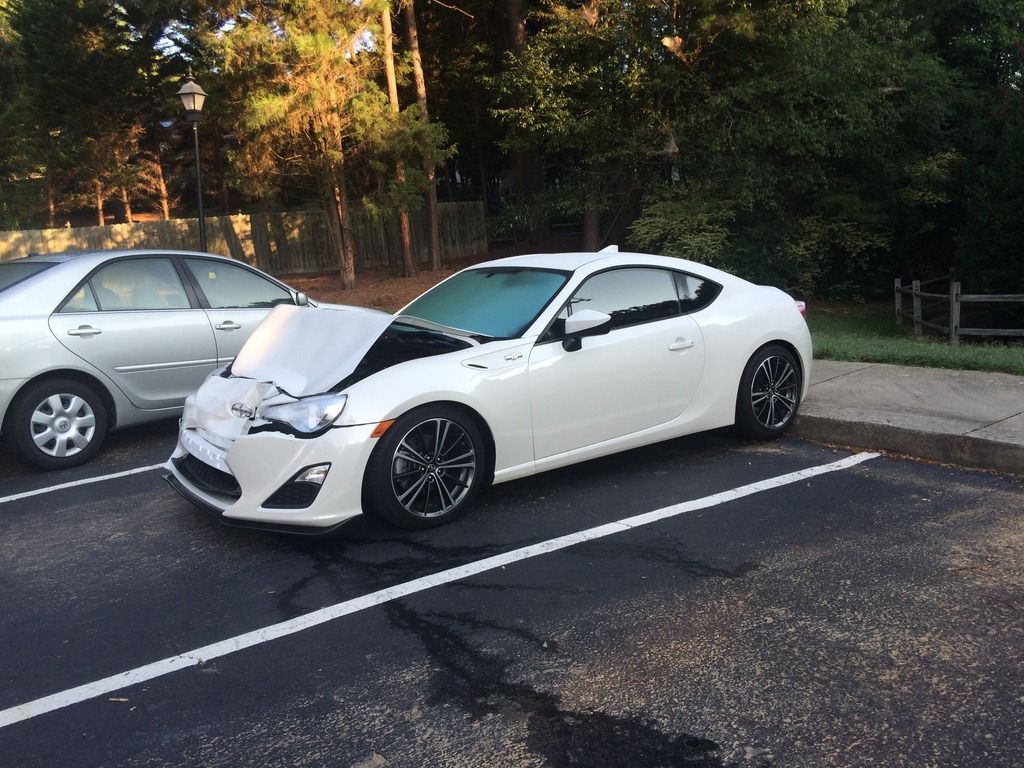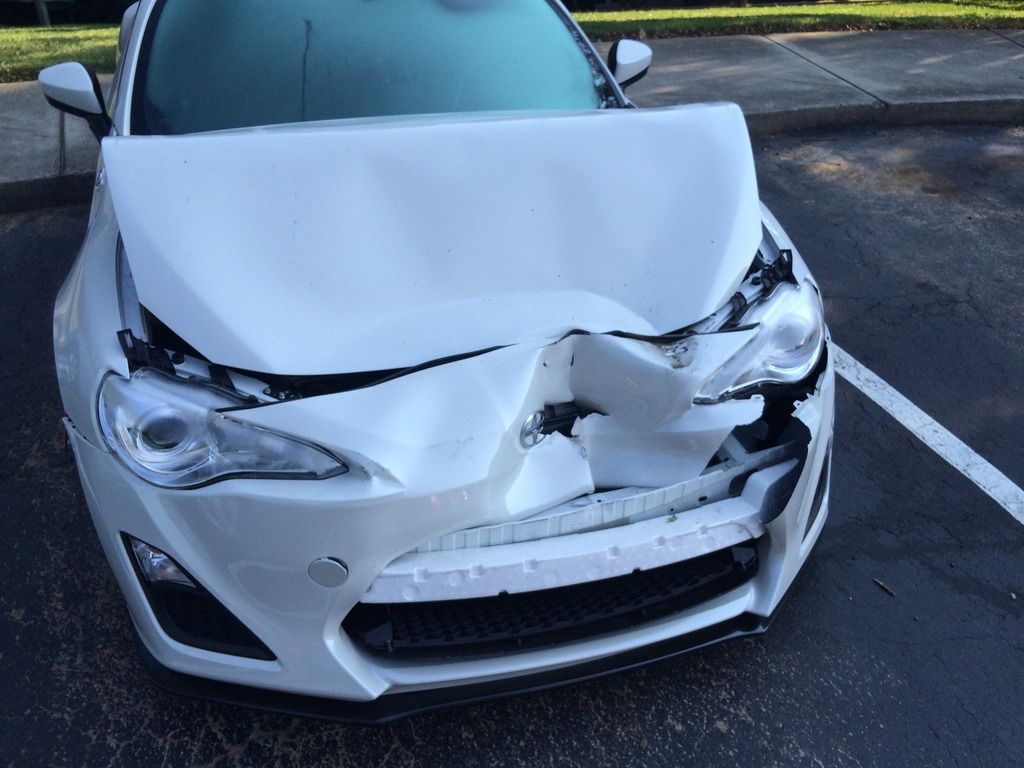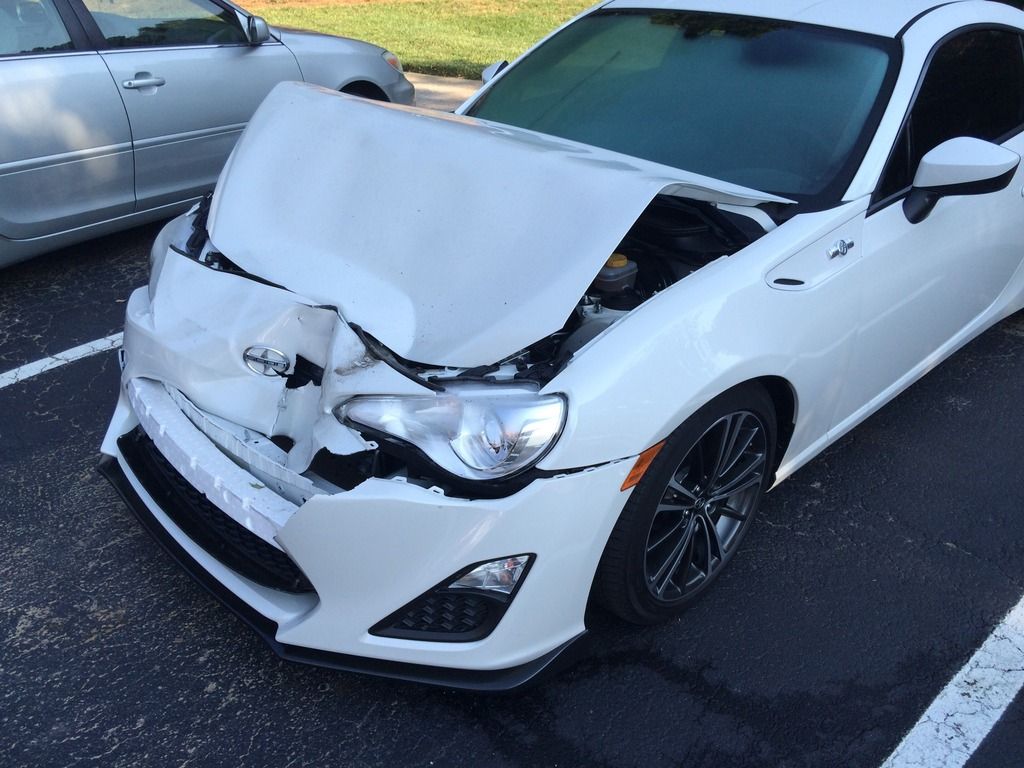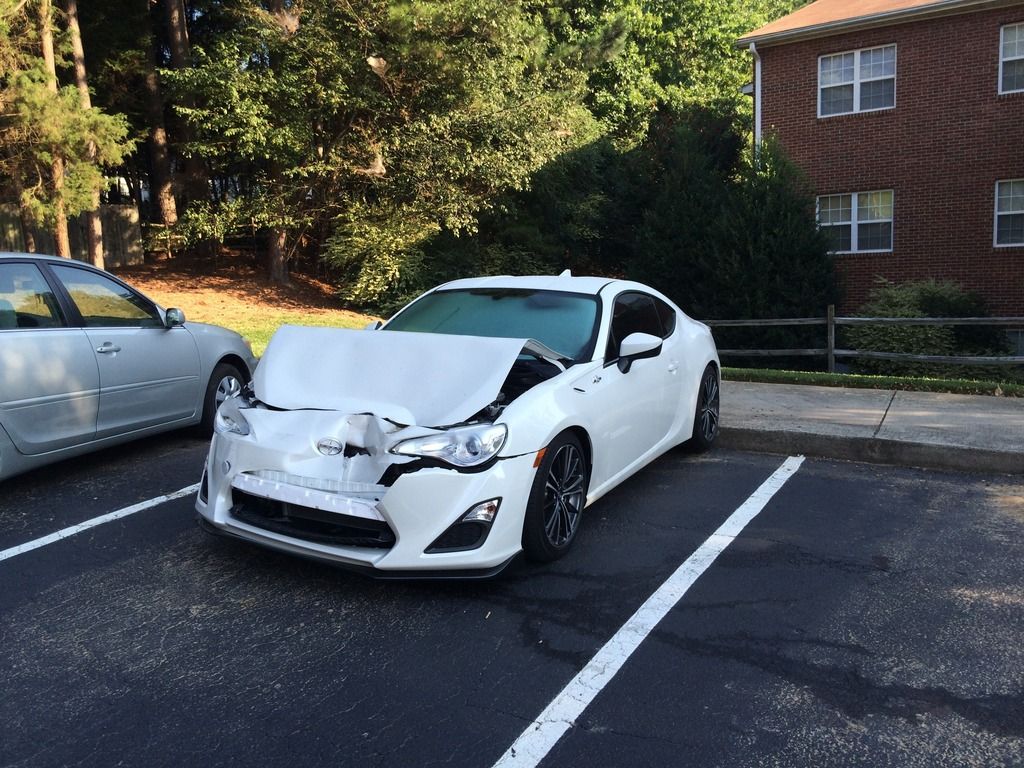 Well, got my car repaired. Came out "ok"… its not perfect. Took 3 weeks to get it repaired.
Now for the current issue (why i posted in this section):
I got it back last Friday (Sept 18th) after work. Saturday morning, get about a mile from my home and hear a clicking sound. Pull over into a parking lot and pop the hood. Hearing a "click click click click click" (VERY LOUD). And then what
sounded
like a bolt dropping to the ground. I thought "Oh thats nice, the body shop must have left a random bolt in my engine bay". Then i noticed the oil. Oil everywhere. Leave the car parked and have it towed back to the body shop (They had it last, no idea what is going on with my car). They say "its internal to the engine" and they have it towed to the dealer.
Spoke to the technician today. Apparently a rocker arm put a nice hole in my valve cover. He has submitted everything to Toyota and awaiting approval to begin tearing it all down.
Ready for this?….
My car is a 2015. With about 7,100 miles on it. And 100% stock (unless you really feel like counting lowering springs and window tint).