Hello everyone! Check out this year's t-shirt design:
Front:
Back: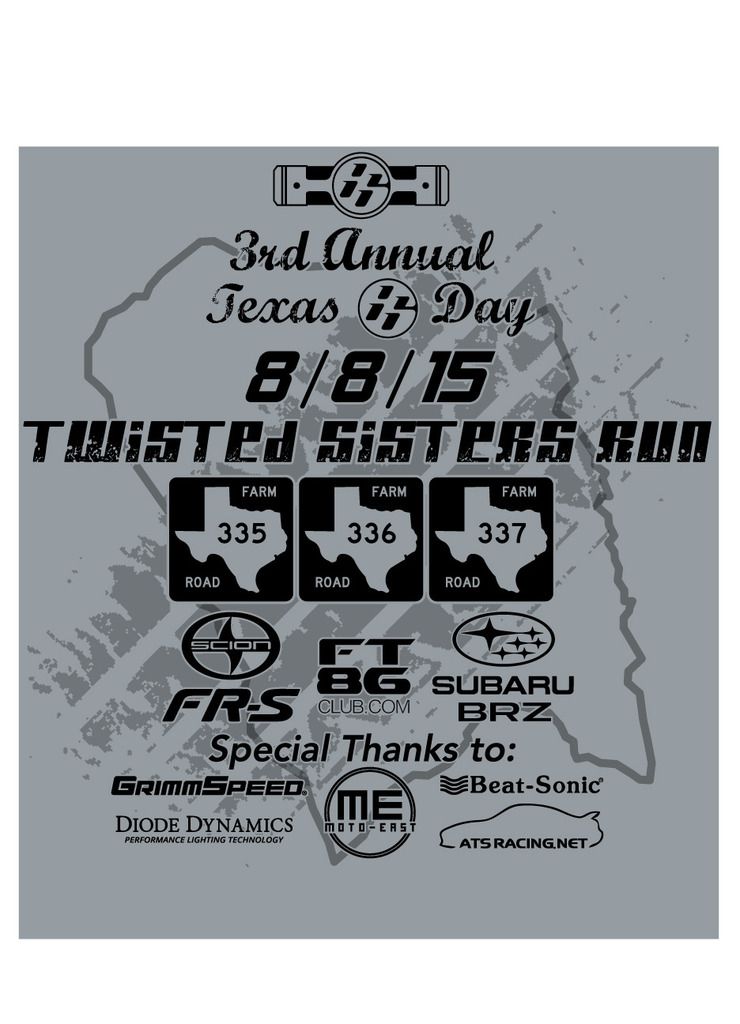 Color this year is gray!
Pre-orders are now closed, thanks to everyone who pre-ordered!
T-shirts are $10 a pop. If you pre-ordered and would like to pay me through paypal, send $10 to
toast4nat@hotmail.com
Please include with your payment a note stating your screen name here so I can keep track.
For all others, please have $10 cash in hand the day of the meet!