As other say, the rear damper travel is pretty limited on the FR-S / BRZ.
You can get a suspension system to work with the right springs rate with enough damper travel, but lowering range will be limited.
The MeisterR ZetaCRD+ Coilovers could do what you want if the lowering range meet your requirement.
As we design the rear damper with at least 4" of damper travel, it mean we compromise lowering range.
However, we want a coilovers that actually work so we throw in as much damper travel as we could.
This is a picture of one of our customers car.
From what I know there may be a "little" more lowering possible, but that is pretty close as far as it will reach.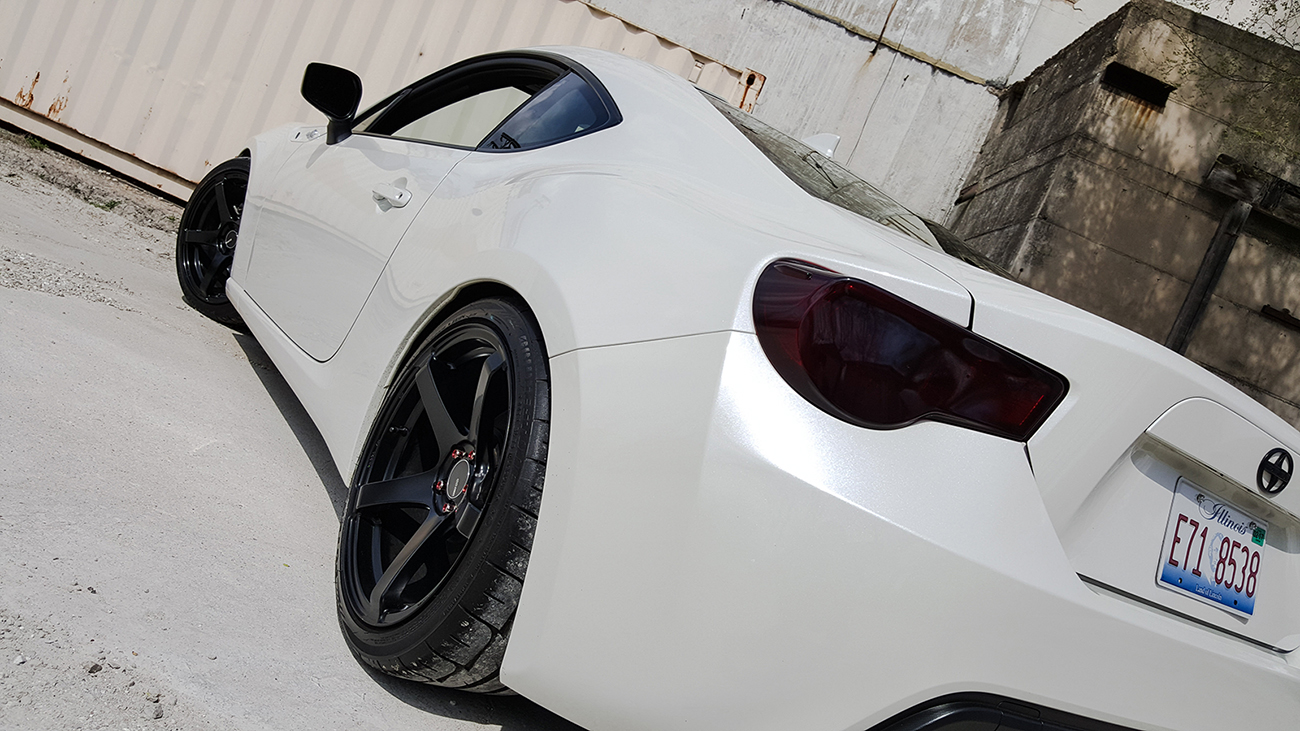 If that is low enough, then the ZetaCRD+ can also be a contender.
Great performance, enough drop, and compliancy over uneven road surfaces.
But if you want to go a lot lower, then it will need to be something else.
And at that point, it is probably going to have to be expensive because the only other way I can think of providing more travel is to go to a remote reservoir system; and honestly those are too complex of a design for a road car use.
Jerrick