DetailersDomain.com - Tesla Model S - gets an all season detail
Customer brought us her Tesla Model S for some much needed work however did not need a paint correction. She was focused on the interior.
The all season detail is great for a shine and protection however will not remove the medium to heavy swirls and scratches. Sonax Polymer Net Shield will provide up to 6 months of protection.
As for the interior we bumped it up to a full interior including carpet extraction and steam cleaning. The surfaces were cleaned up with 1Z einszett Cockpit Premium and the leather was cleaned and treated with Leather Master Strong Cleaner and protected with Leather Master Protection Cream.
Take a look at the full article below.
Exterior
- Wheels were prepped with Sonax Wheel Cleaner and cleaned up with various brushes
- Tires were spritzed down with Sonax MultiStar and washed down
- Wheel wells were cleaned up with steam
- Washed
- Door jambs were cleaned up
- Nano Scrub AutoScrub
- Uber Yellow Poly Clay Bar
- Dried
- Tires dressed
- Masking
- Sonax Paint Cleaner
- Last step - Sonax Polymer Net Shield
- Inspection with Fenix, Brinkmann, and natural sunlight
- Wheel wells were cleaned and dressed
- Rubber and Plastics Treated
- Exterior windows and mirrors cleaned and sealed
- Windows were auto scrubed, cleaned, and sealed
Interior
- Vac
- Interior wipe down and dusted
- Leather cleaned and protected
- Glass Cleaned
Products used:
Optimum No Rinse
Stoner's Tarminator
Auto Finesse Oblitarate
Sonax Gloss Shampoo
Sonax Multi Star
Sonax Full Effect Wheel Cleaner
NanoSkin AutoScrub System
Sonax Paint Cleaner
Sonax Polymer Net Shield
Sonax Plastic Restorer Gel
Adam's Super VRT
Auto Finesse Crystal Glass Cleaner
Interior Products
1Z einszett Cockpit
1Z einszett Plastic Deep Cleaner
Leather Master Plus Kit
Tools used
Uber Wool Wash Mitt
Uber Quick Detail MF Towels
Uber All Purpose MF Towels
Rupes LHR75E
Rupes BigFoot LHR 21ES Random Orbital Polisher
Rupes BigFoot LHR 15ES Random Orbital Polisher
Uber Buffing Pads
Meg's MF Cutting Pad
Defelsko Paint Meter
Fenix TK35
2 Grit Guard Buckets with Caddies
Adam's Firehose Nozzle
Metro Air Force Blaster
Before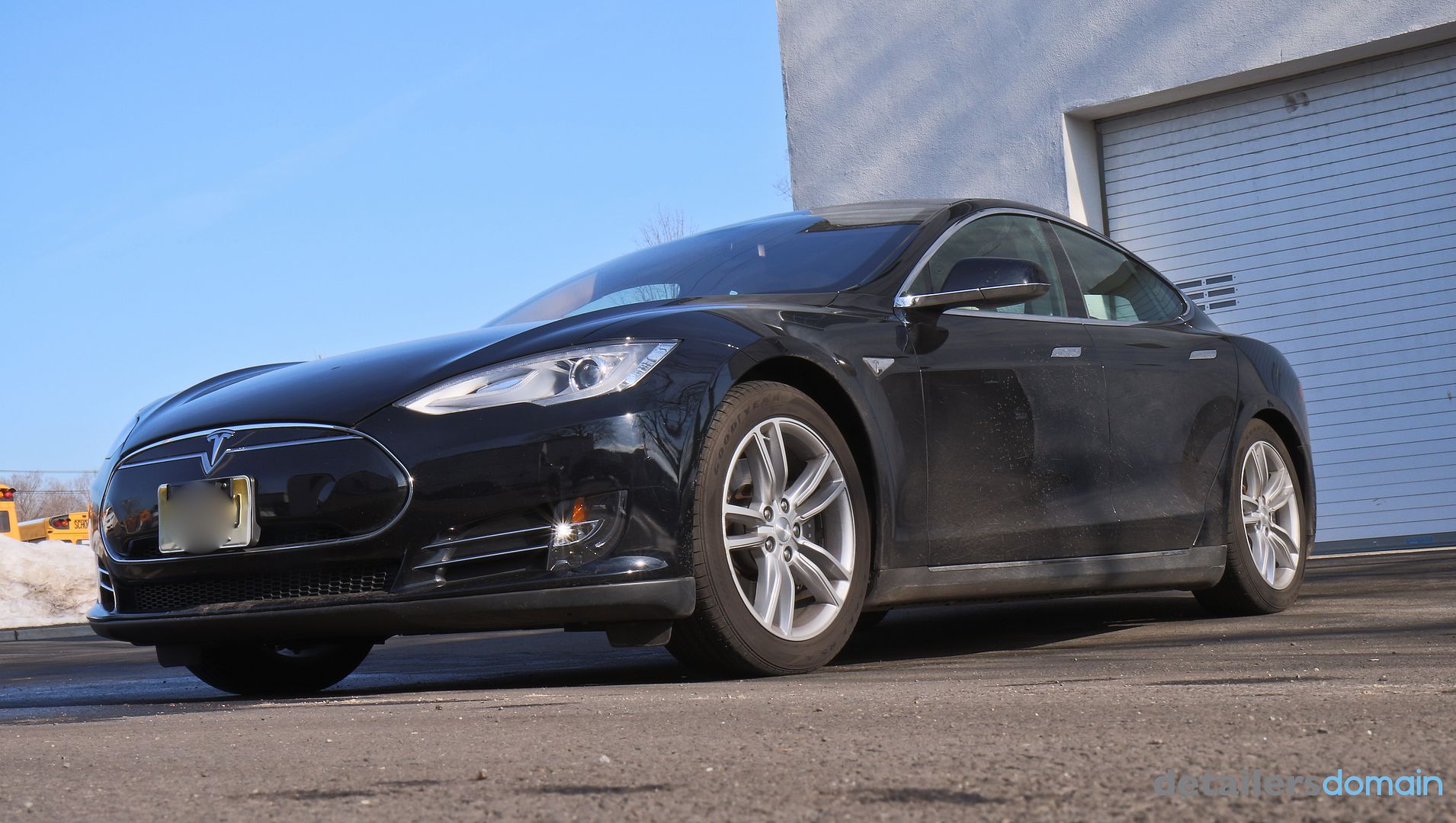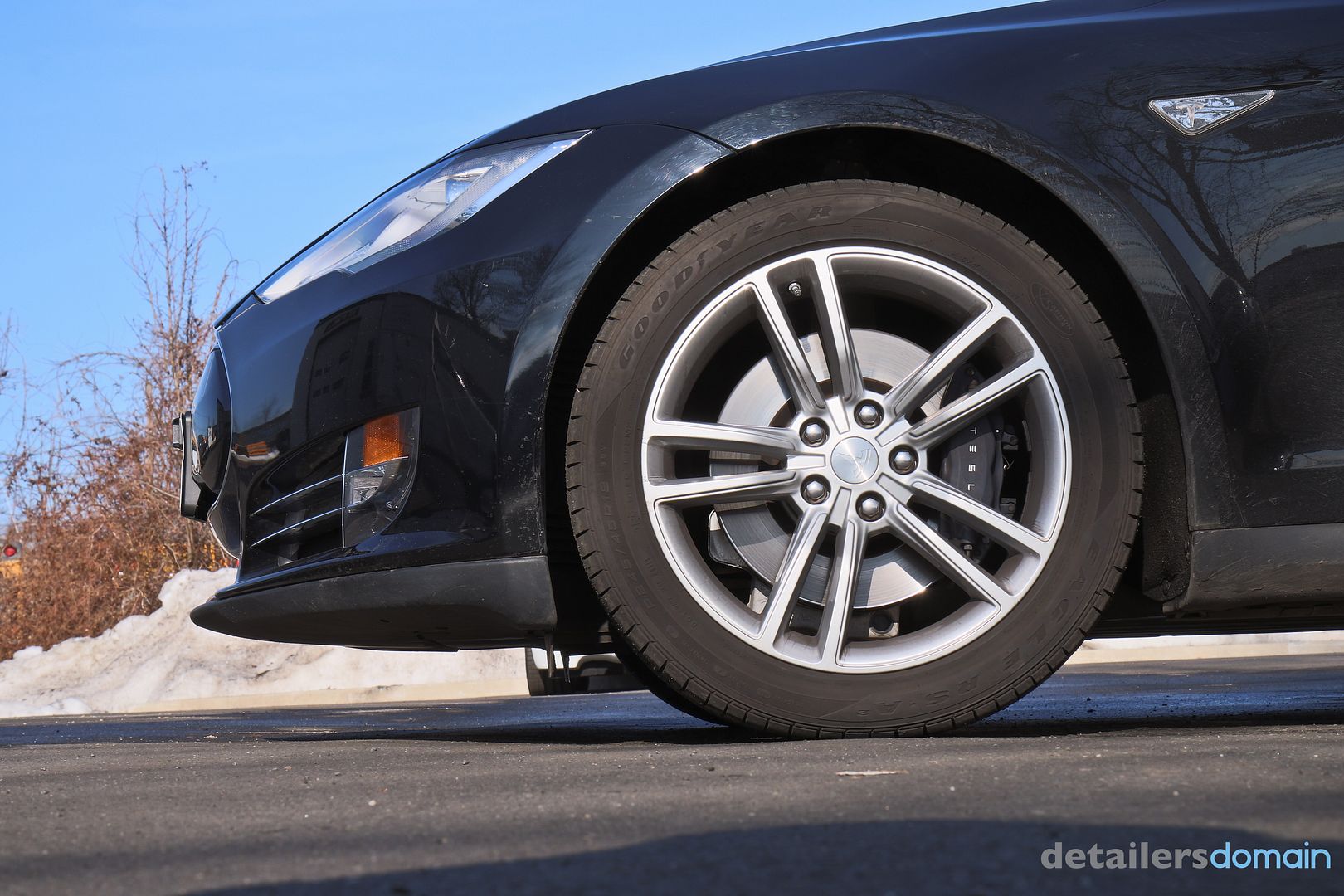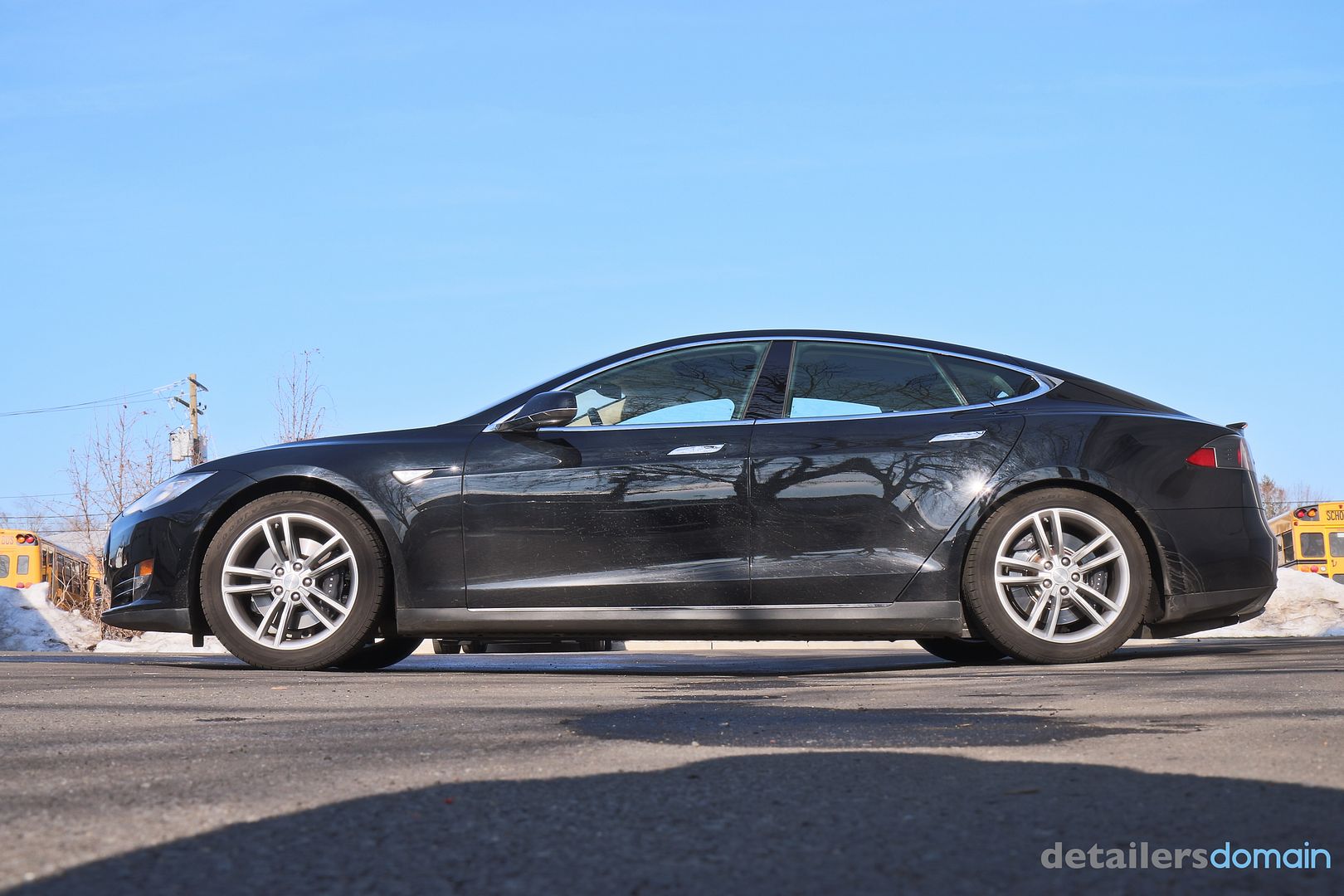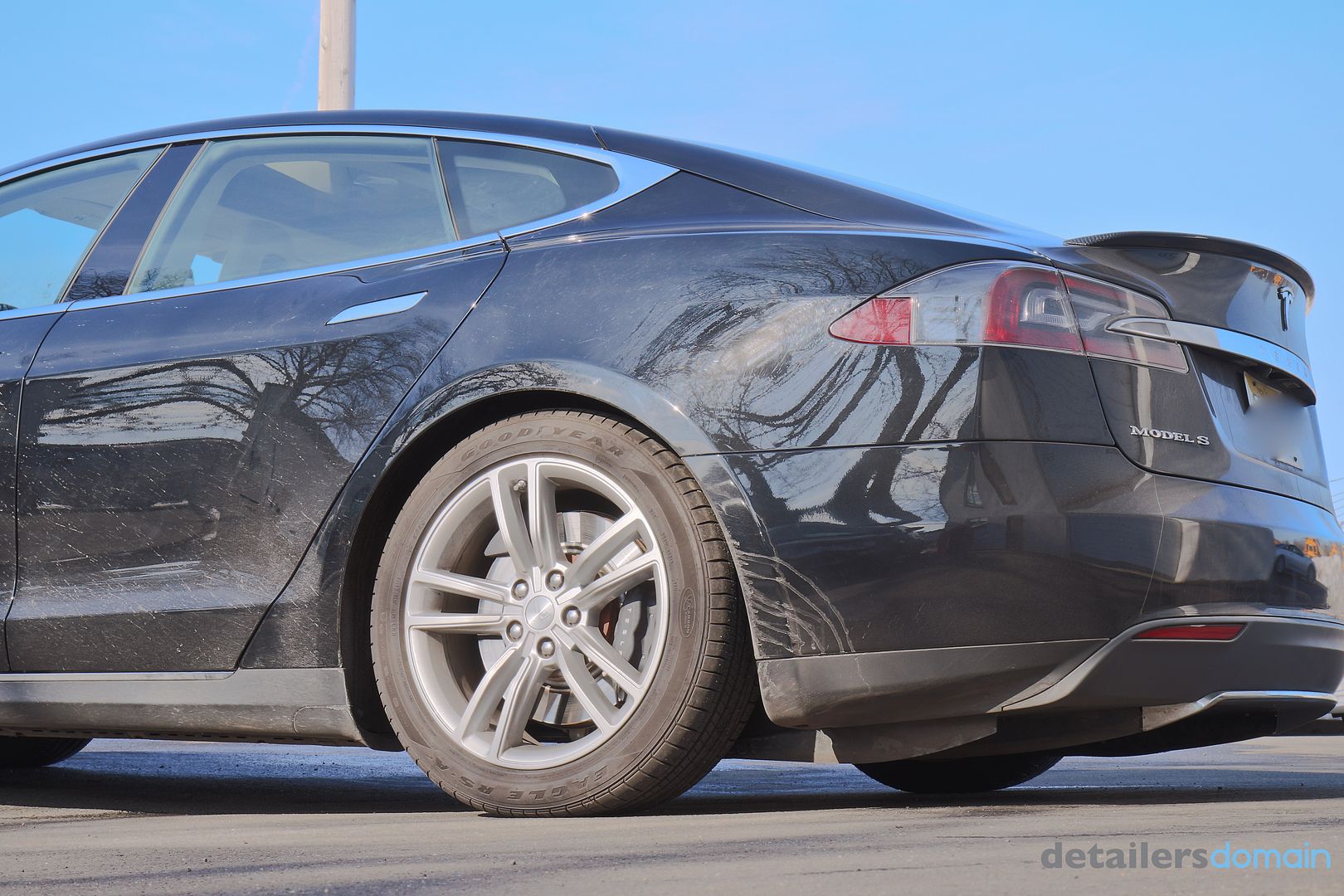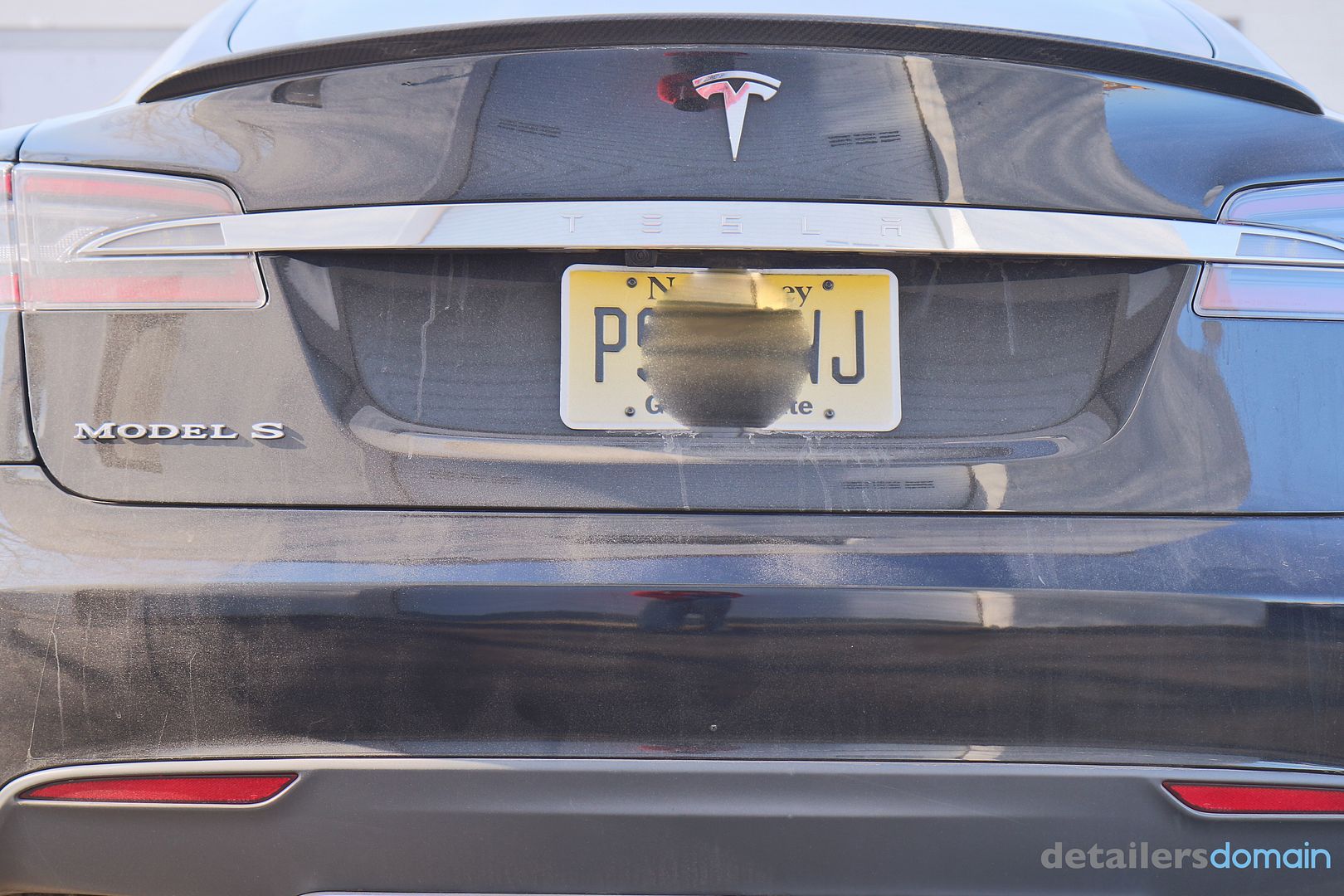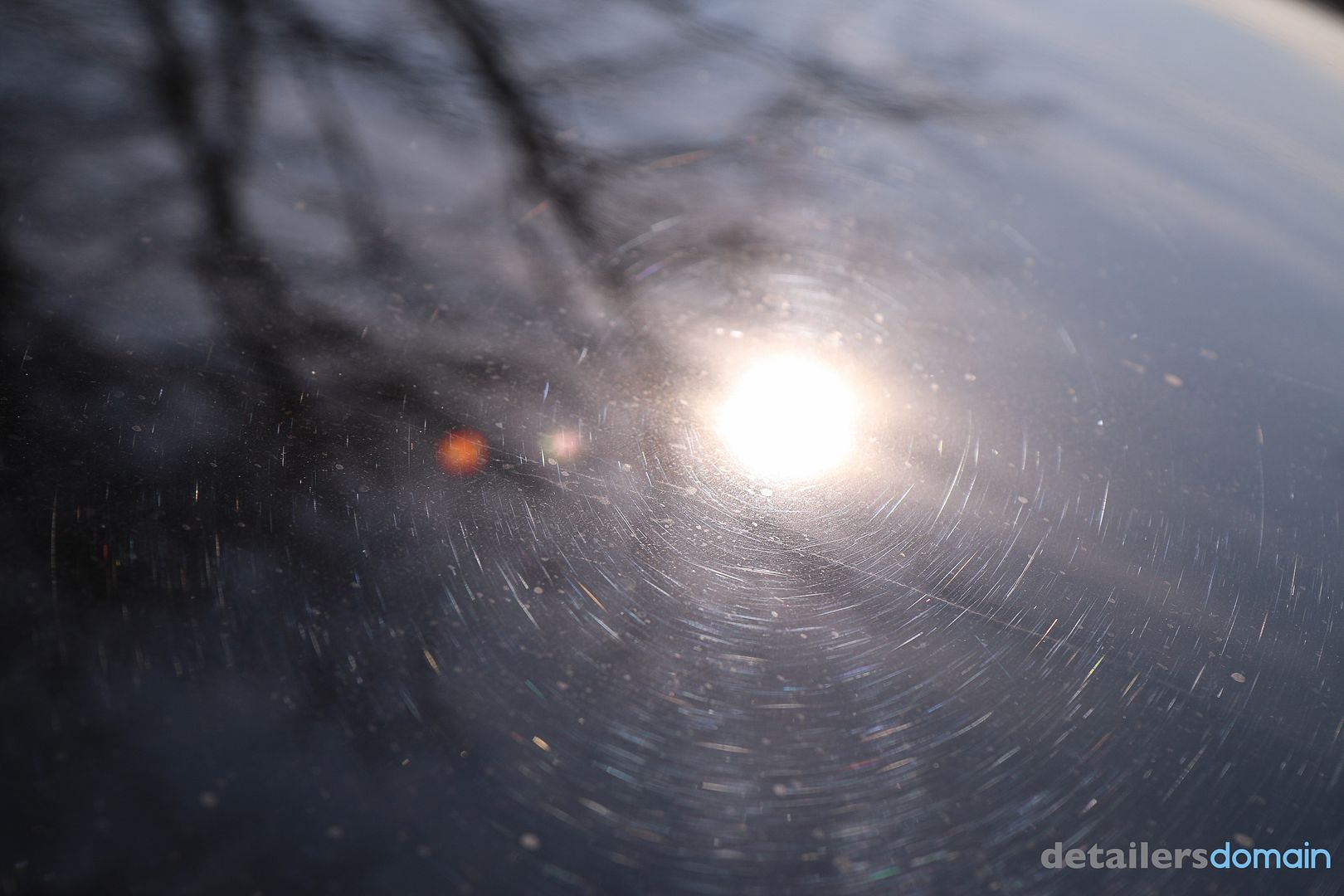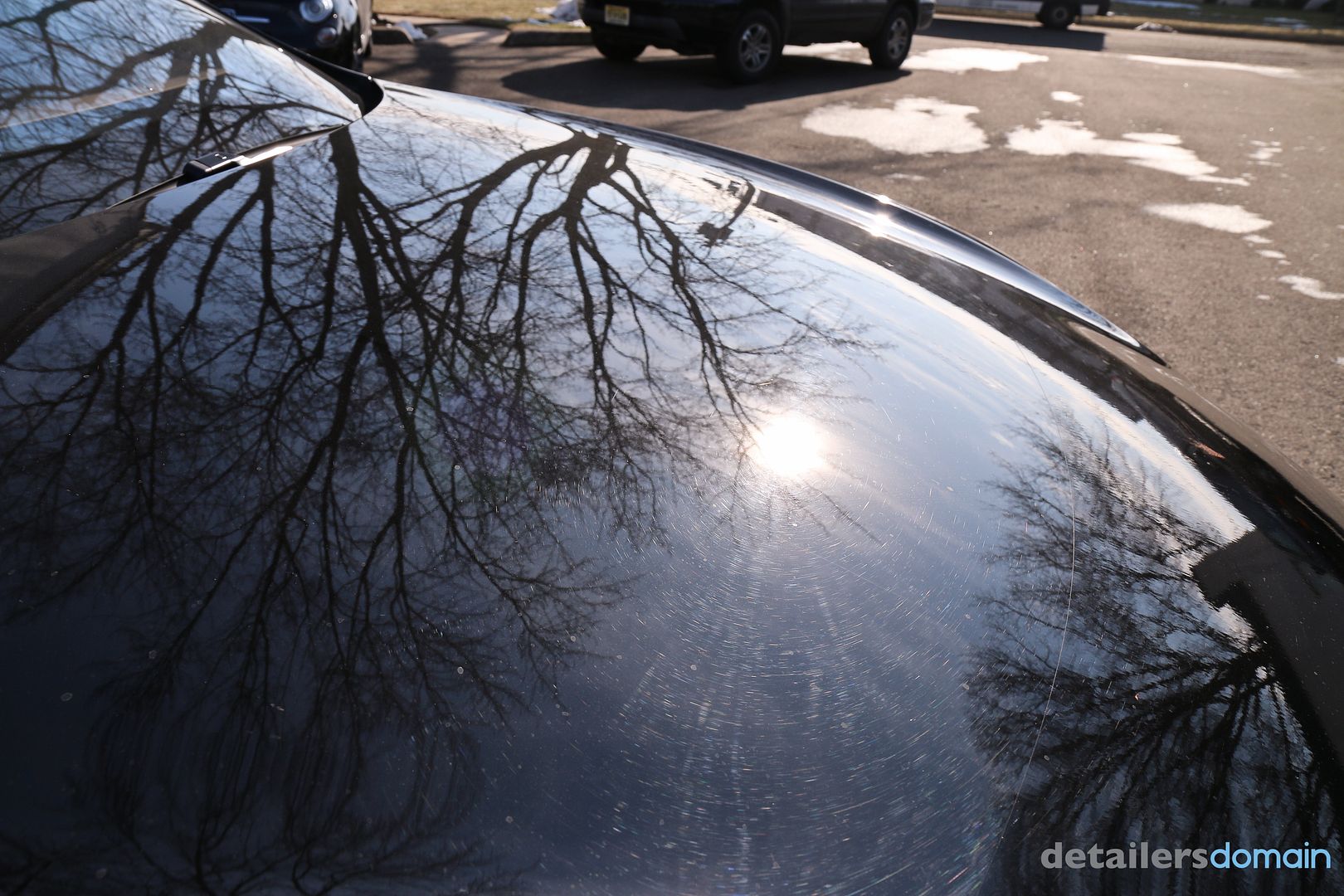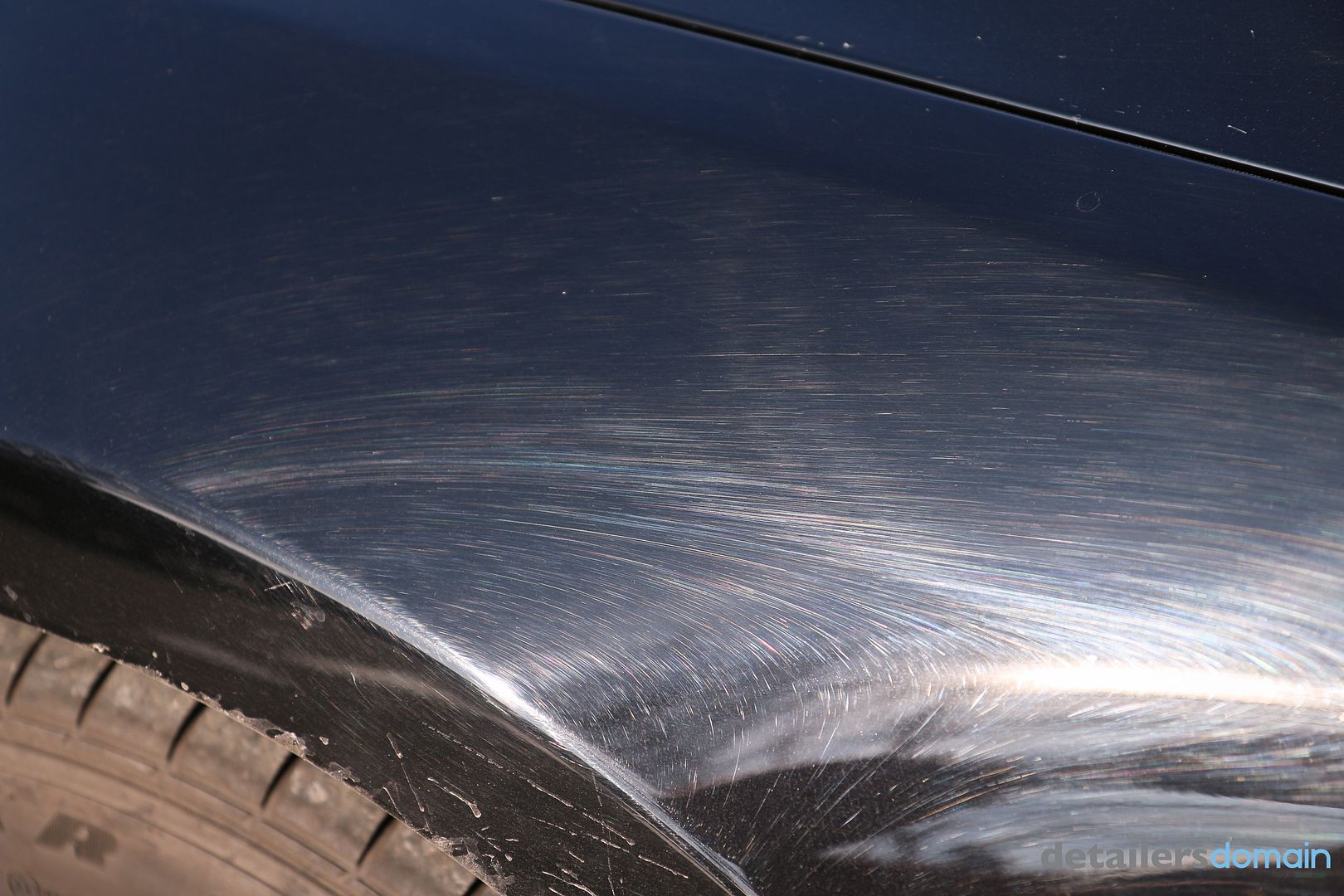 Prep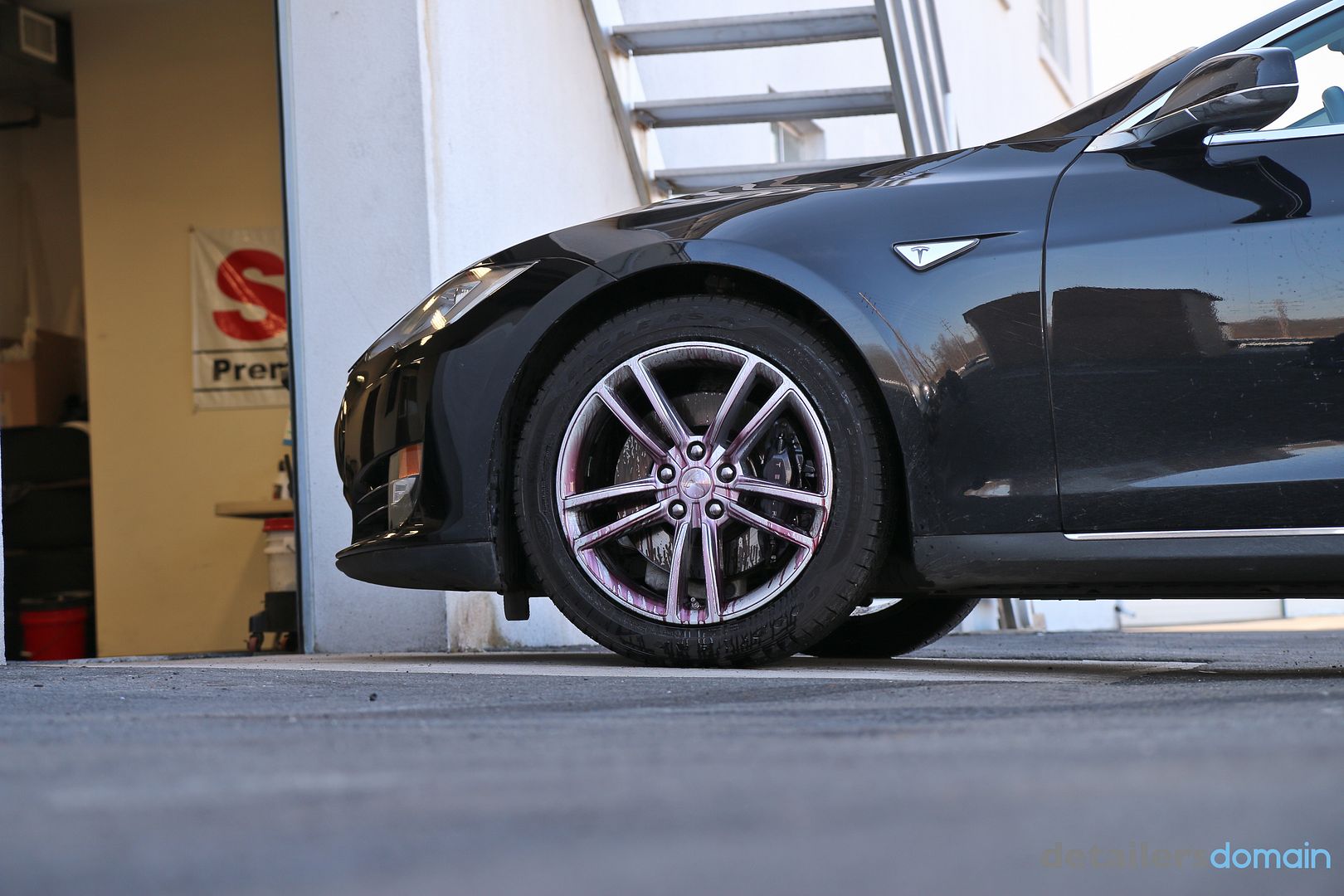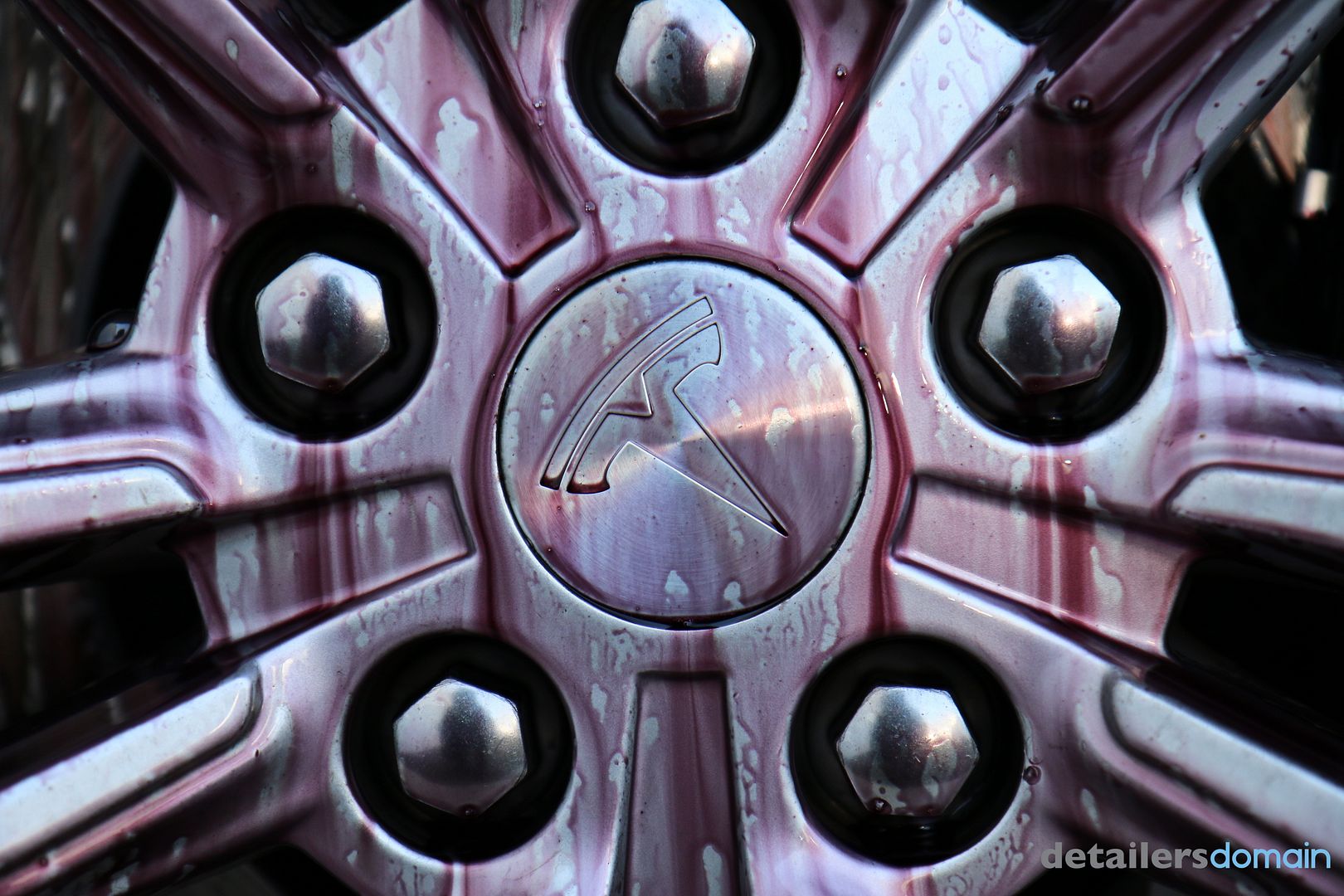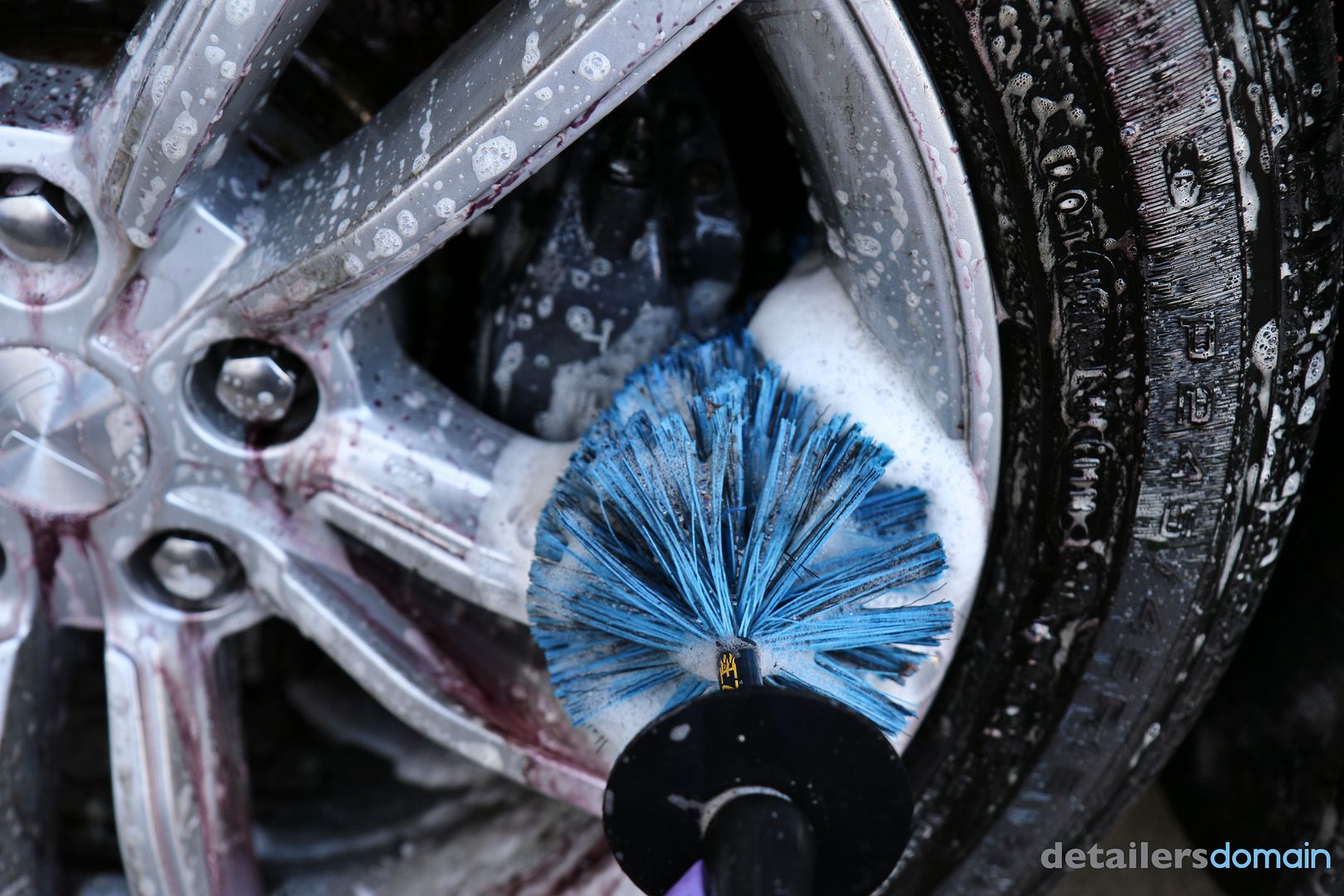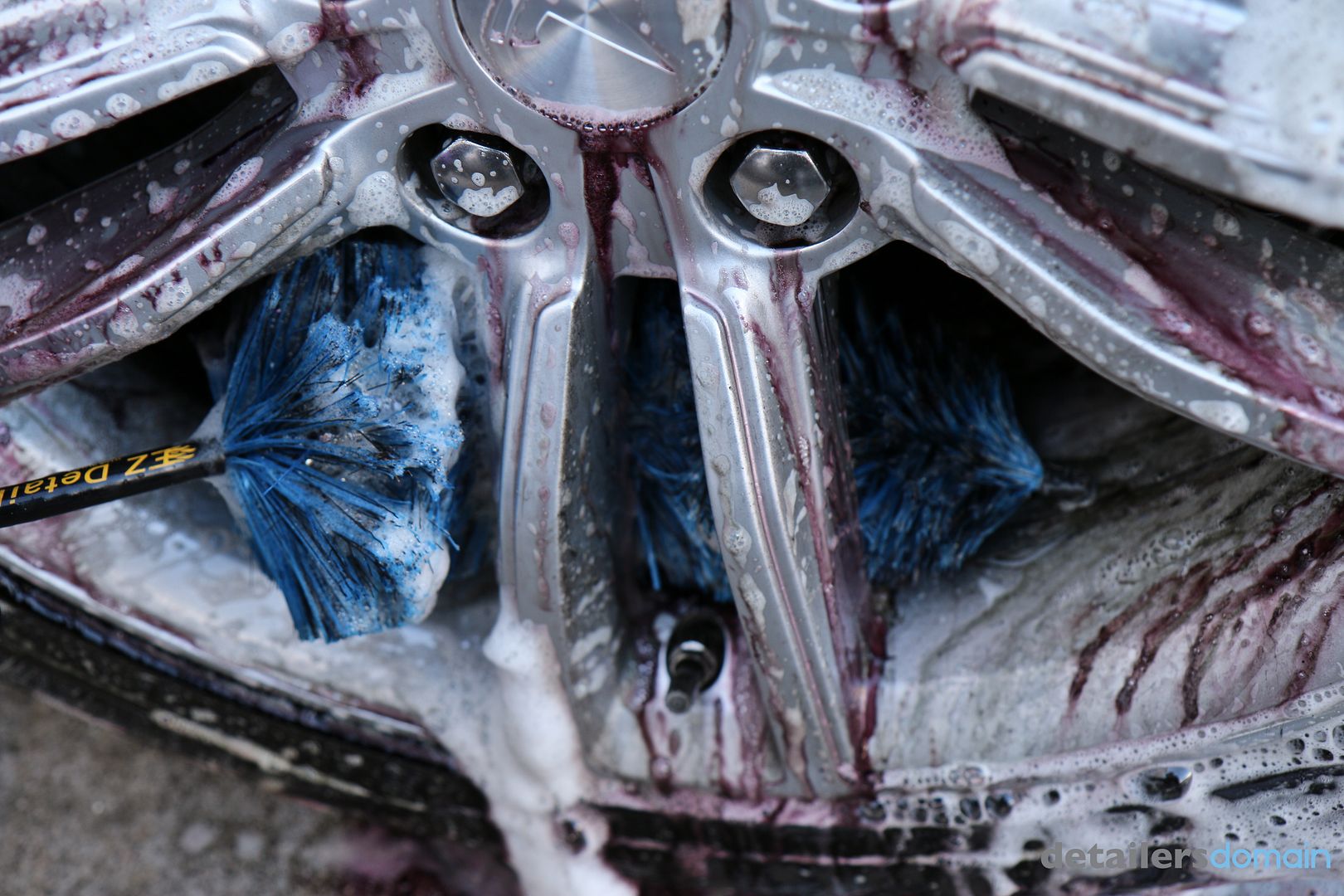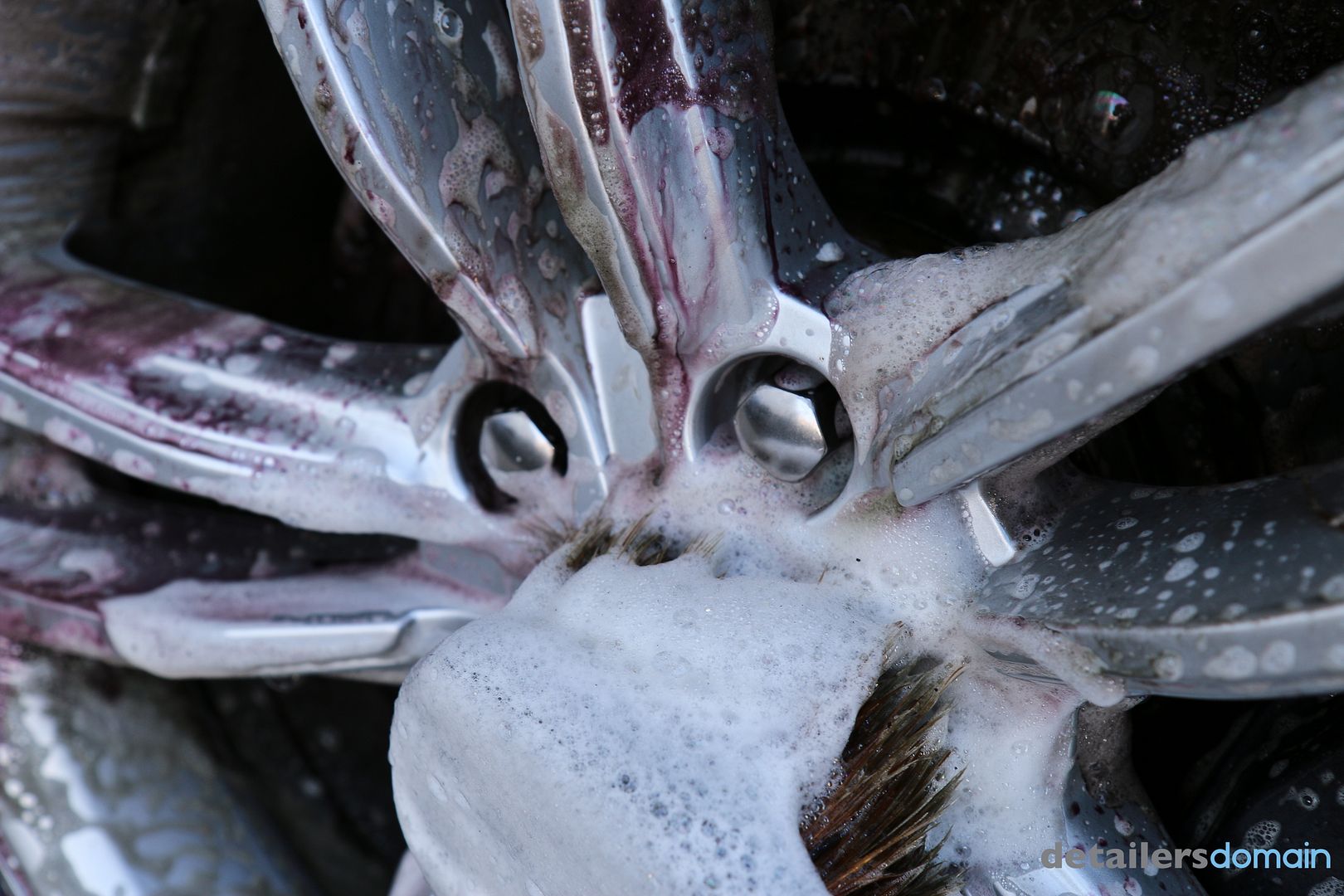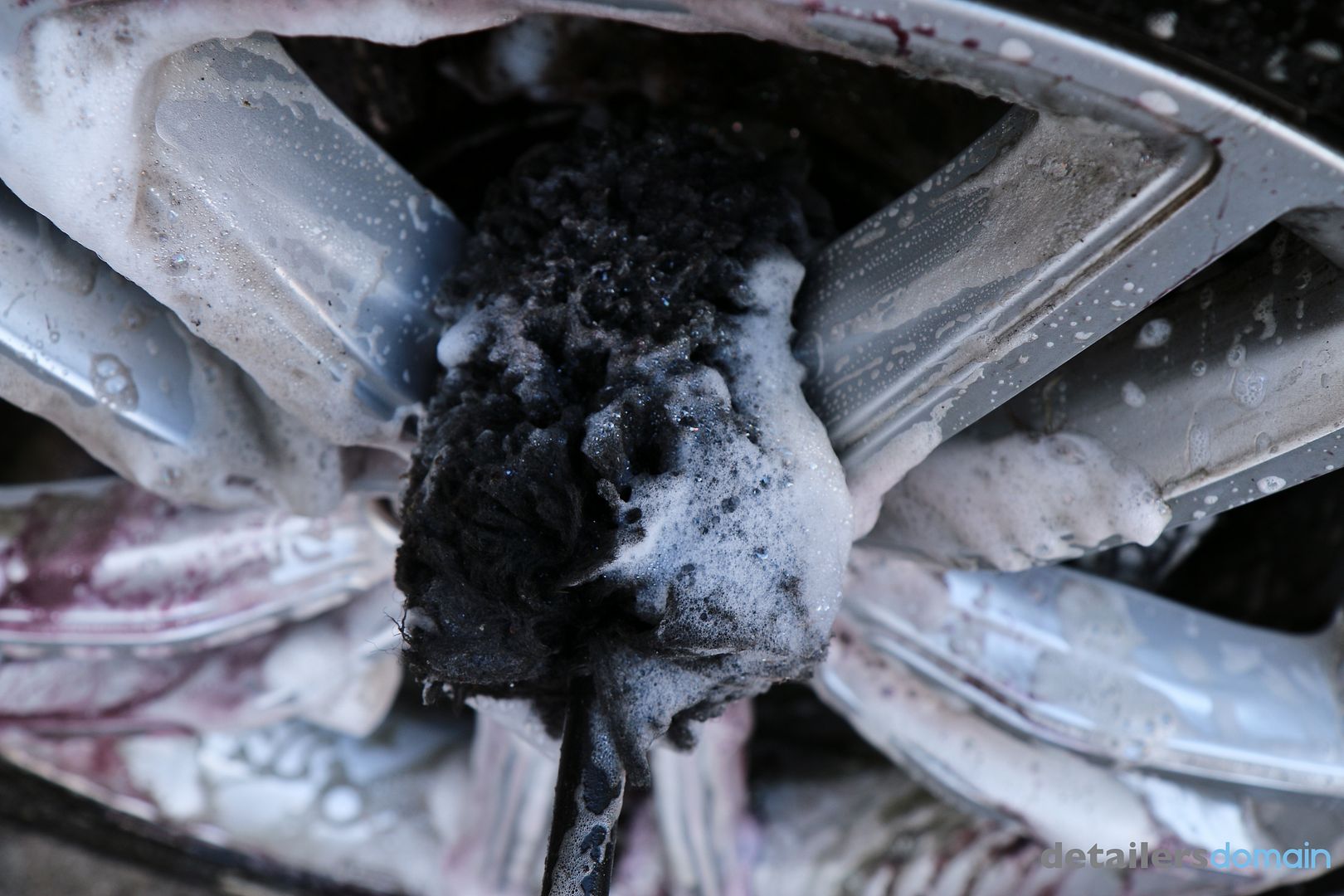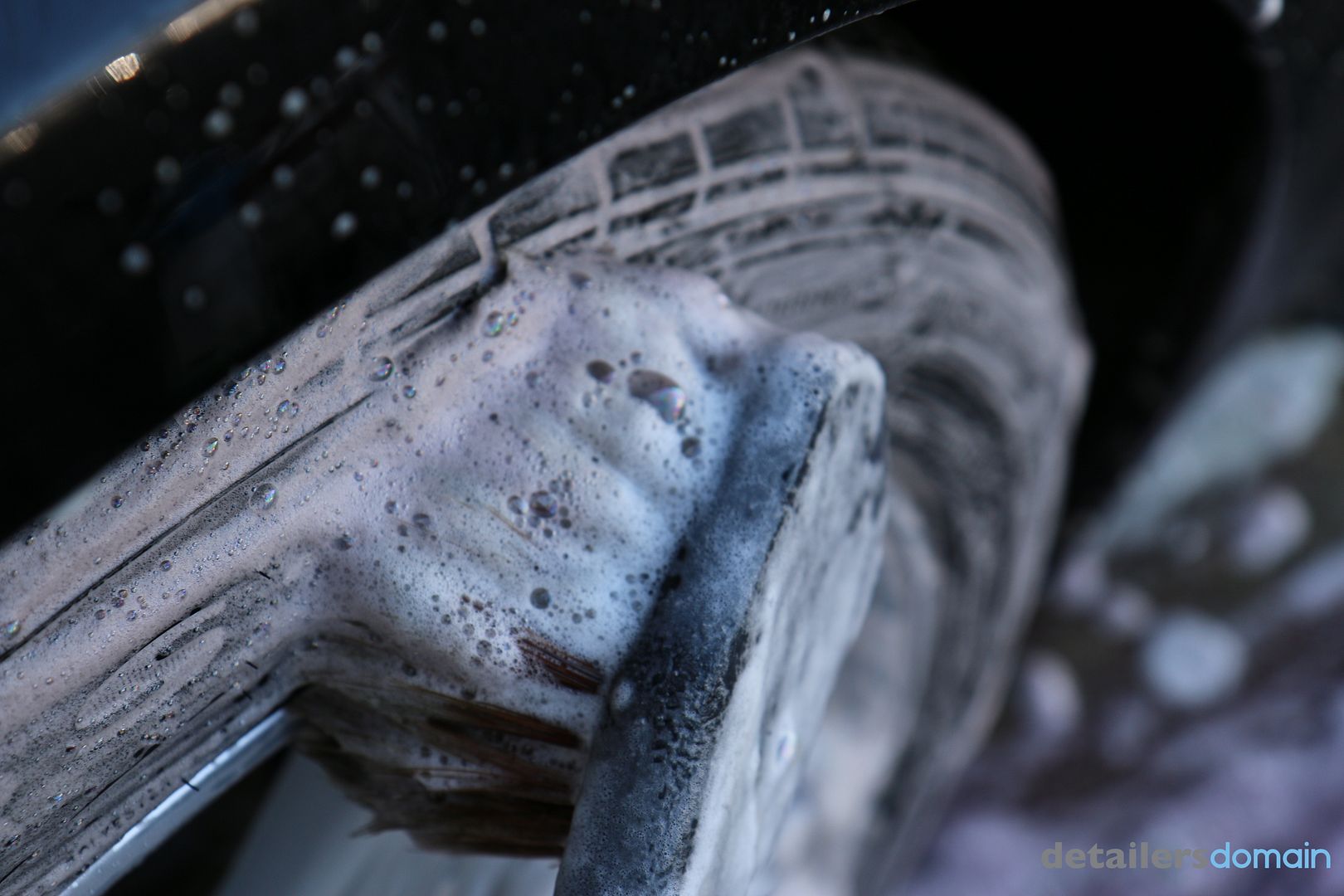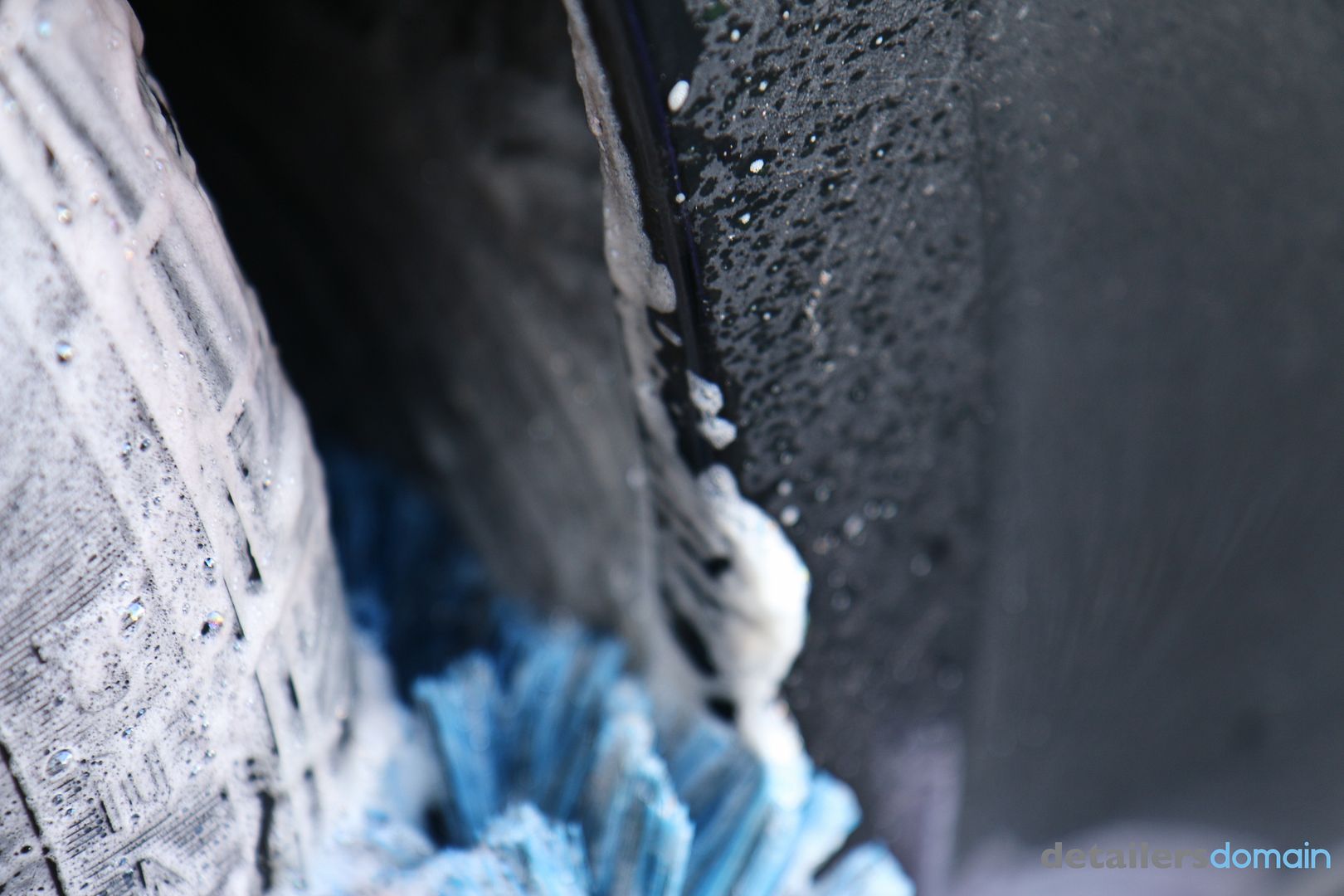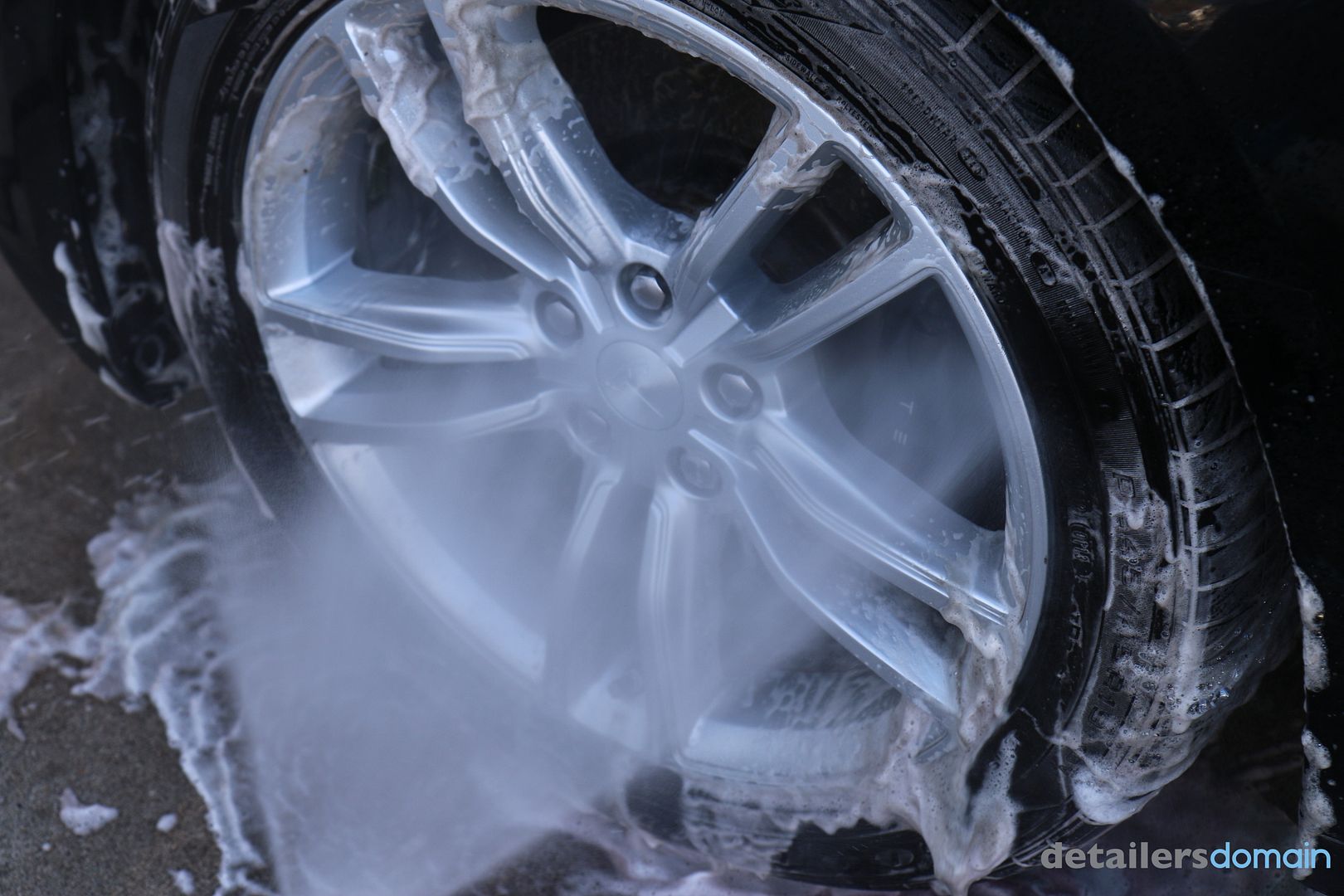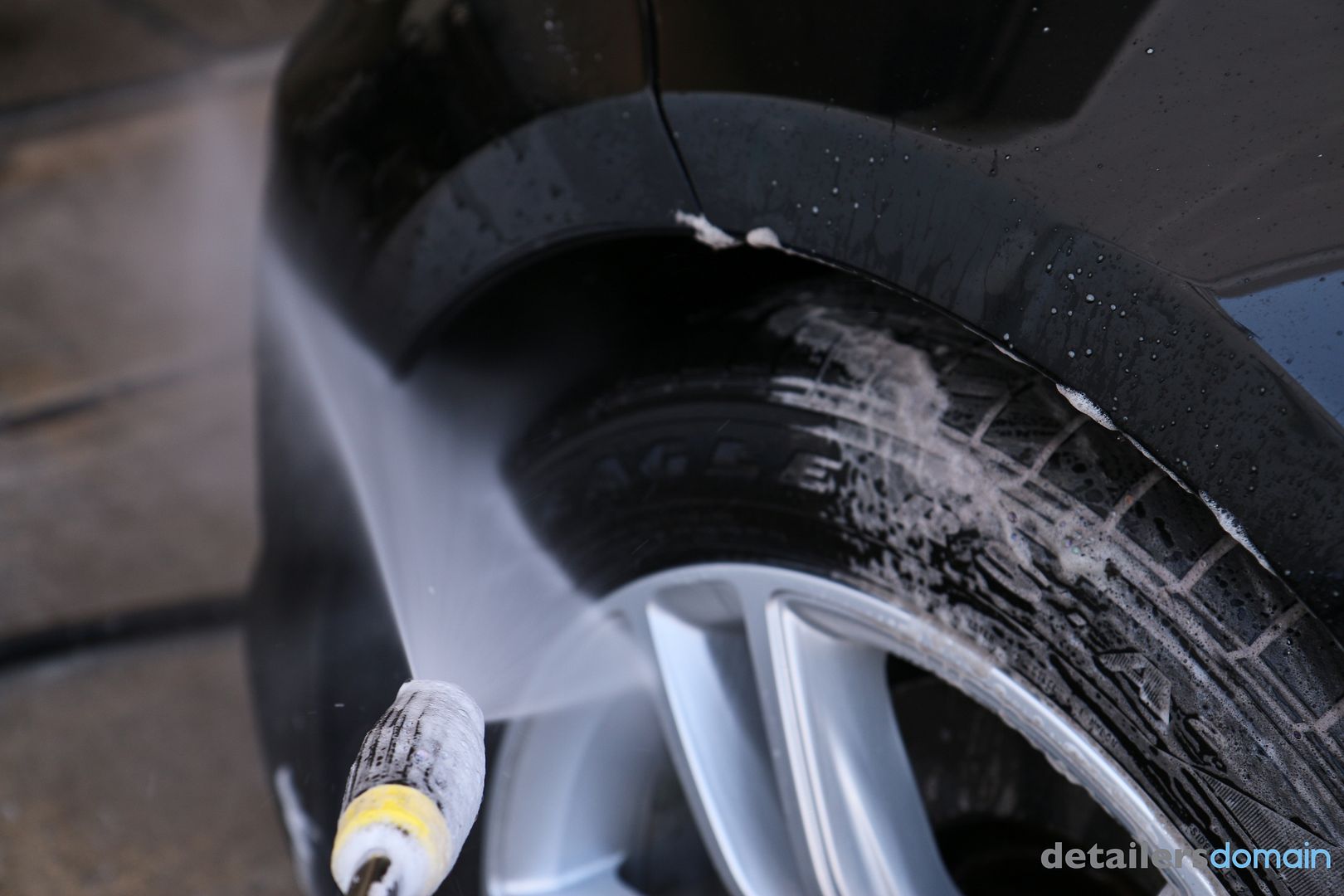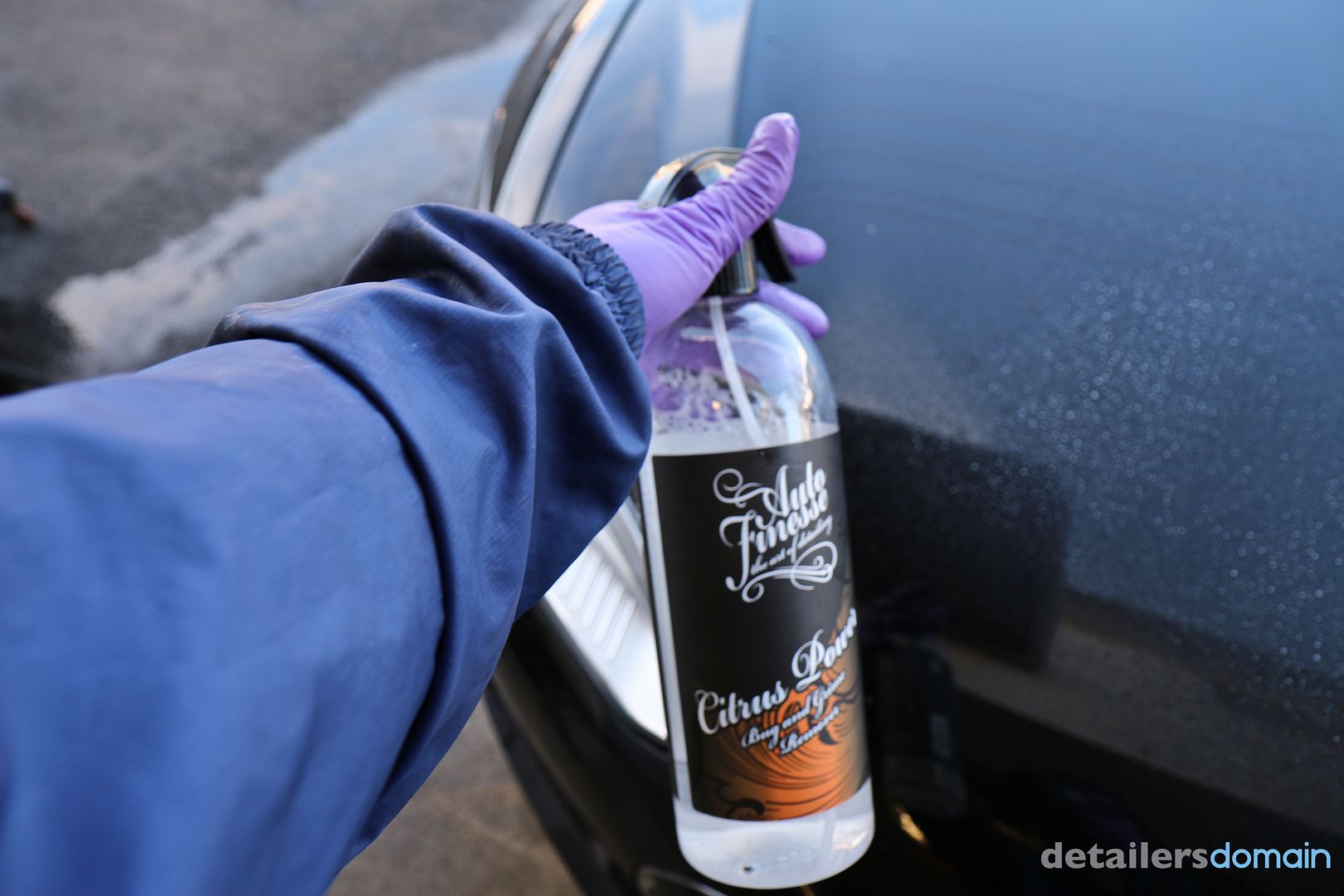 Click here for the complete Tesla Model S - All Season Detail