Just got these back today: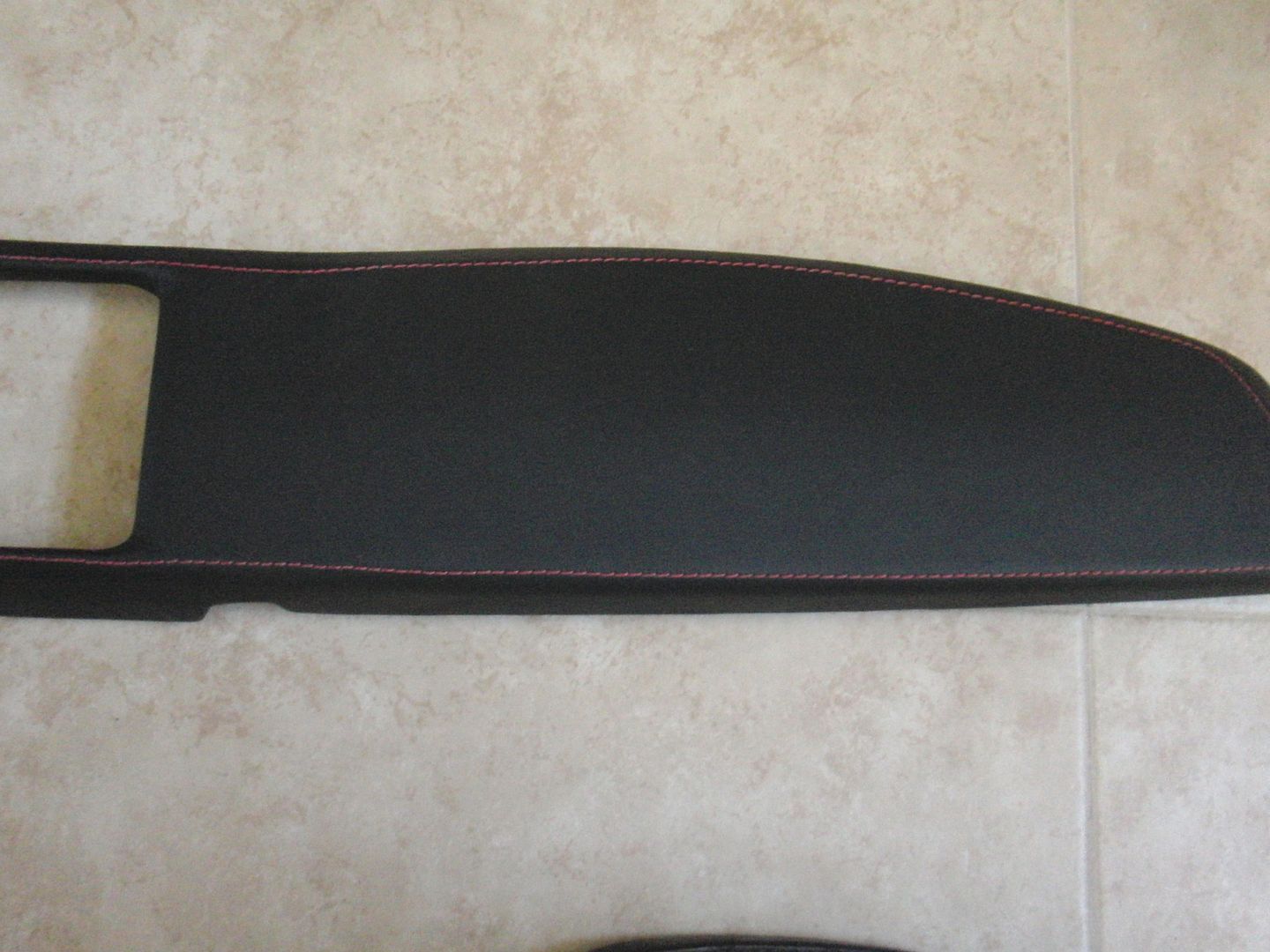 The trim piece was bonded to create a single piece. It was also sanded down so that when wrapped it retains the original dimensions.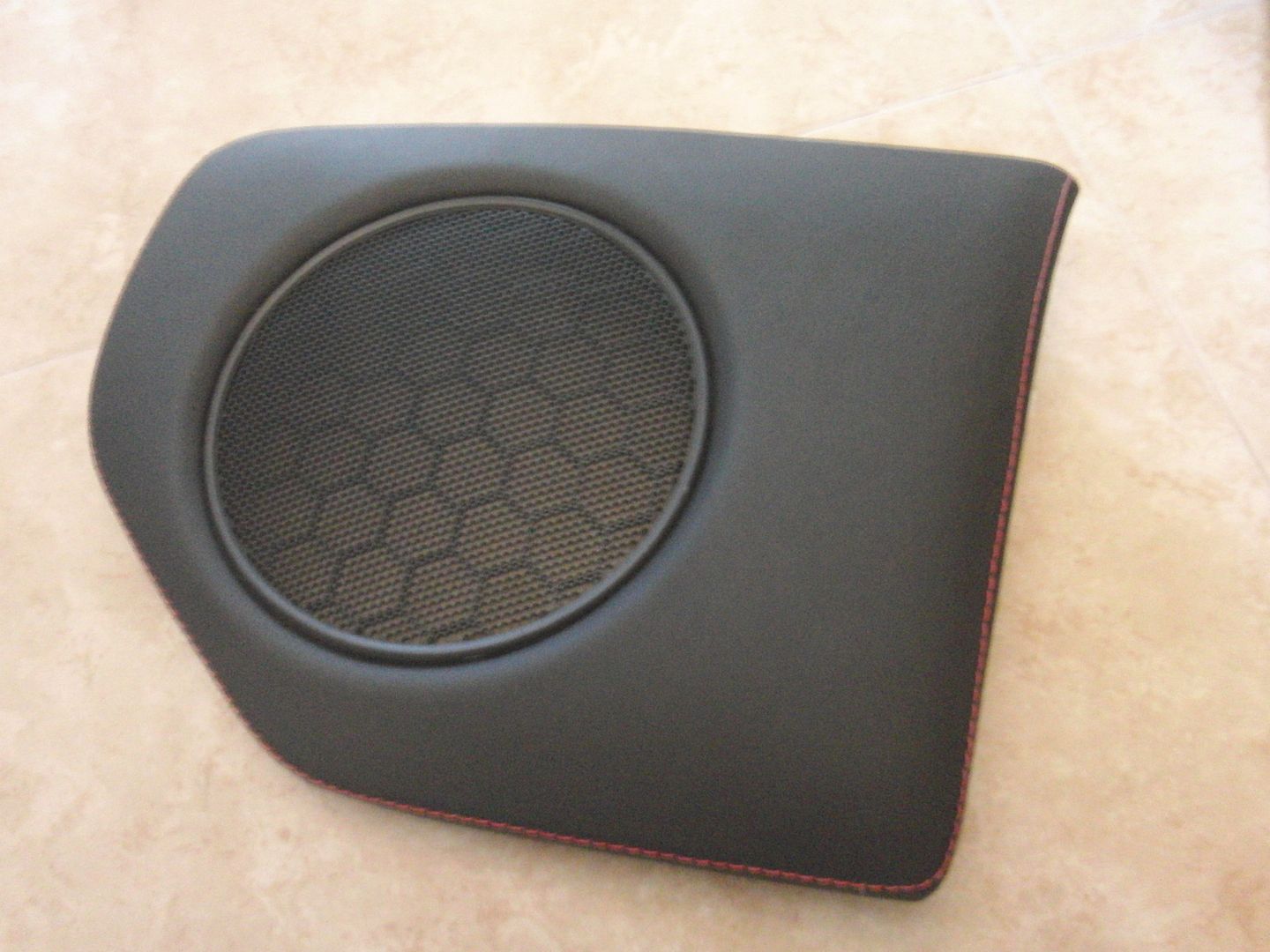 Speaker grill had to be cut out and then bonded / siliconed back in place.
The cluster surround was also covered, but I don't have a pic.
Total ran me around $1k at Mark Luhr's custom upholstery in Santee, California for the labor and a full hide.