I have the following items for sale in 21227 (Baltimore County) Pick-up preferred. Prices don't include shipping.
SOLD - Modified Borla UEL header (Vibrant's best braided ss flex joints installed and larger, better flowing 2.5" collecter installed.) Flows better than standard Borla and absolutely no rattles.
$100 obo - Tsudo 2.5" high flow cat (200 cell) SS front pipe.
$125 obo - Custom 2.5" SS mid-pipe with SS Magnaflow resonator from Mandrel Bending Solutions.
$200 obo - Custom 2.5" SS axleback with Magnaflow muffler and 4.5" Vibrant double wall polished SS tips. Also from MBS.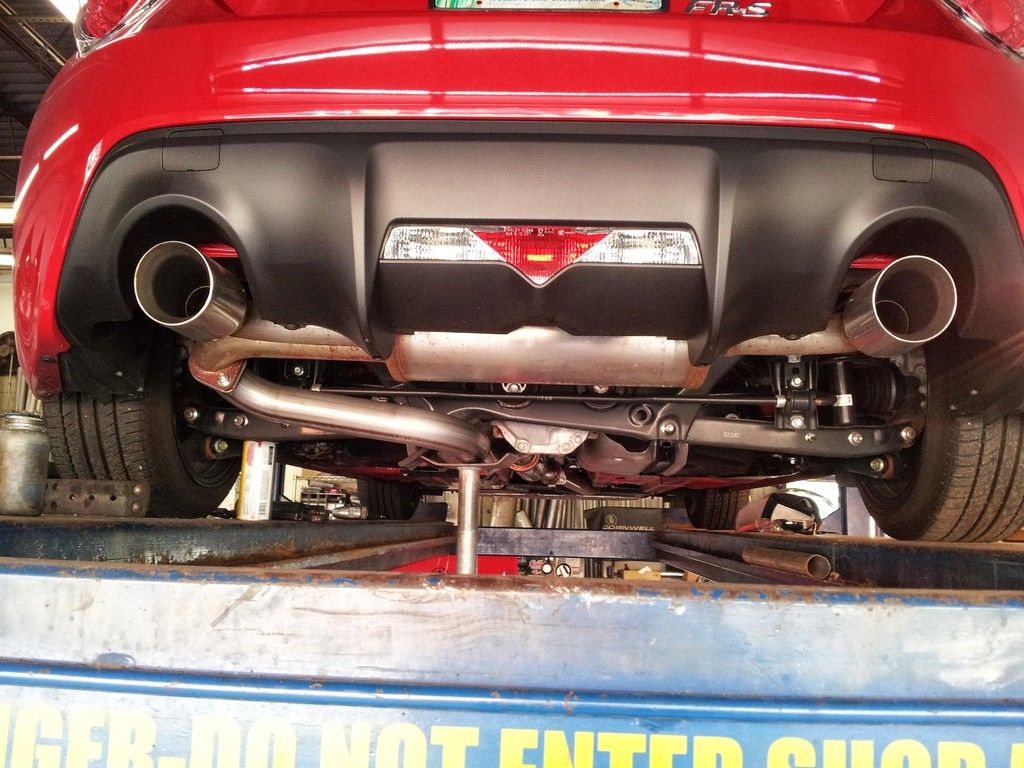 $20 obo - TRD shift knob (auto)
SOLD - Grimmspeed tow-hook front plate mount (like new) Includes $20 smoke plate cover. - SOLD
Please PM if interested. Make an offer.
All prices reduced. Need this stuff gone.
.