Sick and tired of your scion badge on your key? or your battery died? here's how you swap them out.
for those with smart key, (push start)
BRZ limited
10 series
monogram
TRD RS 1.0
Tools needed:
Your hands (preferably with fingers and thumbs)
the keys to your boss's pruis
On the side of the key fob press and remove the key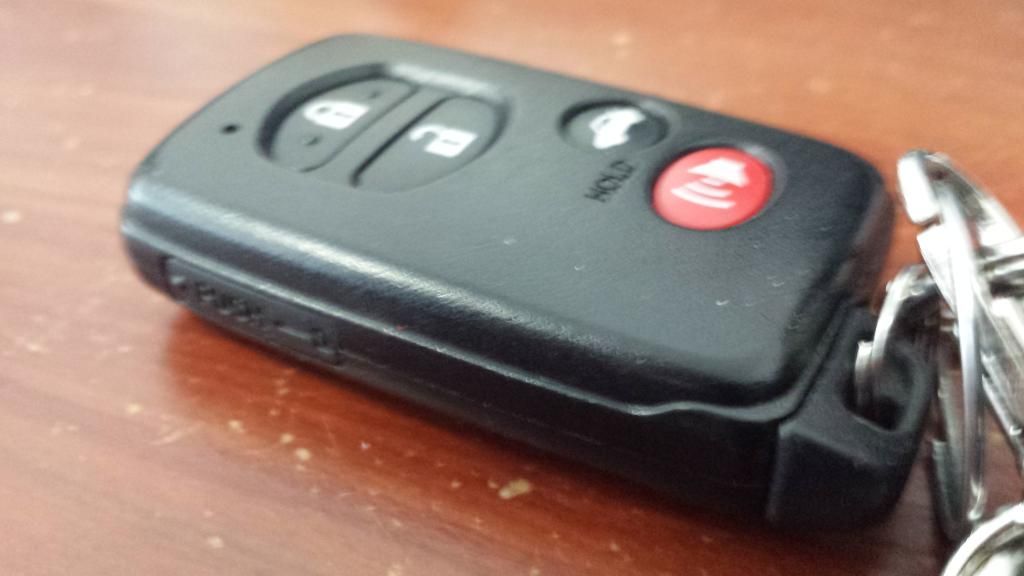 Use the key that you took out and stick it in the narrower line (perpendicular to where the metal key sits in)
like this
[IMG]
[/IMG]
give it a twist and it's open
Now take your boss's key and do the same, swap shells and tada ! SO JDM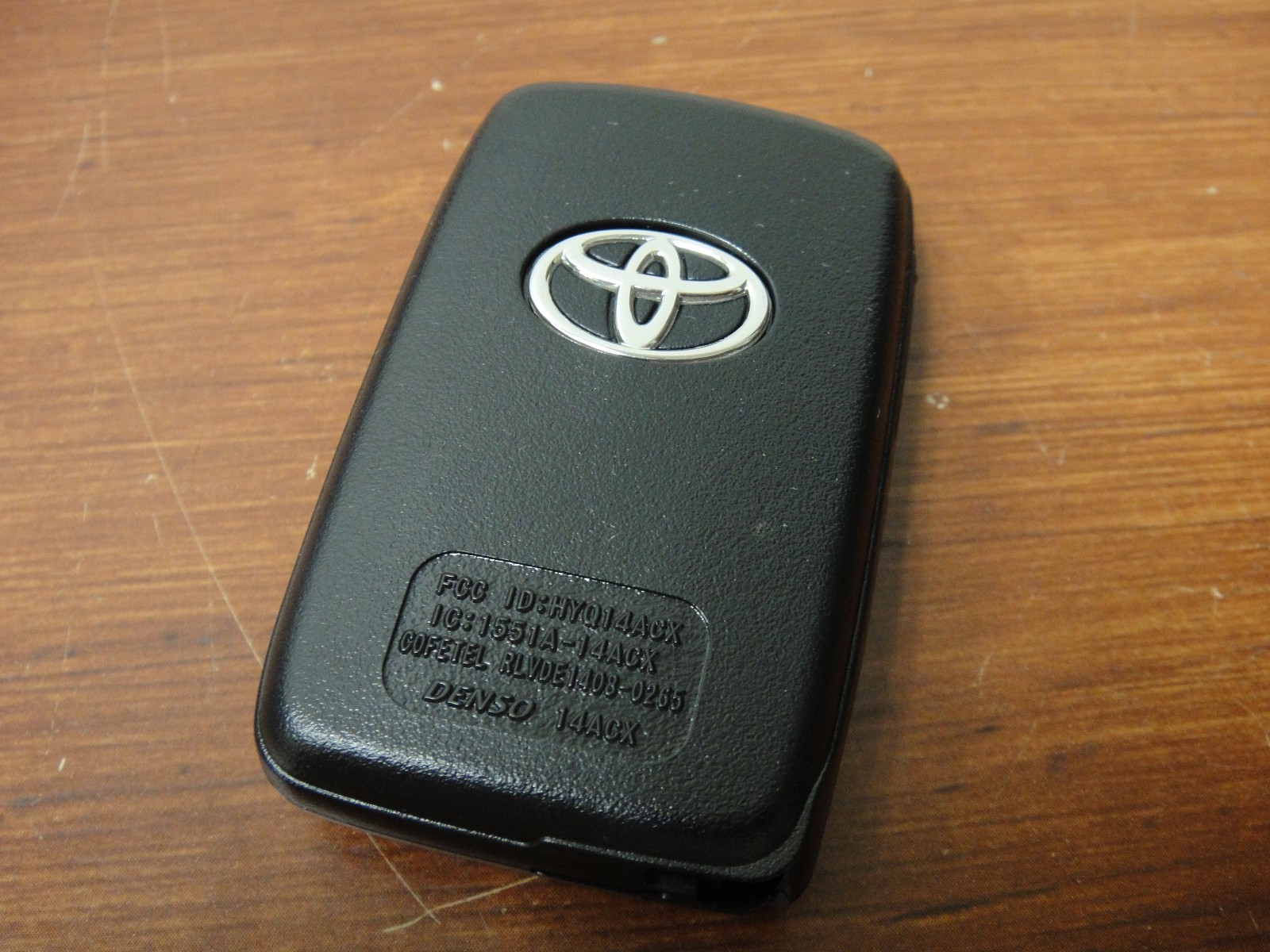 But you must be going, well my boss does't own a prius well thats too bad because for 20$ you can get a empty shell off ebay.
http://www.ebay.com/itm/TOYOTA-OEM-K...3D301399104687