Quote:
Originally Posted by
Irace86.2.0
Their EV concepts seem to make it to production and look very close to the concept.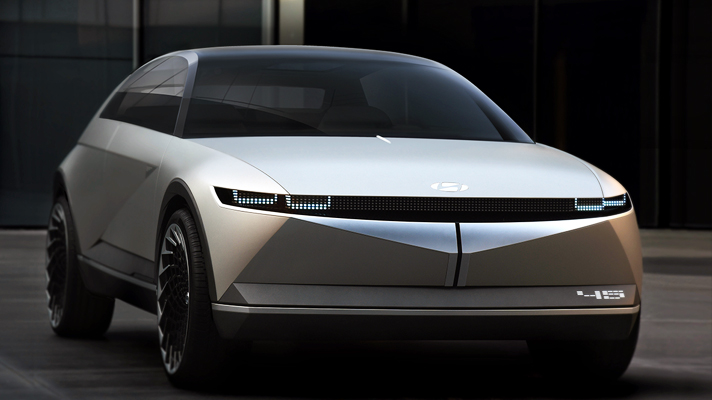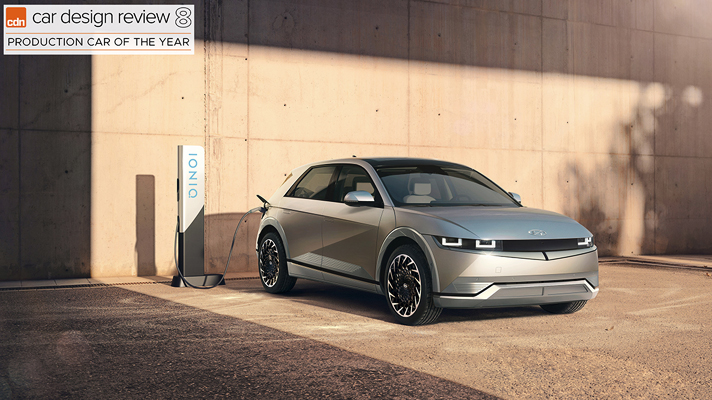 I will give you basic body lines and rectangular tail lights on those. Other than that almost every single detail is different.
Concepts are designed to attract attention. The production version has to meet price points and regulations while still looking something like the concept. This almost always creates quite a gap between the two.
There is also often a rather substantial change between the very first release of a concept and later ones. The closer to release of course the closer to the production car.