Hi All!
Some of you may be aware, or may have used, of some of the NST Short Shifter kits that we've offered in the past. NST has a history of offering several different options for Scions, Toyotas, Nissans, etc. including in-cabin, engine bay, and full shifter assemblies.
...As a reference...
Something we did for the Yaris community several years ago...
http://www.subcompactculture.com/200...nst-short.html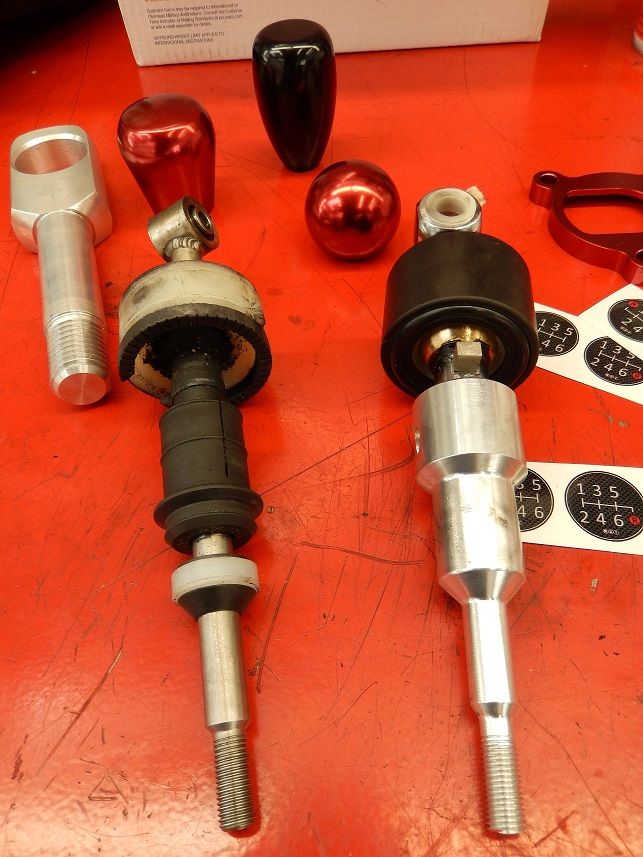 What we offer for the 370Z at the moment...
http://www.nonstoptuning.rpmware.com...i-1875835.aspx
We are in the process of possibly coming up with a kit (or maybe more than just one option) for the FRS and BRZ community.
I've decided to start this thread to get a sense of where the community is at with the existing options and preferences. Those of you who have been holding off or have not gotten around to doing these mods, what are your reasons? And would you be more inclined to pick up one of the styles I mentioned above (in-cabin, engine, assembly) over the others?
Which style/brand would you guys say has been the best bang-for-buck thus far?
Finally, would you guys be in for an NST SSK group buy, similar to what we did with our pulley kit a couple months ago?
Thanks everyone!