Quote:
Originally Posted by
immaculate
People that do this need to crash into each other. Get it out of the gene pool ...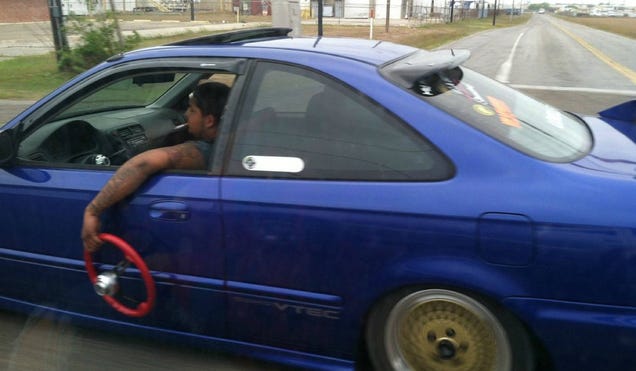 Also, this looks like shit:
Already mentioned, but surprised it hasn't gotten more hatred:.
Haha this post (and in general, this entire thread) made me think of this.
If anyone has never seen this, I guess you will either enjoy it, or it will make you pull your hair out with the trends they implement. All of which have been touched upon in this thread.
[ame]http://m.youtube.com/watch?v=s7Iv42AOZIk[/ame]