It looks like the next gen twins are launching early next year as a 2022 model
Manufactured again at Subaru's Gunma assembly plant in Japan.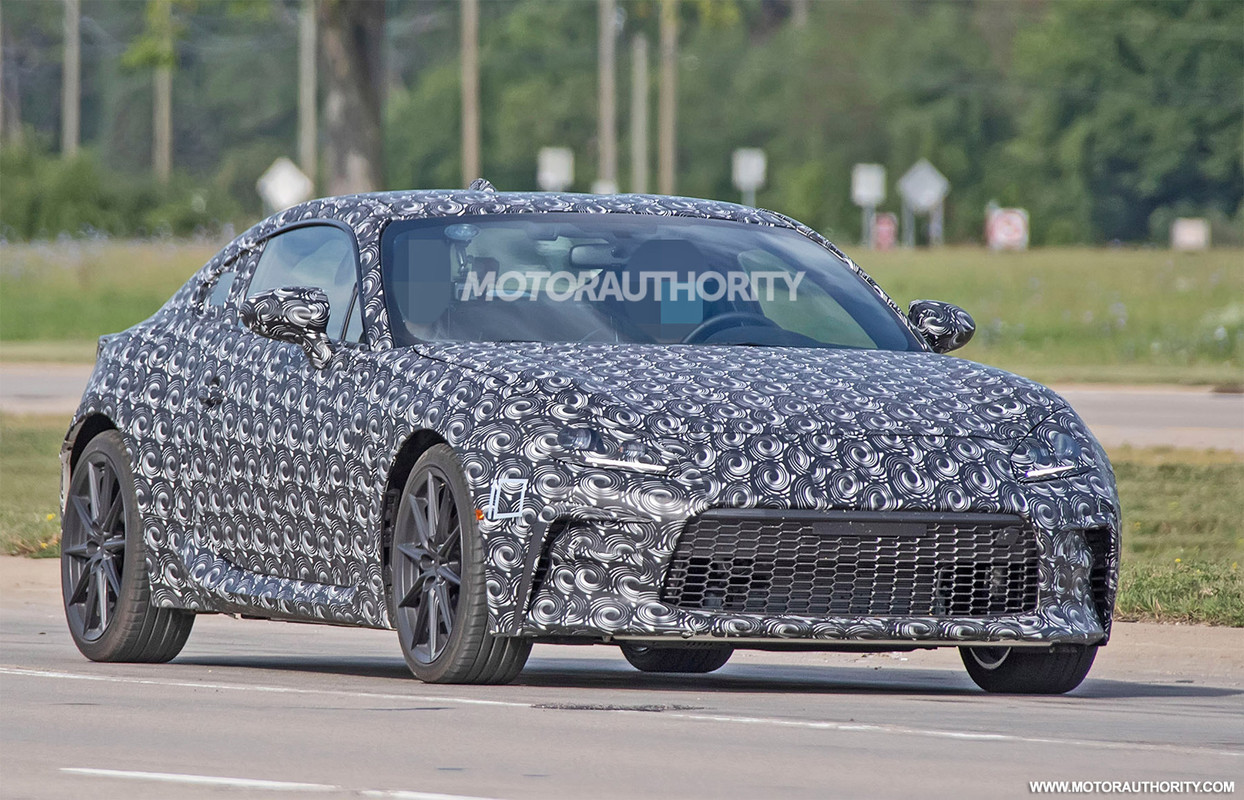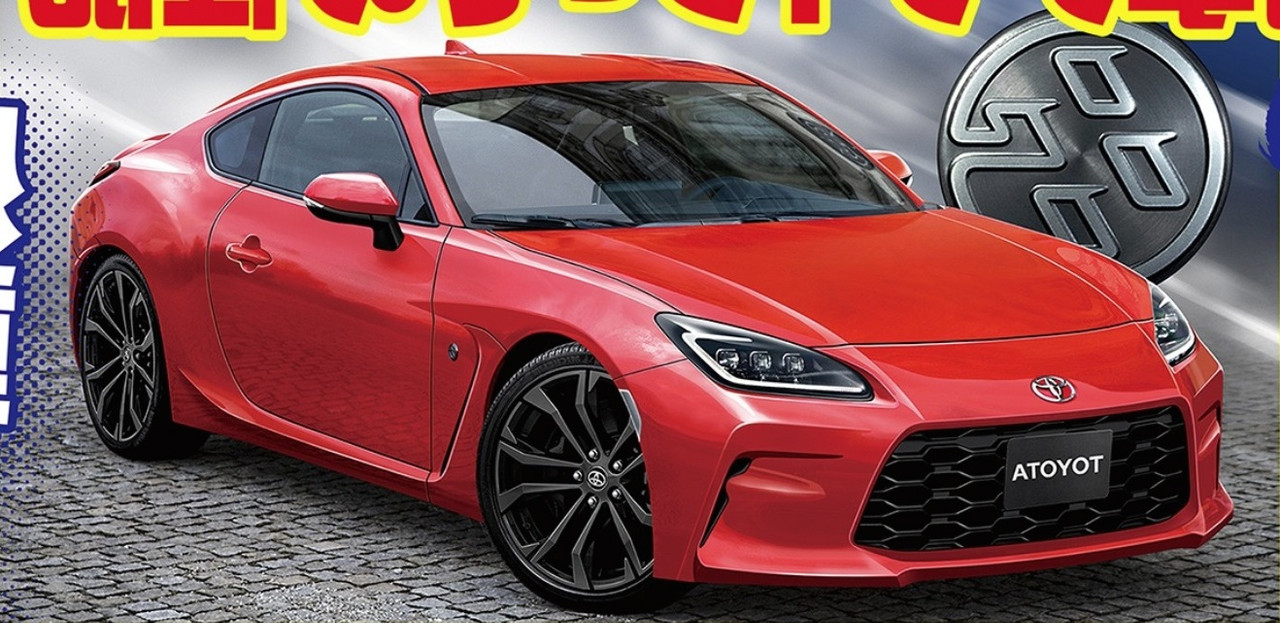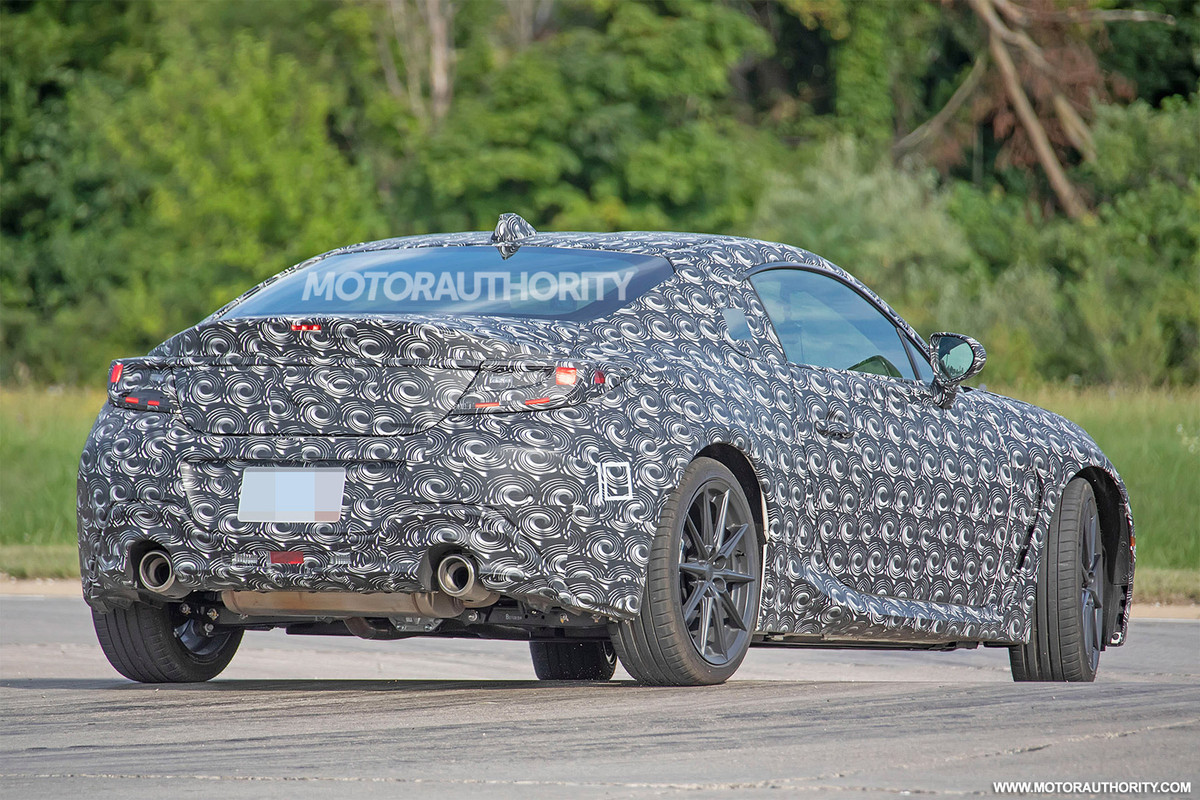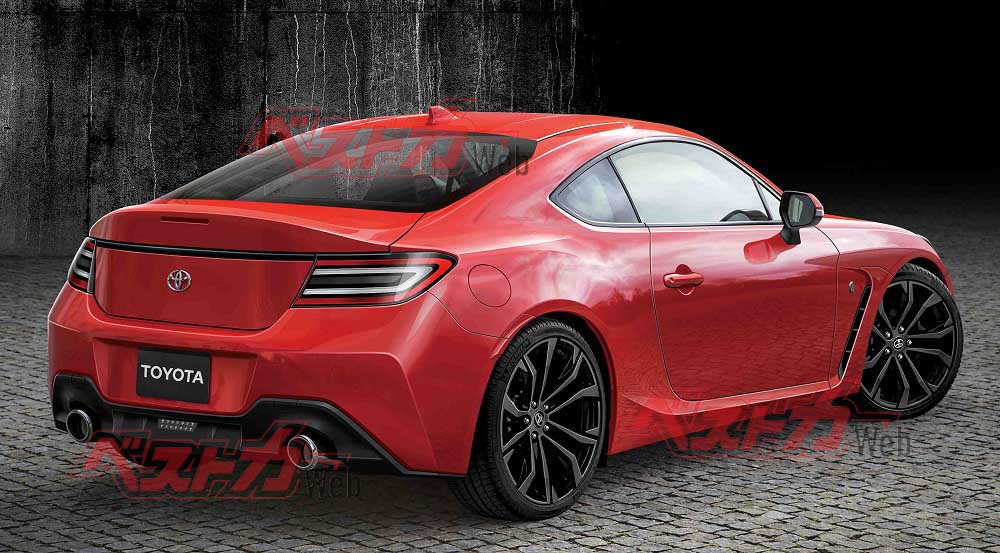 https://bestcarweb.jp/news/scoop/161995
エンジンは現在の2L(FA20型、6MTは207ps/20.9kgm)から排気量アップされた2.4L 水平対向4気筒「FA24」を搭載する. 北米で販売されているアセントやレガシィに搭載されているのはFA24型水平対向4気筒ターボだが、新型8 6&BRZはターボではなくNAで、最高出力は220ps程度になる見込み. 21.6kgm(6MT)の最大トルクは24.5kgm程度となり、発生回転は現在の6400rpmから5 500rpm付近に引き下げられ、より中速域でのトルクを増大させる. これはATとのマッチングをより高めるためで、北米マーケットでのAT需要とともに、アイサイト搭載に向け た狙いもある. もちろん6速MTモデルも設定されるが、ATでのスポーティな走りも新型86/BRZの魅力と なる. 新型86&BRZの発売は2021年3月を予定している。期待して待っていよう!
Google Translate:
The engine is equipped with a 2.4L horizontally opposed four-cylinder FA24 whose displacement has been increased from the current 2L (FA20). The FA24 type horizontally opposed four-cylinder turbo is installed in Ascent and Legacy sold in North America, but the new 86 & BRZ is NA instead of turbo, and the maximum output is expected to be about 220 ps. Maximum torque of about 24.5 kgm (6 M/T) and the generated rotation is reduced from the current 6400 rpm to around 5500 rpm, increasing the torque in the medium speed range. This is to improve matching with the A/T and there is also an aim to install EyeSight along with A/T demand in the North American market. Of course, a 6-speed M/T model is also set, but sporty driving with an A/T is also an attraction of the new 86/BRZ. The new 86 & BRZ will be released in March 2021. Wait in anticipation!
Specs from Best Car Japan: next gen vs. current model
Length
Width
Height
Wheelbase
Weight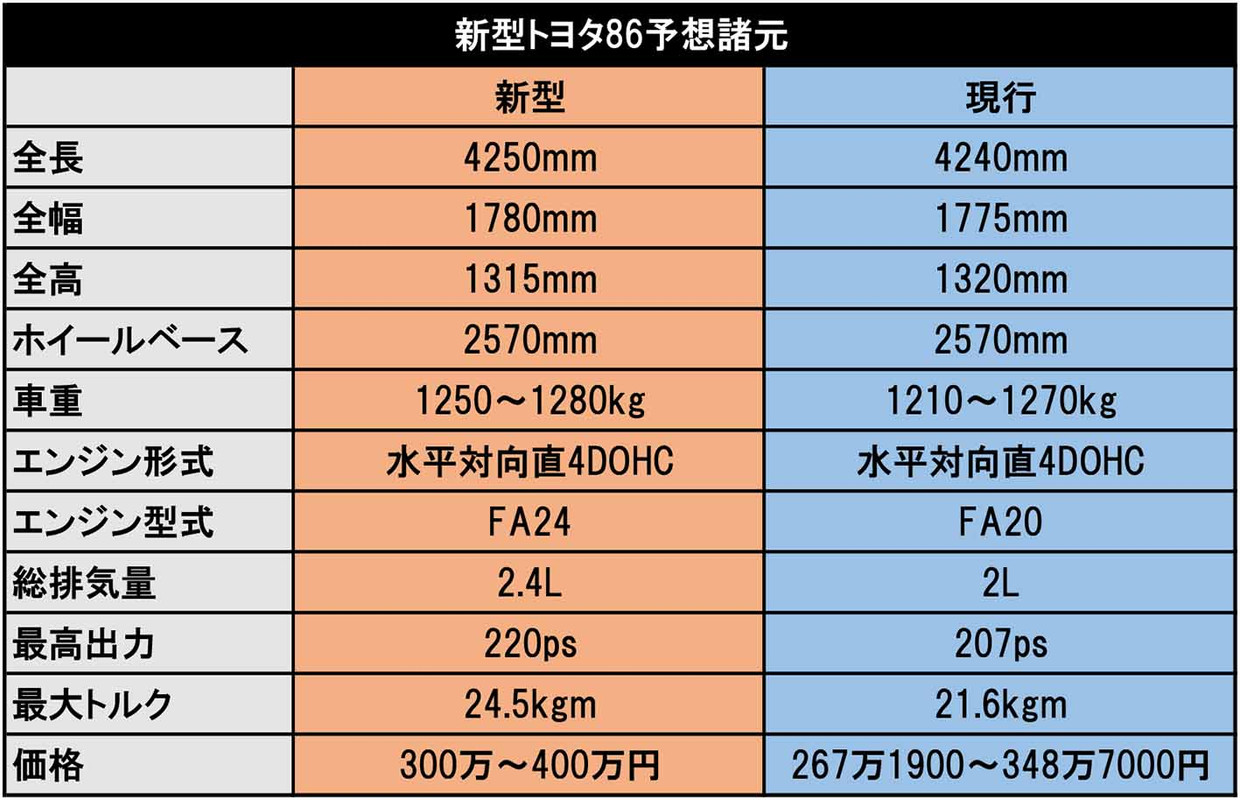 スバルが積極的に推進する「2030年までに交通死亡事故ゼロ」に向けて、アイサイトの搭載は 急務. いち早く現行型BRZを販売終了するのも、アイサイト非搭載が一因との証言もある. 当然、次期型BRZにはアイサイトが搭載され、86にも同様のシステムが採用されることとなる .
It is an urgent task to equip Subaru with the aim of "zero traffic fatal accidents by 2030" that Subaru is actively promoting.
There are also testimonies that the current BRZ was discontinued as soon as possible, partly because Eyesight was not installed.
Naturally, the next BRZ will be equipped with EyeSight, and a similar system will be adopted for the 86.
2020年4月上旬、東京スバルは「BRZの7月受注終了」を明らかにした.これに関してスバル本社も認め ており2020年7月20日をもってBRZの受注は終了する.
At the beginning of April 2020, Tokyo Subaru announced that it will end orders for BRZ in July. Subaru Headquarters has also accepted this, and BRZ orders will end on July 20, 2020.
そしてBCスクープ班がつかんだ内外装の最終デザイン。いよいよ「次期型86/BRZ」がデビューに向けた カウントダウンに入ったことを実感させられる。その詳細に迫っていこう. 新型86/BRZ、基本プラットフォームは現行型のキャリーオーバーといわれているが、当然ながらスバルの 新型プラットフォーム「SGP」の知見が随所に生かされ、低重心、軽量、高剛性で、ここにこれまでの86/ BRZからフィードバックされたシャシーチューニングが盛り込まれる. ホイールベースは現行型同様の2570mmで、フロント/ストラット、リア/ダブルウィッシュボーンのサス 形式も同じ。全長4250mm、全幅1780mm、全高1315mmのボディサイズもほぼ現行型と同サイズ だ.
The final design of the interior and exterior that the Best Car Scoop team grasped, you can finally feel that the "Next-generation 86/BRZ" has entered the countdown for its debut. Let's get closer to the details.
With the new 86/BRZ, the basic platform is said to be a current carryover, but of course the knowledge of Subaru's new "SPG" platform is utilized everywhere. It has a low center of gravity, light weight and high rigidity. Chassis tuning fed back from the 86 & BRZ is included.
The wheelbase is the same as the current model (2570 mm) and the front struts, rear double wishbone suspension type is also the same. Body length of 4250 mm, width 1780 mm, height 1315 mm is almost the same as the current model.