I just got my hands on a real nice 2013 BRZ (BLUE in color) that Im going to part out. This BRZ was damaged in the left front. So no bumper, Left head light, Left fender or hood. The rest is good!!
This BRZ is a premium Model.
Just a quick list of what i have. Pics and a full detailed parts list will be up soon
Complete motor with 1000 miles ( motor has been tested and runs good )
Complete Trans
Left and Right suspension
Right door complete
Left door has about 3 hours body time in dents
Complete interior ( base seats )
Navi
All four rims
Truck lid with 1 hour body time in dents
Thats just to start. Please PM me or email with any questions or parts request
Whats been Sold or I dont have
Tail lights Both
Rear bumper with fog cover
hood
front bumper
Left fender
Rad
AC cond
fans
Left Head light
Im going to throw some prices out there. Be patient with me. Theres not too many used parts for this car out there. All my prcies are going to be asking
Engine ( complete with intake, exhaust manifold, accessories and Ecu ) $4500
Trans ( Comlete with shifter linkage, Slave, clutch, flywheel and drive shaft ) $2500
Seats fronts and rears $800
Center console with e brake and boot $250
Navi $650
Cluster with 1100 miles $350
Door panels complete with handle and trim $300 for a set $150 each
Rear diff $550
Rear axles $150 each
Front and rear hubs with spindles $150 each
Front control arms $150 each
Deck lid $300
Heater controls $150
Radio trim $100
Dash with air bag $550
Steering wheel ( no air bag ) $150
Column complete with covers with key ( no wheel or air bag) $150
Struts and springs complete $500
Drivers door $400 ( has some damage )
Pass door complete (perfect) $700
Pass door mirror $150
Again all of these prices are asking and with out shipping
Thanks Guys
There are some pics. All parts just need to be cleaned good. Other then that all in good shape.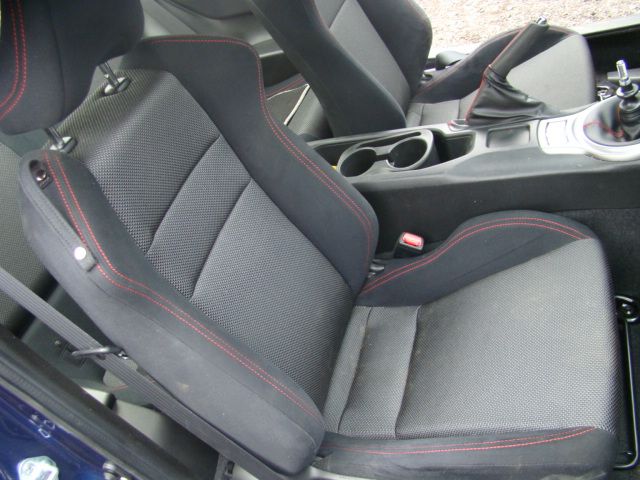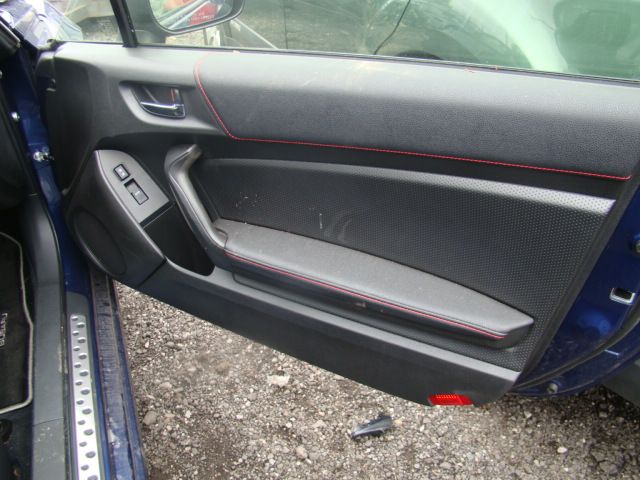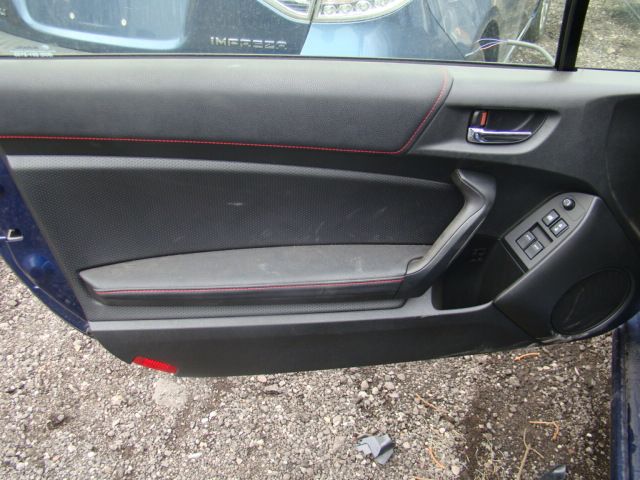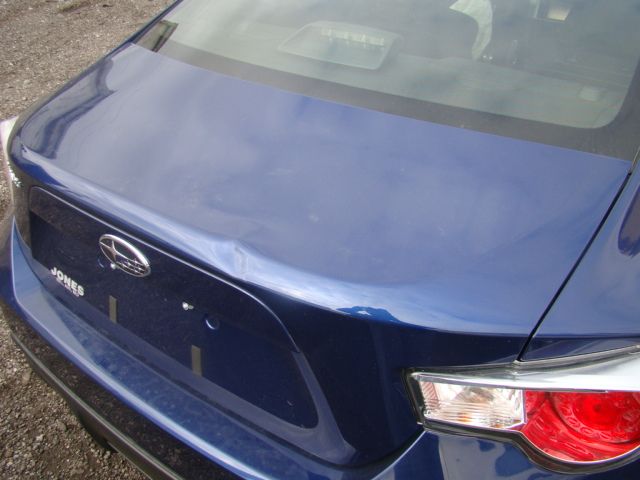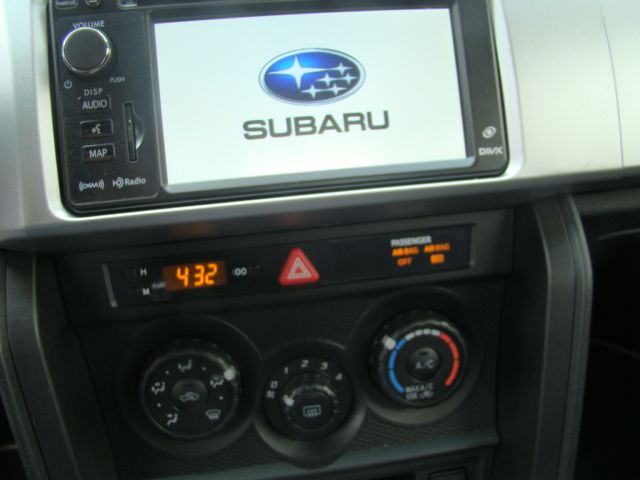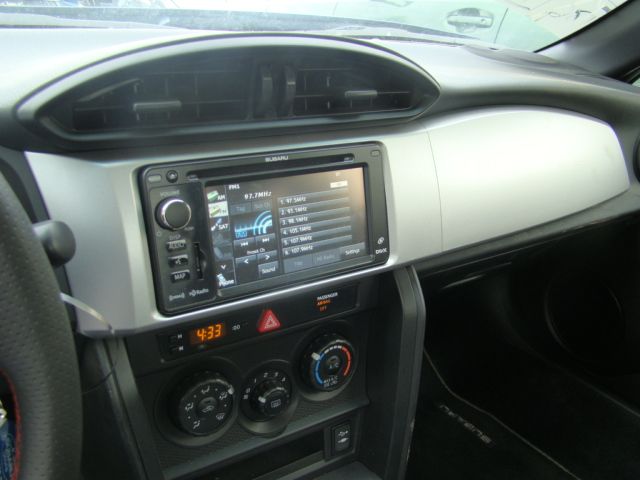 The right head light has one broking tab on the bottom. I'm sure its still useable