Hi all!
I installed my SPC lower eccentric bolt today and moved the OEM lower bolt to the top strut hole.
I torqued the SPC bolt to 97 ft/lb per instruction. My understanding is that the OEM lower bolt is the OEM crash bolt for the top hole, as such, I torqued it do 114 ft/lb per this shop manual: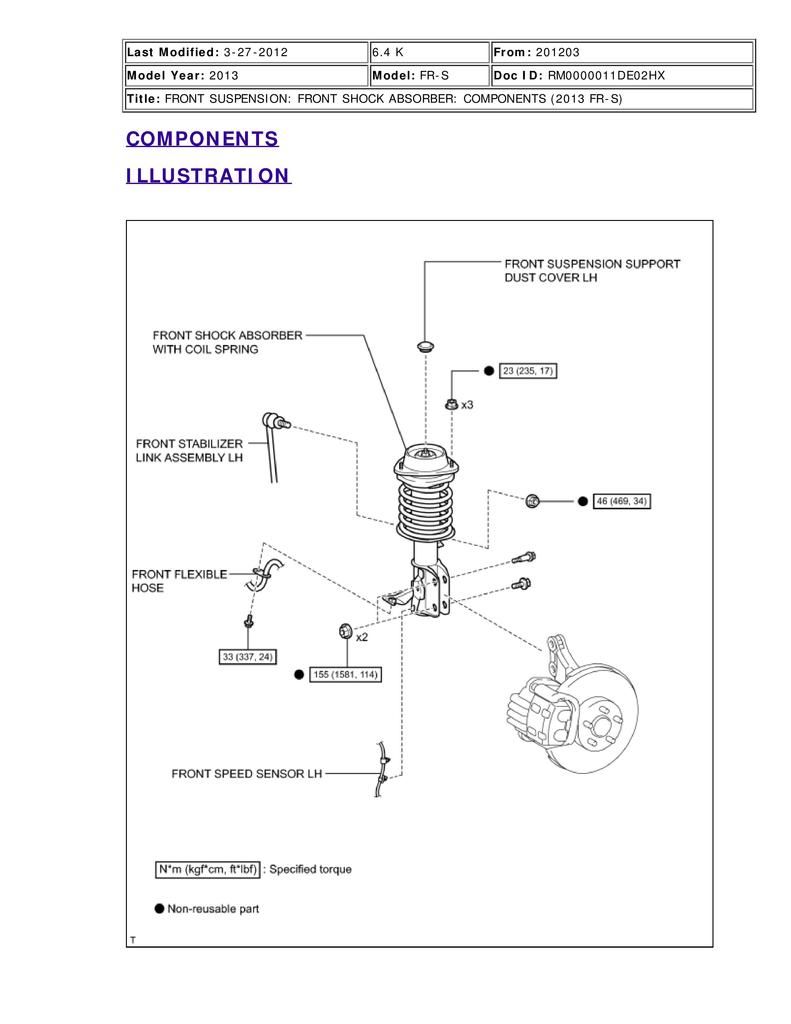 Was my understanding correct? Or does the top 14mm bolt now have to be torqued down more since it's in a larger diameter hole?
Thanks! Can't wait to get the car on track