This harness was made by @
DeOppressorLiber
Made and shipped in a timely manner. Big thanks!
Last chance to get it right. Very helpful instructions.
Here's the harness. Very simple, but well made. A good length in-my-opinion. Not too long, not too short. Wires aren't color coded, so it might be a little tedious to fix if any of them ever go bad, but this is highly unlikely.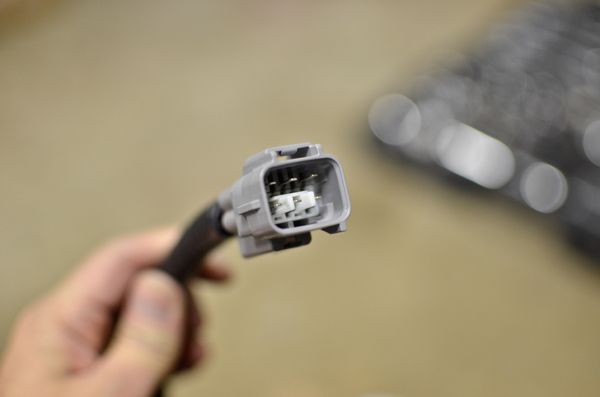 6-pin side that connects to the FR-S headlight harness. Fits one way only, so it's pretty self explanatory.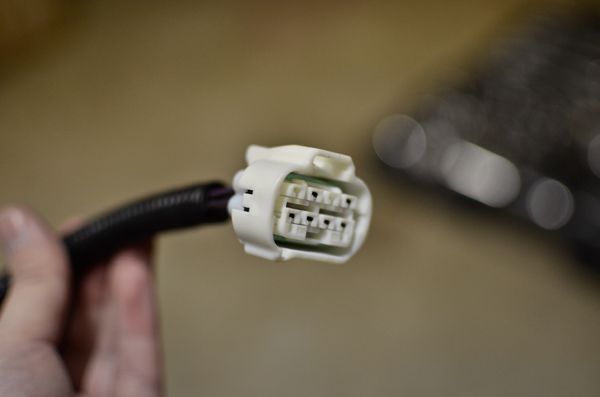 8-pin side to plug into the headlight assembly. Once again, well crafted and sturdy.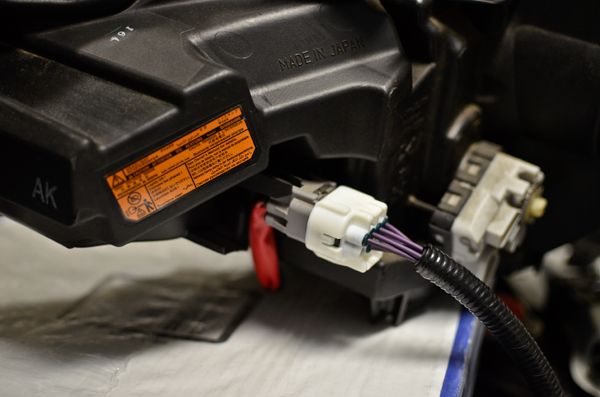 First contact made! Fits snug.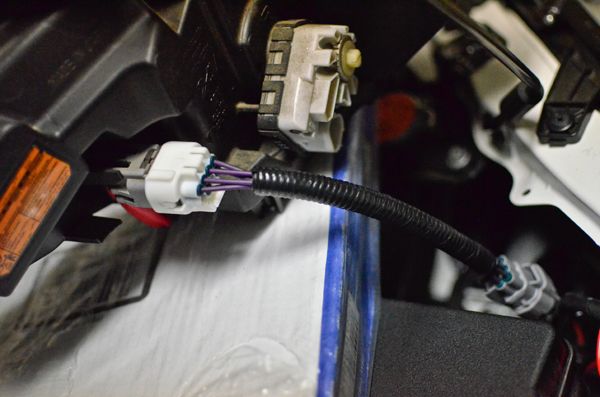 Easy as pie.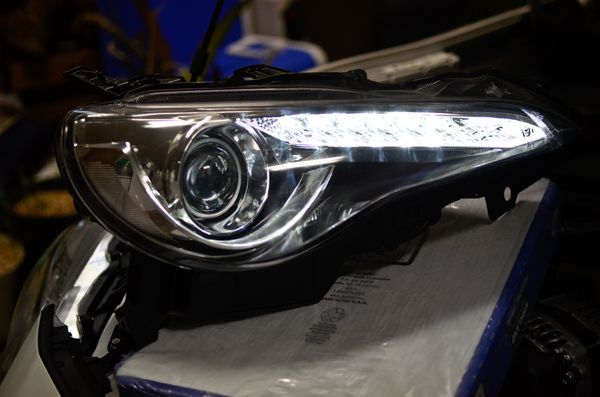 LED strip on at all times. Isn't that what we all want?
Works as intended.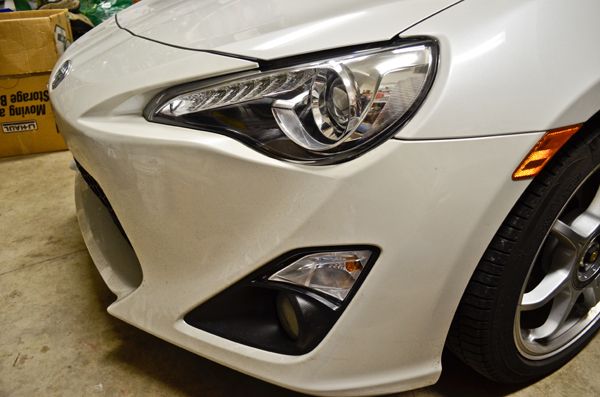 Headlights installed with harness.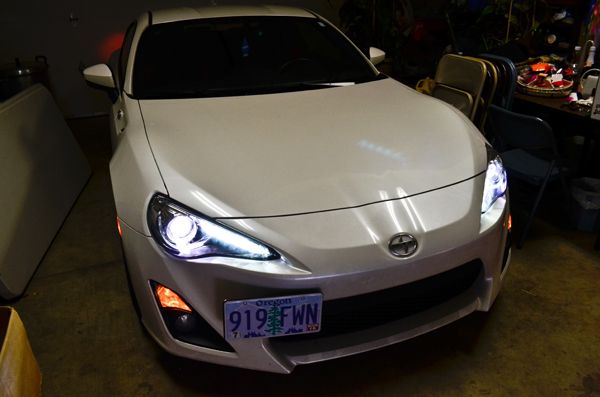 Working as intended!
Once again, thanks to @
DeOppressorLiber
. Shoot him a PM if you want the hook ups!