Hyper Blue BRZ and White FRS I see often off Rt 28 and Westfields Blvd.
Red FRS was at the Fair Lakes Pkwy and Fair Lakes Cir intersection; dog in the passenger seat.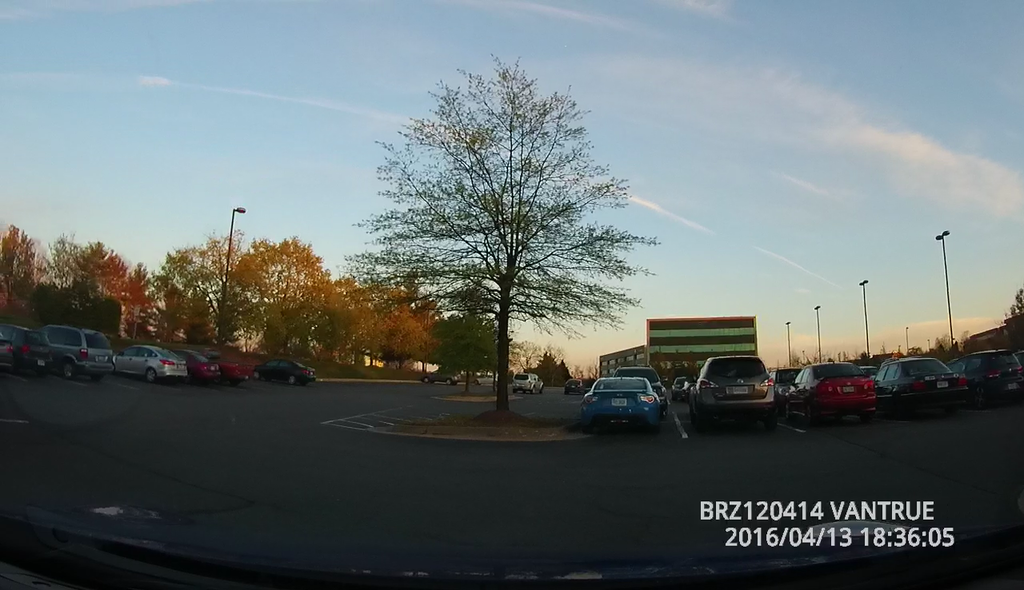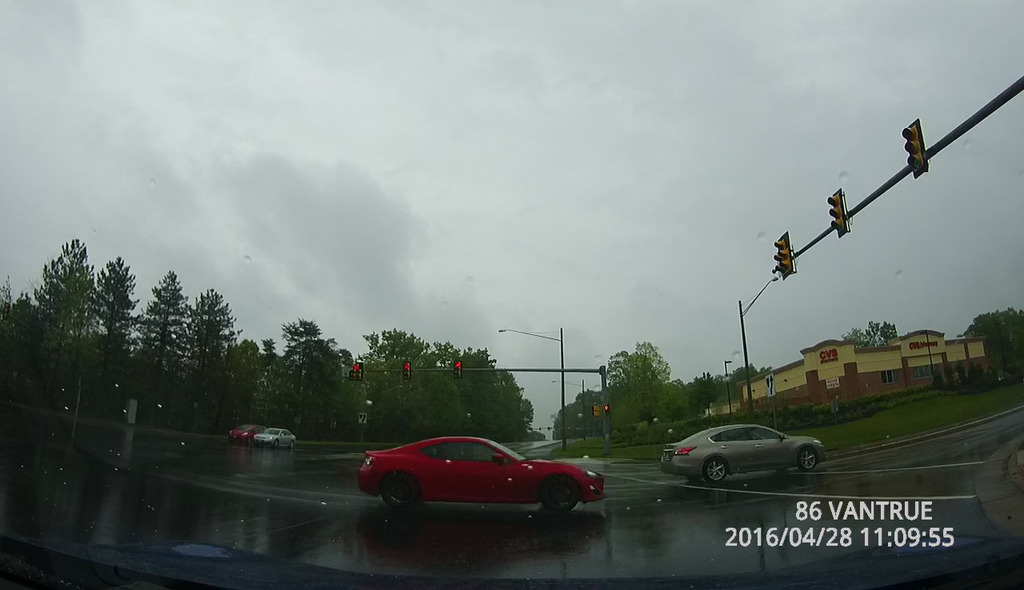 Also, saw a few twins along this route on 4/23 between 12pm and 4pm on my mini road trip to pick up the Slambert Twin Hitch from bombardius. My dashcam had overwritten the video files on my return trip, so I couldn't get the screenshots.