I'm looking for any information on a member who has modded his car to fit aero mirrors, like this style...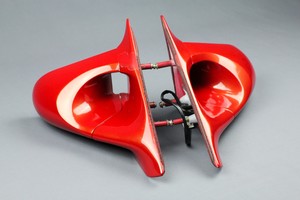 Basically removed our existing mirrors and mounted them to the small section of glass were "normal" cars have their mirrors. I can't find any pics of the car that I saw in one of the many pic dump threads, think it was a black twin.
Would really like to know what car it came off for sizing and fitment.