Good News ran a 1:48.0xx and the exhaust sounds SEXY at full CHAT
Bad news exhaust a bit too loud for 92DB days
When I put 90 degree elbows to the left would pass sound but the pesky temperary parts just kept blowing off!!!
I guess that proves it is FREE FLOWING!
gotbluemilk dot com FTW BEST track photos in a long time.....
Turn 5 progression photoes so I can see how the suspension is working.
ENTRY
early mid corner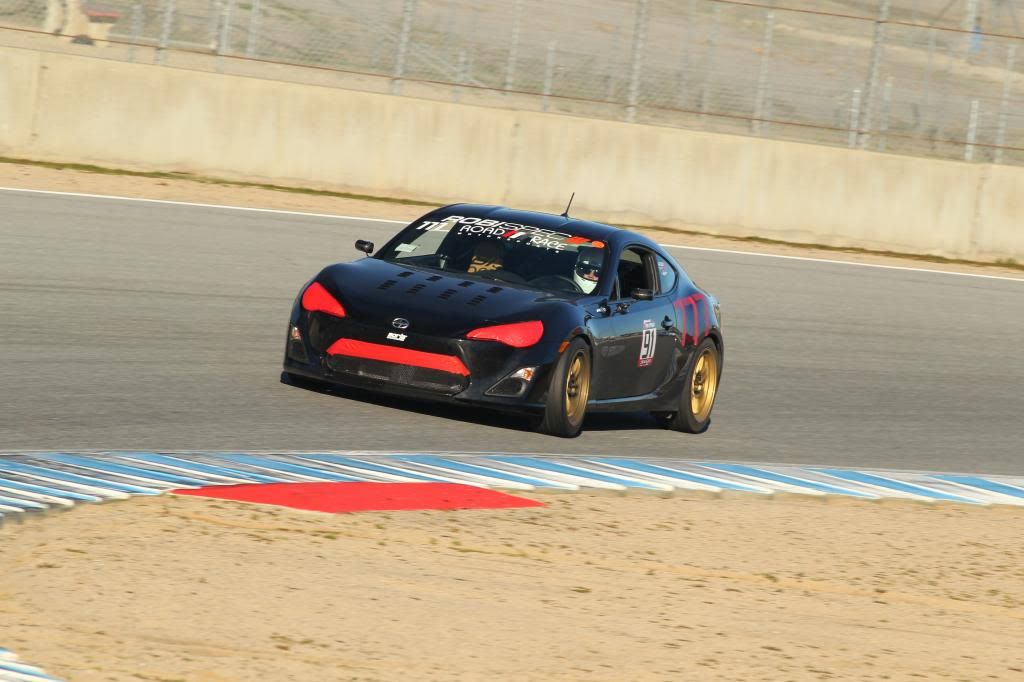 MID corner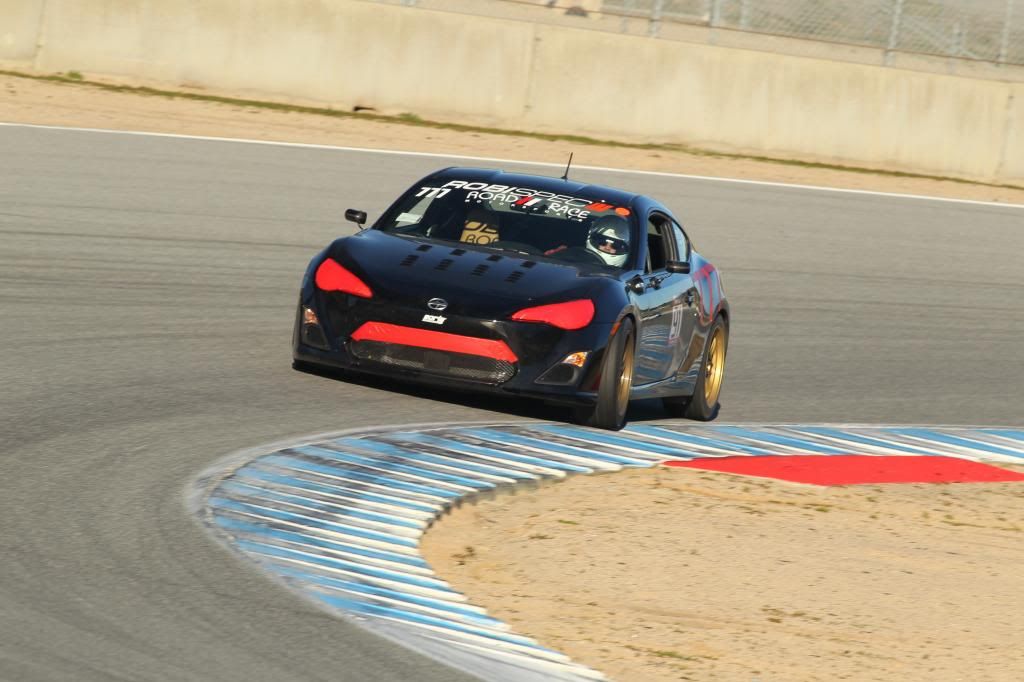 late Mid corner
early exit(hands starting to straighten out)
Exit
like that compression travel on a car that has been lowered 3 INCHES!
More coming from the corkscrew...