Recently purchased some 17x9 +40 Hypergrams in gunmetal for my BRZ. Had them wrapped in Yokohama Advan A052 235/40/17s. I'm running stock dampers lowered 1" on Eibach springs. Heads up I needed 3mm spacers to clear the spring perch. Also with the meatier tires, on track I consistently knocked out my side markers.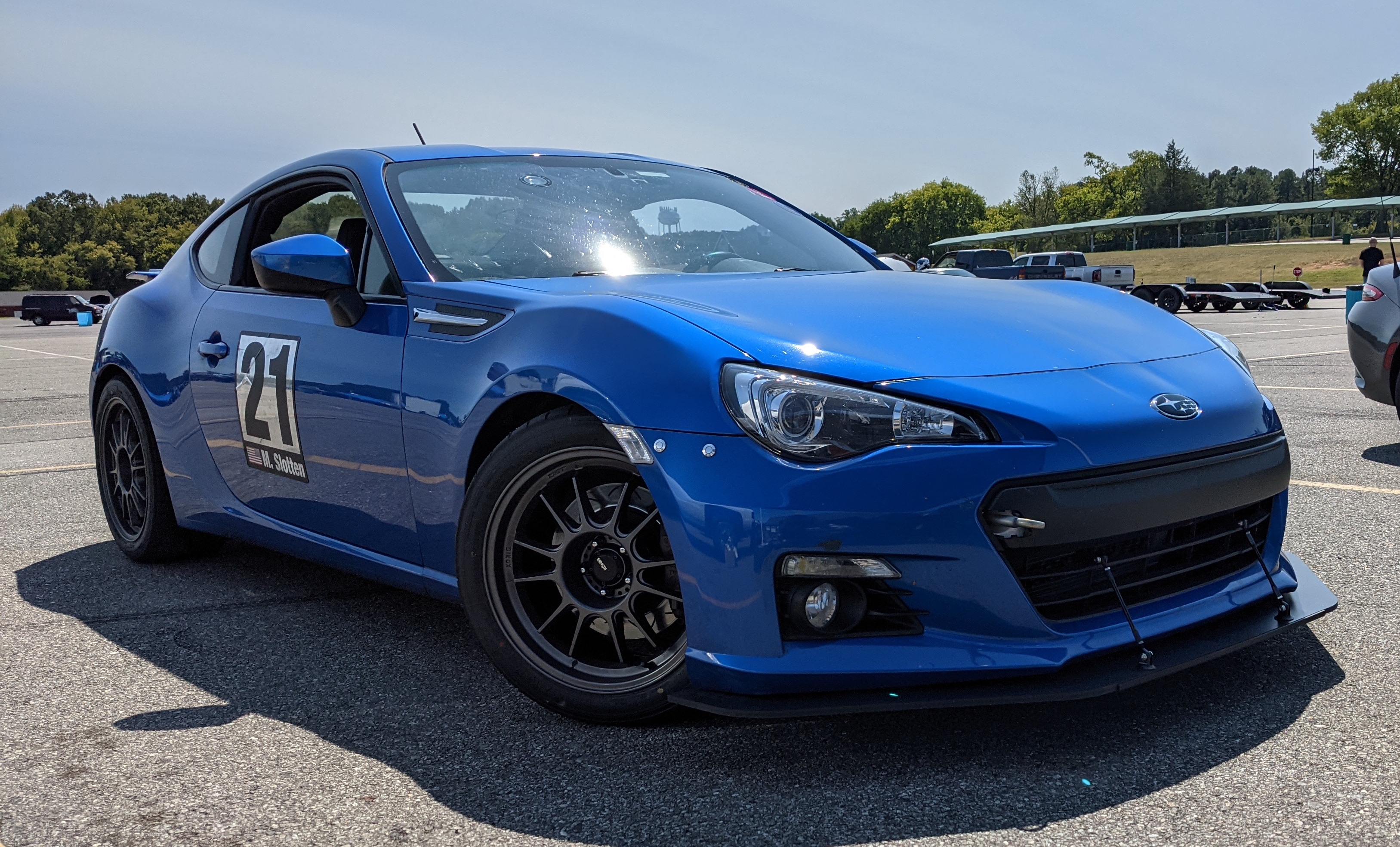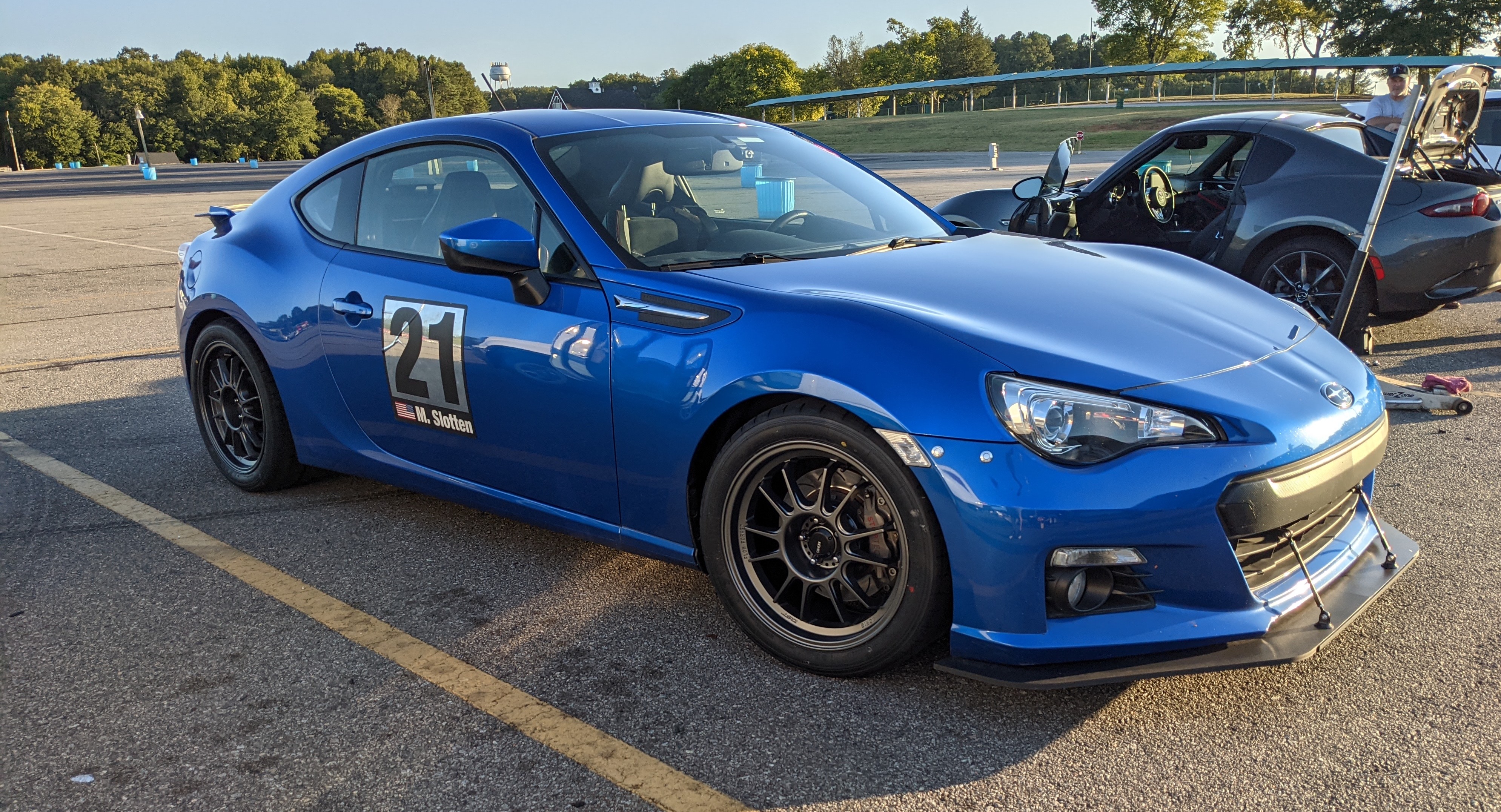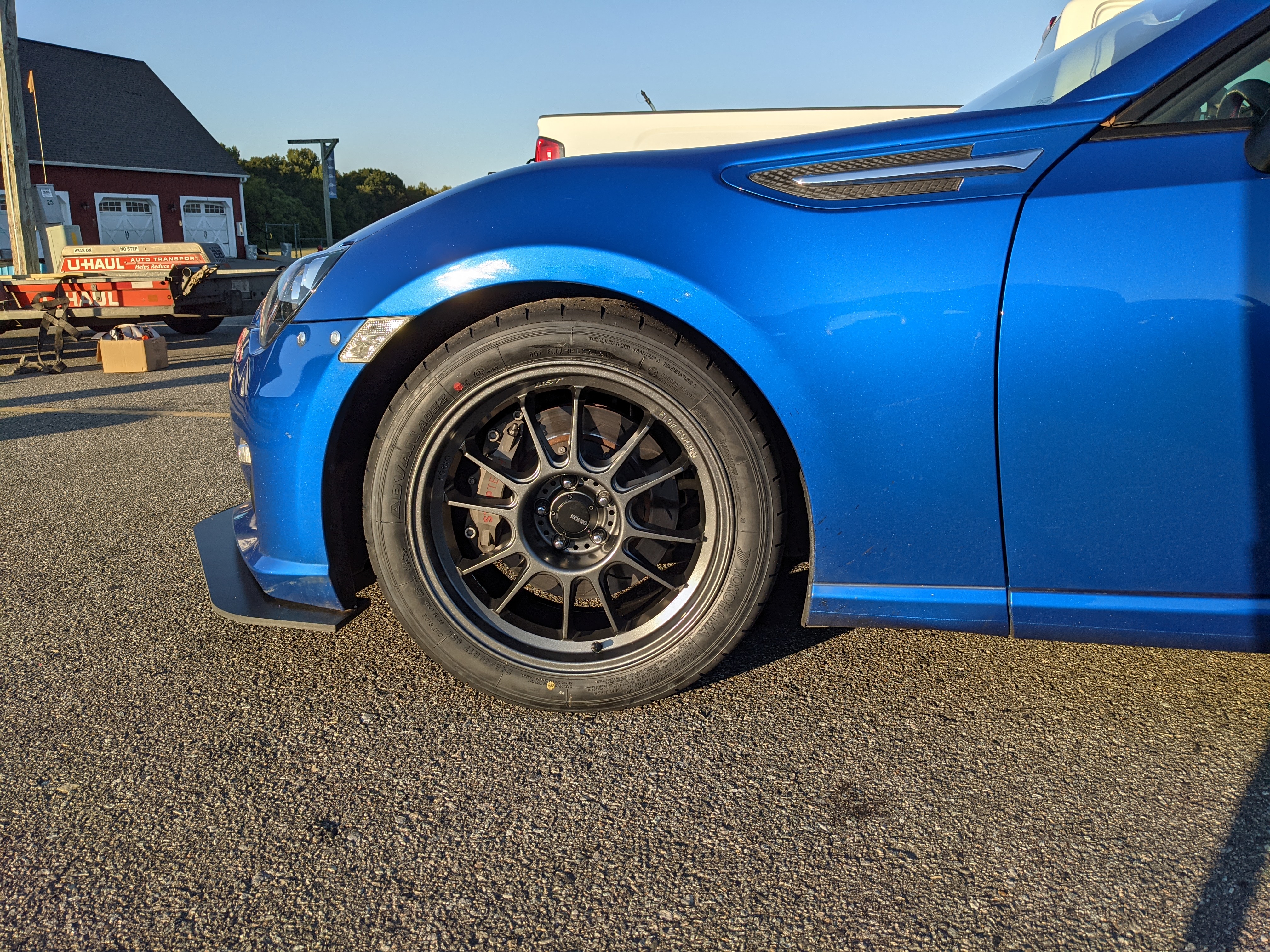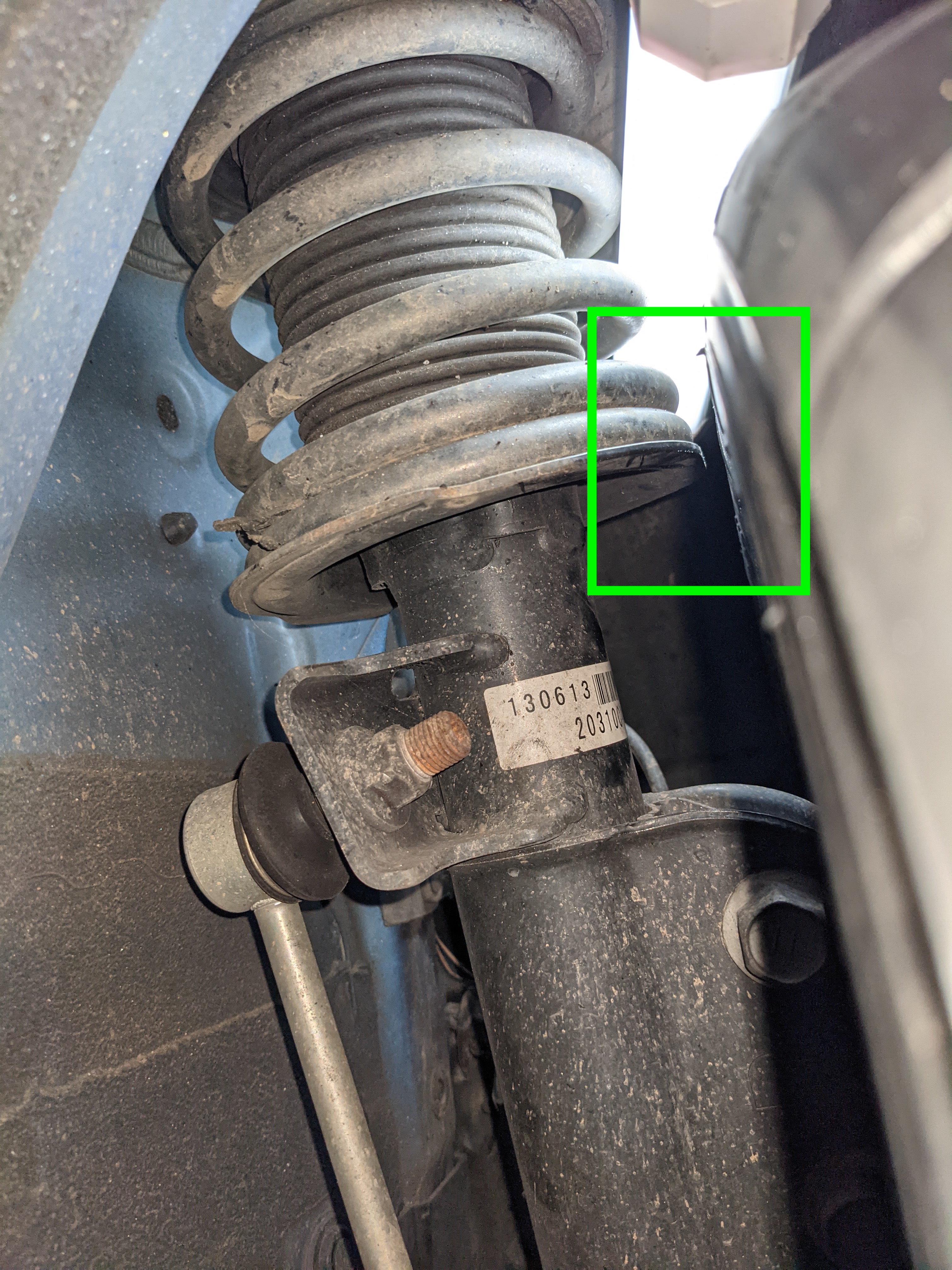 Hat tip to @
ATL BRZ
for the tip on the 3mm spacers, I would've been a sad panda without them
Also as noted by @
jflogerzi
, the 17x9s easily clear BBKs. I'm running the Stoptech C43 kit on mine and have plenty of clearance.