Quote:
Originally Posted by
Spacemane969
Thanks. When people suggest extended studs is that for spacers that don't have their own additional studs?
Also do you just simple add the offset with the spacer measurements? So +35 offset + 25mm spacer would be a +10 offset?
Yes. Extended studs are for spacers without additional studs. Also, they are almost always thinner than 20mm.
If your wheels do not have "pockets" like the green arrows are pointing to, you will have to choose to: 1) use 25mm spacers instead. 2)Shave 5mm off the studs (iv'e done this - I do not recommend) 3) Use extended studs with a little bit thinner spacers. Most wheels have pockets, so you should be ok. It is something to check out though.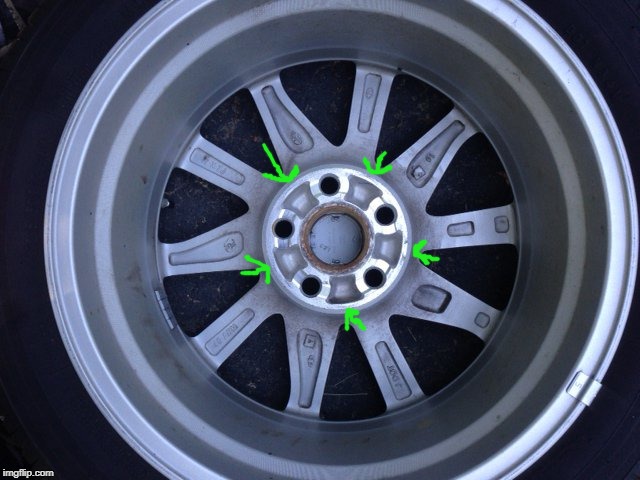 When a twin is lowered around 1" on springs, it will usually add around -1.6 to -2.2 of natural rear camber. Lowering the car will not add a noticeable amount of camber in the front though. You will need a set of camber bolts for the front. ( or two sets...)
Offset is measured from the center of the wheel in mm. If the hub is closer to the face it will have a positive offset. If a wheel has a wide lip it usually has an offset close to zero. If a wheel is
all
lip, it will have a negative offset. This tool is great! enter your existing setup and your desired setup. It will calculate the difference.
https://www.willtheyfit.com/
A 17x7.5 +35 wheel with a 20mm spacers brings the wheels hub 20mm closer to a zero offset. This makes it +15 offset. Or 15mm from the center of the wheel.
My old setup was very close to what you are getting. I had 18x8 +45 with 25mm spacers and 215/40/18 tires. I was lowered on Eibach proKit springs 1" and had one set of camber bolts in the front. Your 17x7.5 +15 will poke 1.3mm more than my car's front wheel, in the pic below. (my rear is a 18x9 +42 witha 12mm spacer in this pic. tire is 245/35/18)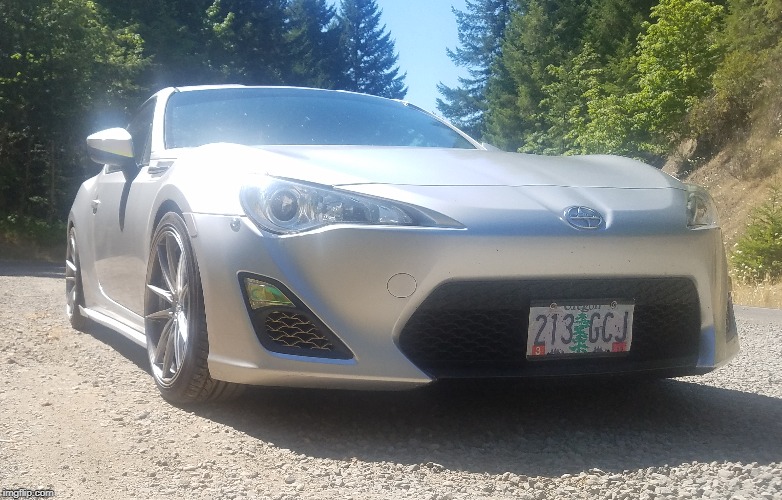 Cheers!