I have an Invidia N1 for sale. Probably has a good 10k miles on it. Some rust since it was driven through one chicago winter. Could definitely be cleaned up a bit for the tips at least. I also have a tomei overpipe that has a bung welded to it for a wideband o2 sensor. Gaskets are for the overpipe (grimmspeed, would recommend buying new ones, but still reusable.) Bolts are for the invidia exhaust. (would probably recommend buying new ones at the hardware store.)
SOLD $375 SHIPPED 2/20
SOLD!!
Sold Invidia N1
SOLD SHIPPED Tomei Overpipe
SOLD
UPDATE 2/27 $875 SHIPPED included with paypal fees of 3%.
$950 SHIPPED Tomei 80R
OBO
The reason why I'm selling the Tomei 80R is because the rest of my 3inch exhaust wasn't able to keep the noise down. Honestly, this exhaust is a sick track exhaust or if you want all gloriousness in the boxer rumble if you have a UEL header. As much as I was torn with the exhaust between loving it and not liking it, everyone in the subaru community would always try to speed up next to me and asked me to rev it or give me a thumbs up! (in the 3 days I had it installed)
This exhaust is literally brand new literally less than 100 miles and been only on the car for 3 days, there's a few small scuffs from install that's ONLY on the muffler, but something that no one will ever notice and is bound to happen when trying to install any exhaust. I will include everything that it came with upon opening it brand new, including the boxes it was shipped in, accessories like all the bolts, springs, gasket, bolt grease, silencer, allen key, and paper manual.
PS the Vibrant gasket that's in the box was placed for a dark background to see the springs and bolts. Not included in purchase and wouldn't fit anyways since it's for a 2.5 inch exhaust.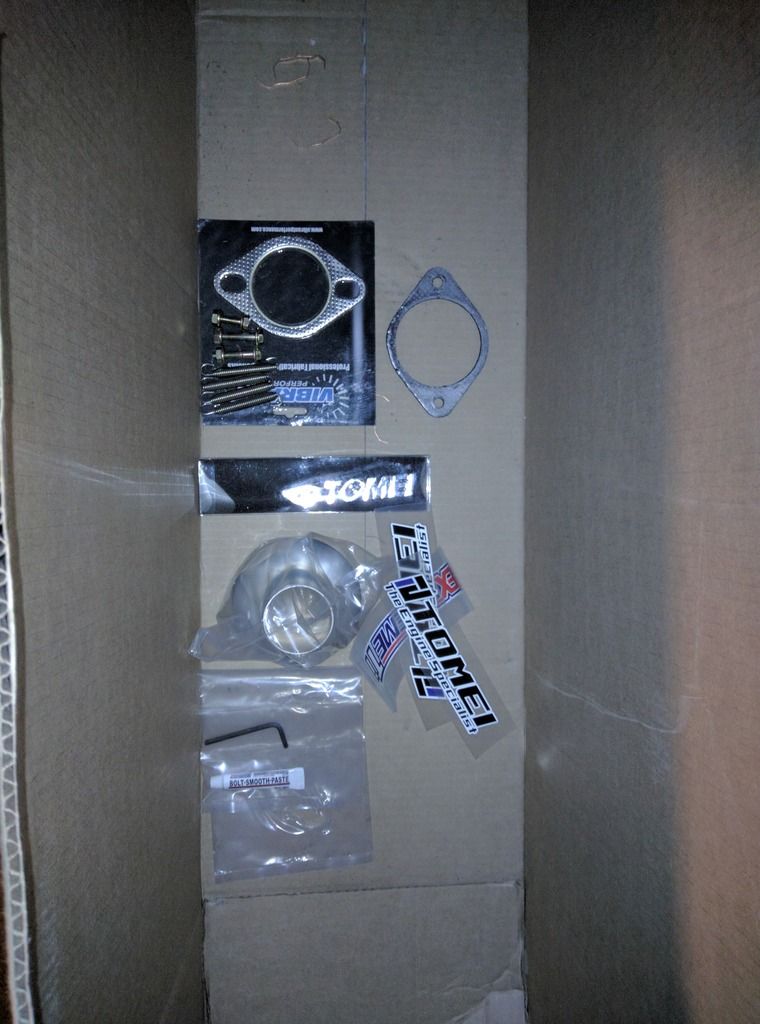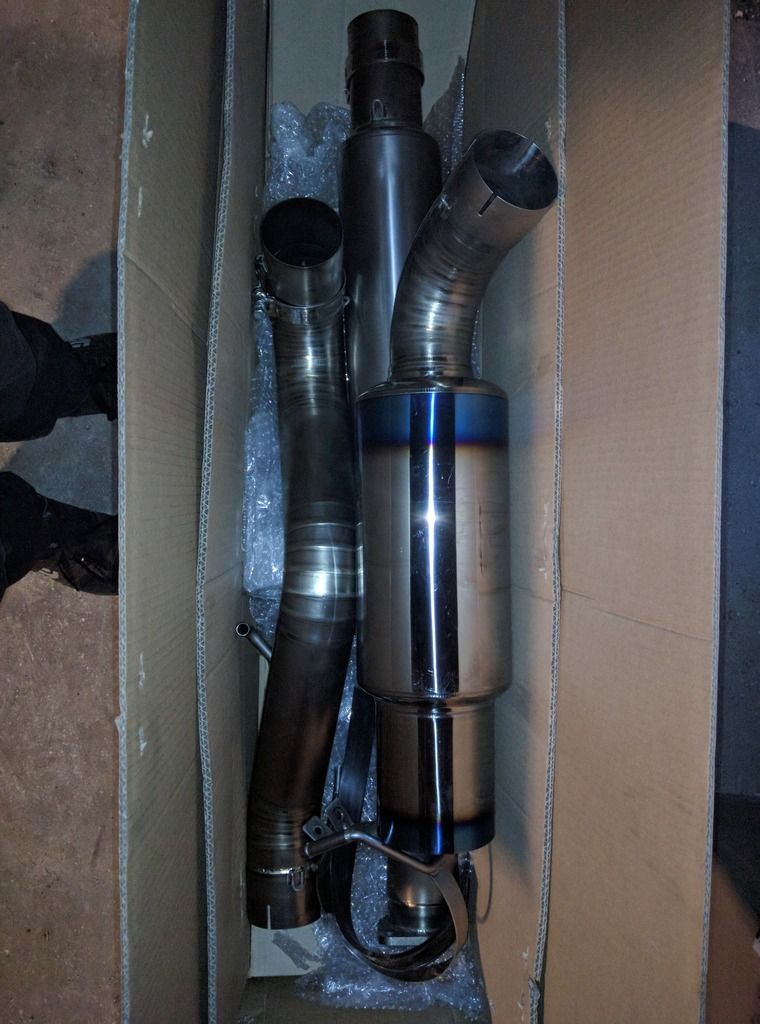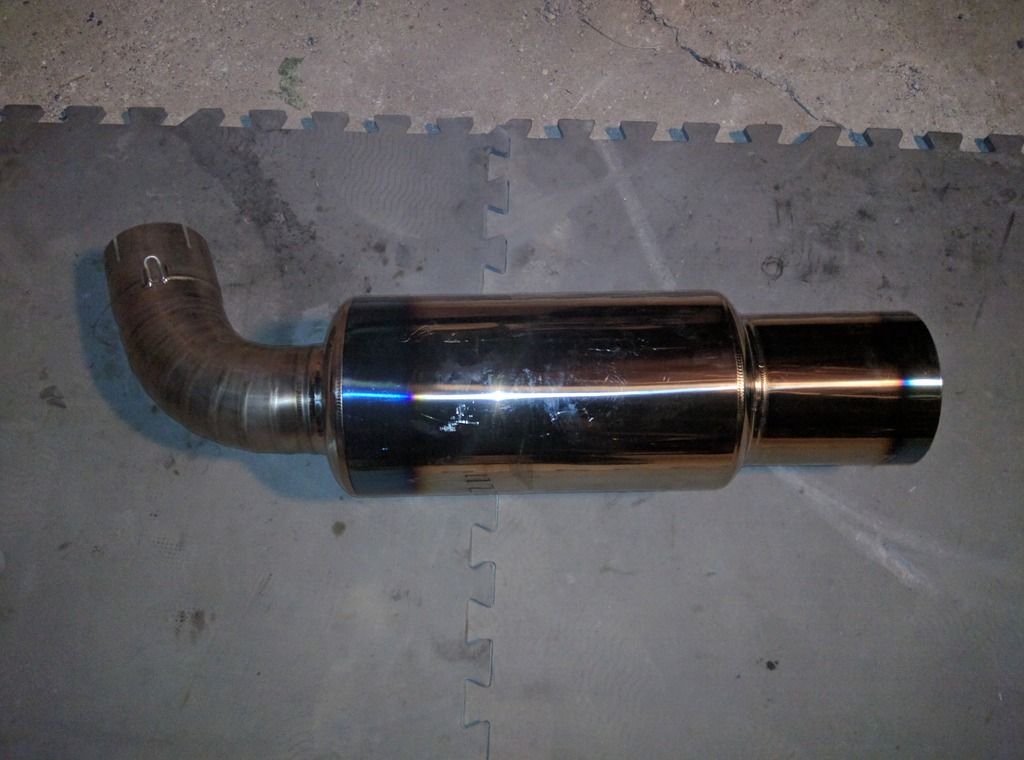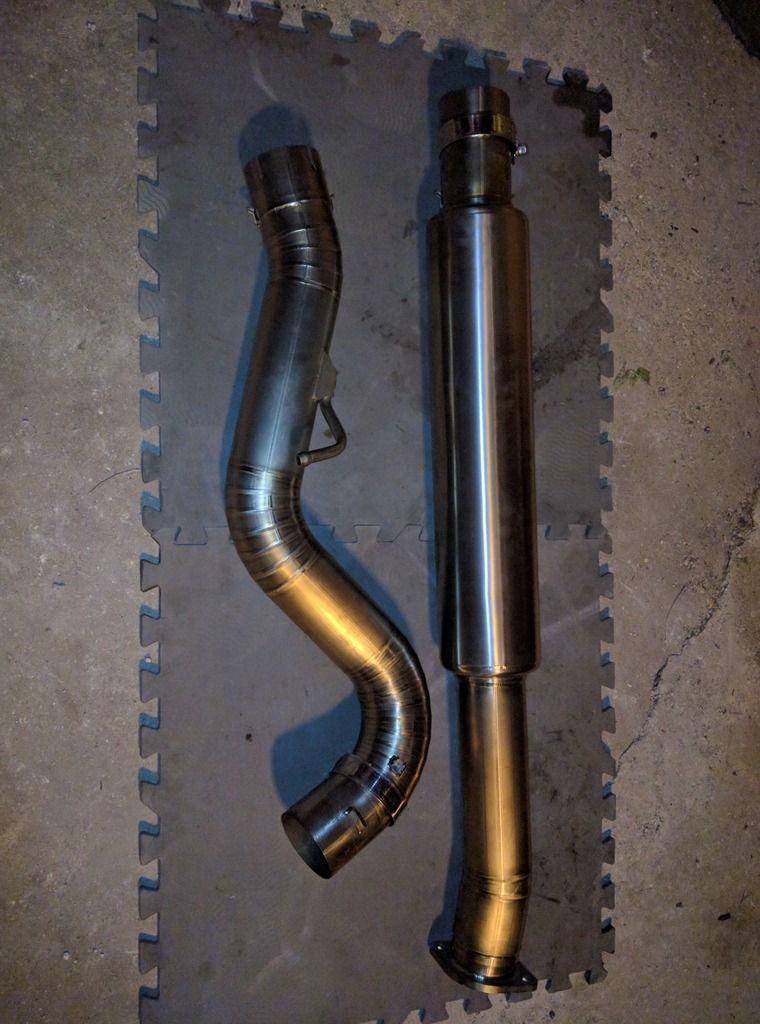 The yellow in the picture is from my garage light reflection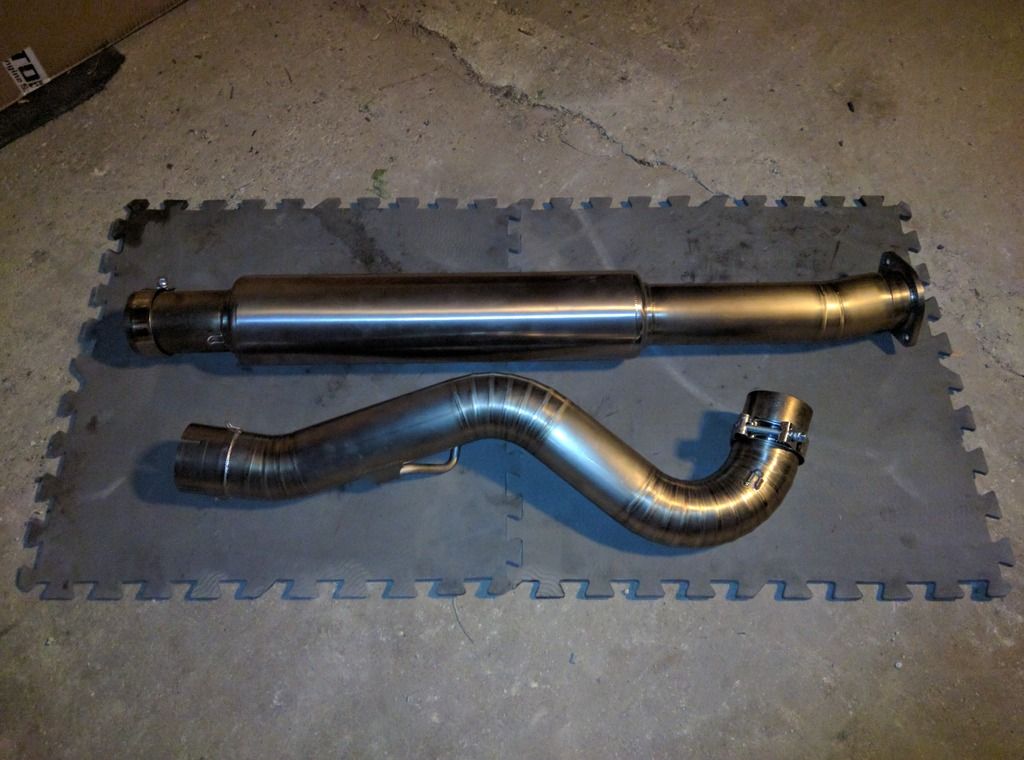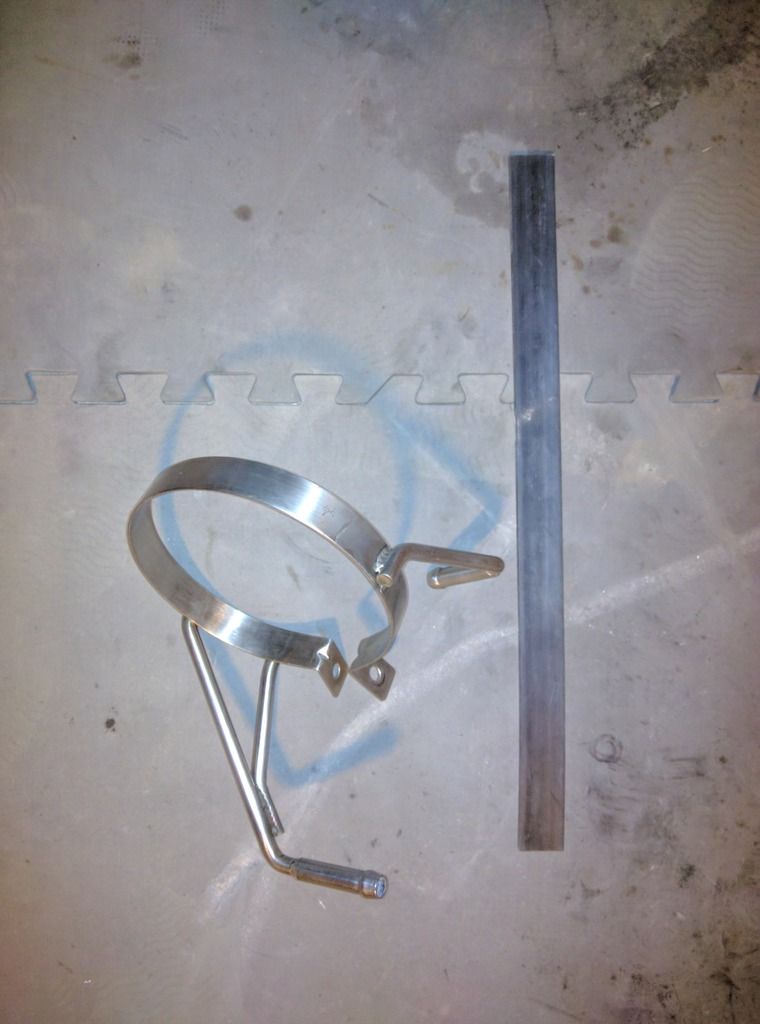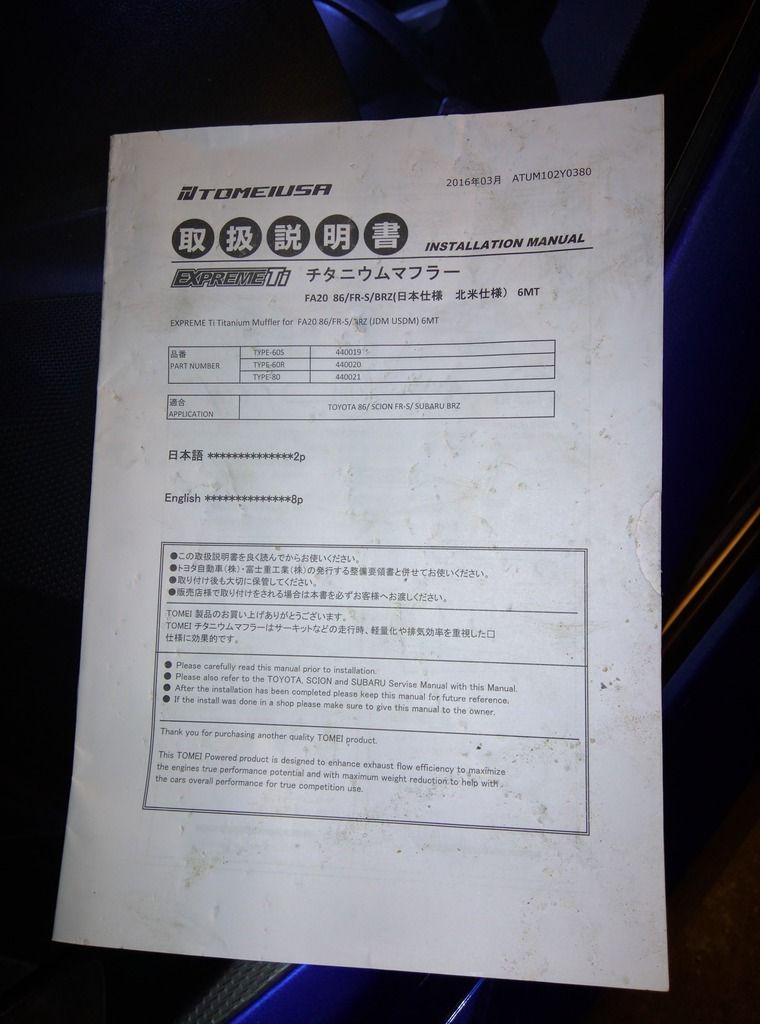 The reason why I'm selling my invidia and my tomei overpipe is because I upgraded to exhaust to a full three inch header back. Thanks for looking!
PICS: