Evasive Motorsports Service For Customers


Our philosophy at @
Evasive Motorsports
is minimizing track times by improving the handling and aerodynamics on the FR-S/BRZ. But the biggest part having a balance car is the suspension, brakes, aero, wheels and tires. The combination of the suspension and aero components allows the car to be consistent at the track with better handling
Installing

JRZ Pro Coilover Systems
Cusco Lower Control Arm
Moonface Roll Centers Front
Bridgestone RE-11
RT TE37 17x9.5 +40 Square
Project Mu Club Racers
HKS Oil Cooler
OS Giken Diff
Final Drive
Tomei Exhaust System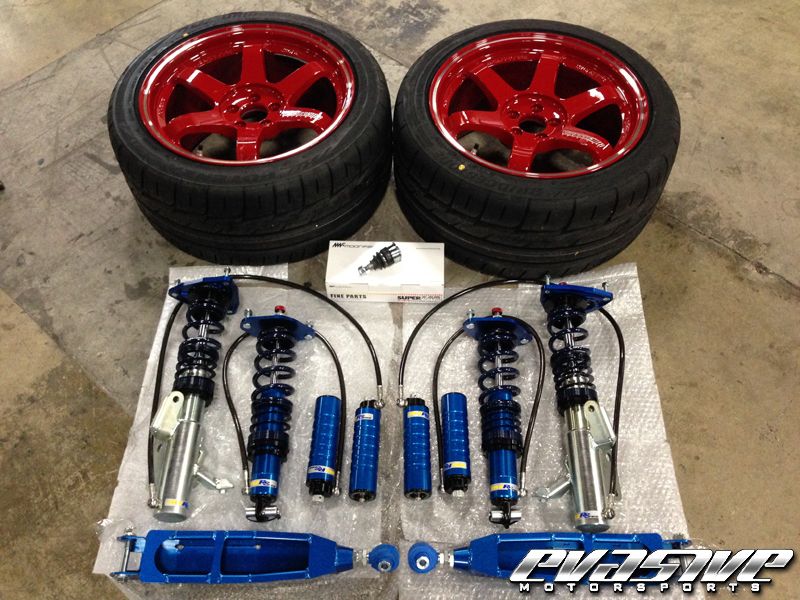 RT TE37 17x9.5 +40 Square with Bridgestone RE-11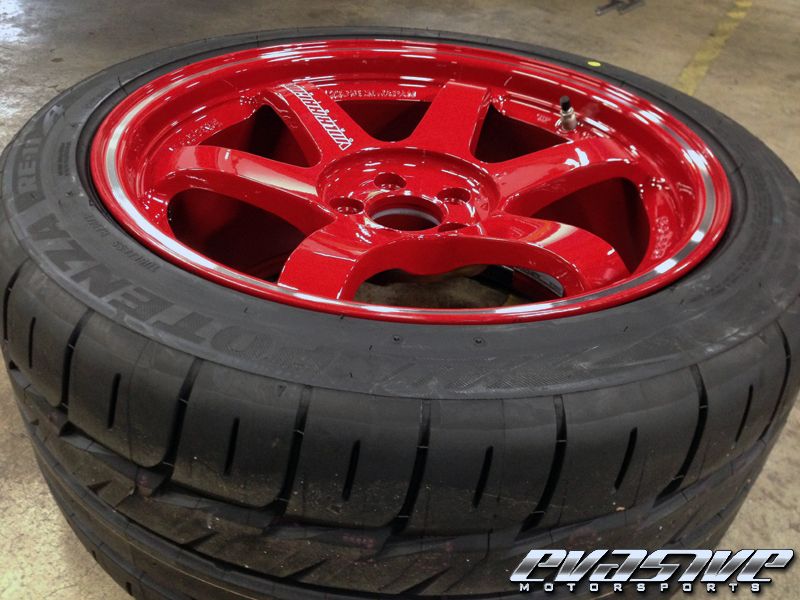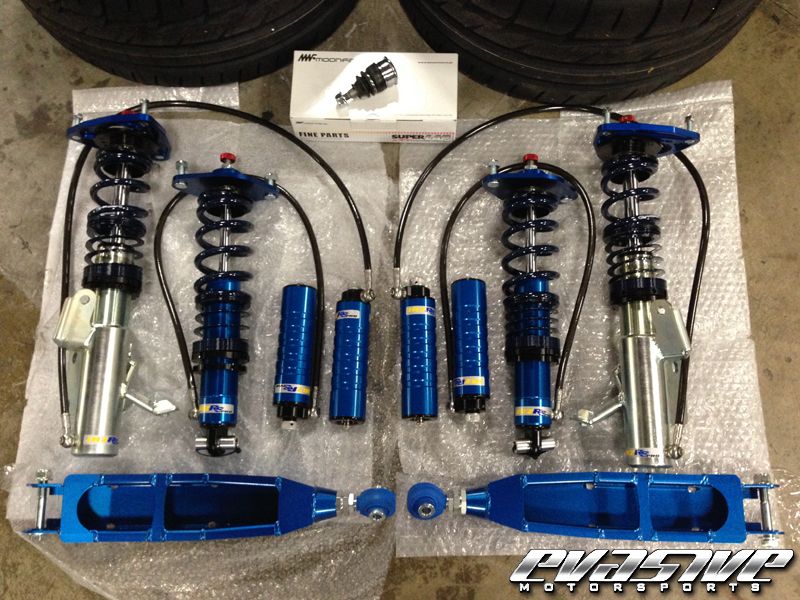 JRZ RS Pro Coilover
The RS Pro damper allows for external adjustment of both the rebound and compression functions of the damper. In addition to the same precise and accurate rebound adjustment as in the single adjustable race damper, the RS Pro are double adjustable. The compression adjustment technology is the same as that of the race version. The RS does not utilize a separate canister. The RS Pro has both the rebound and compression adjustments on the damper itself. The RS Pro takes the RS one step further with the addition of an external reservior canister. The RS Pro utilizes the external reservior to house the precise compression adjustment mechanism.


(JRZ Pro with Hyper Co Springs
)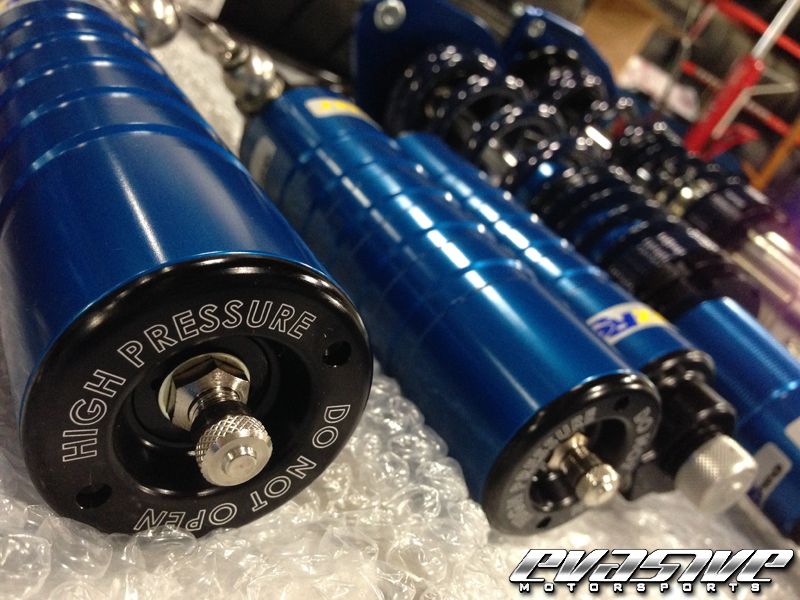 JRZ Reservior allow easy adjustments with out laying on the floor at the track!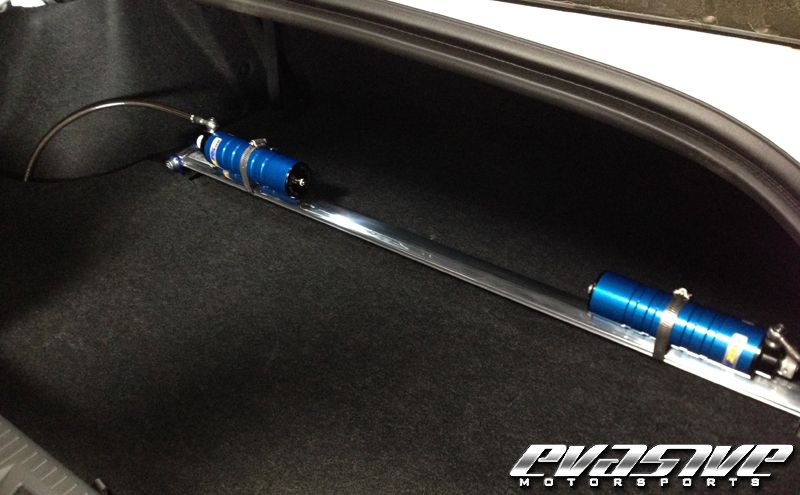 Mounted
JRZ Reservior to the Cusco Rear Strut Bar for clean and easy access!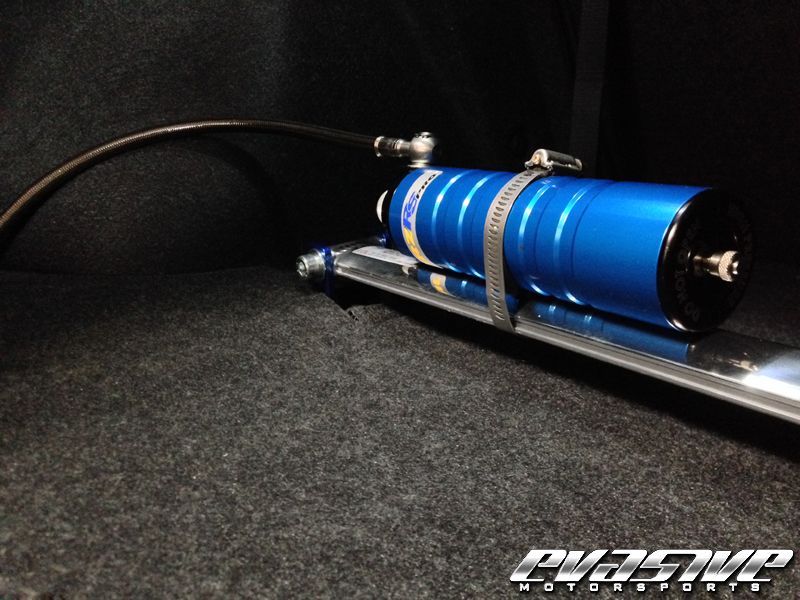 Custom Alignment Specs (Evasive Specs)
Done on our own Hunter Alignment Machine.

[IMG]http://img.photobucket.com/albums/v693/Randizzle8/photo2_zps5ad7b***.jpg[/IMG]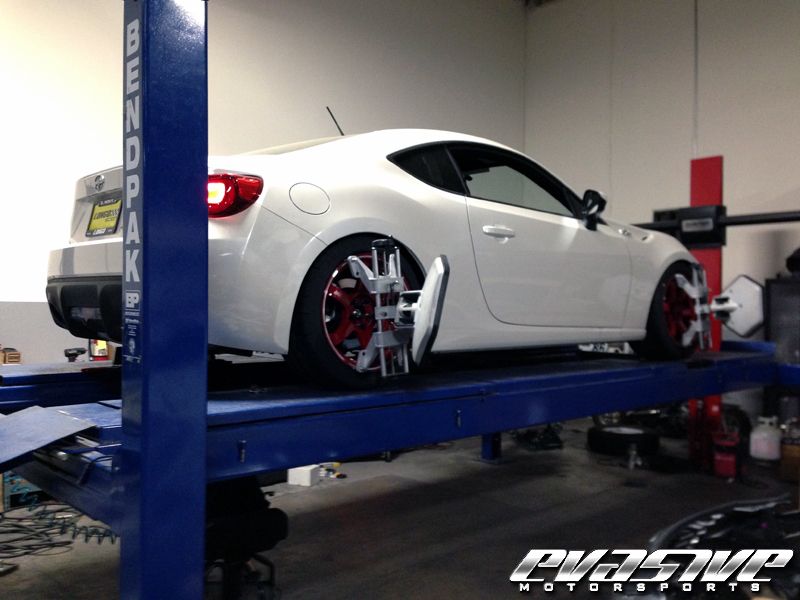 UPDATE 10-30-13
We just finished adding a HKS oil cooler for the temps at the track.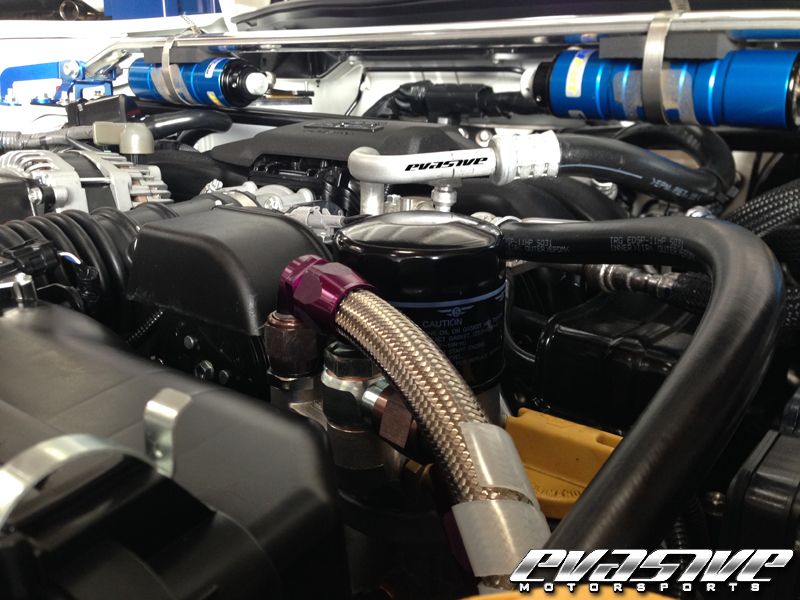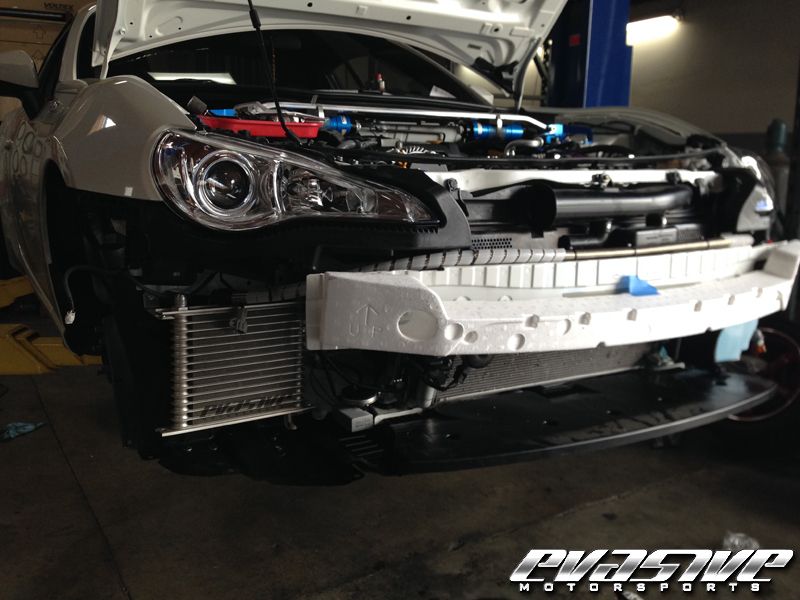 UPDATE 2-23-14
Adding a new OS Giken rear differential and final drive will better help with the lack of power for this car. We are also using the new Cusco differential cover to keep the diff cooler! This will help by not having to change fluids ever so often. For the install you will need to replace the bearings, seals, and shims so the teeth can make perfect contact.