Quote:
Originally Posted by
RichardsFRS
THANK YOU!
Wouldnt have a V6 pony car, there is a great lack of respect for them in the Mustang groups
who cares about that lack of respect? Buy what you want, when you want.
Last I remember, respect from random strangers on the internet car forums didnt pay for my last 5+ cars. I did.
If OP wants power, like its been stated before, he can always go FI or engine swap. If he wants room, then he can get a Venza or Highlander if he so chose to.
Don't limit your desires and pleasures to those others enjoy guys. Do what makes you happy, and dont worry, be happy.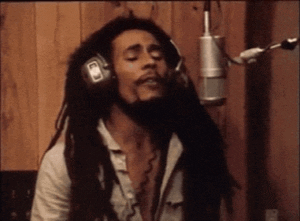 If I had a rice car i so dearly loved all riced up and the car community gave me sh!t for it, id just leave the community. Ain't gonna put my happiness into jeopardy lol