Here's my
Bayson R
STi front lip installed: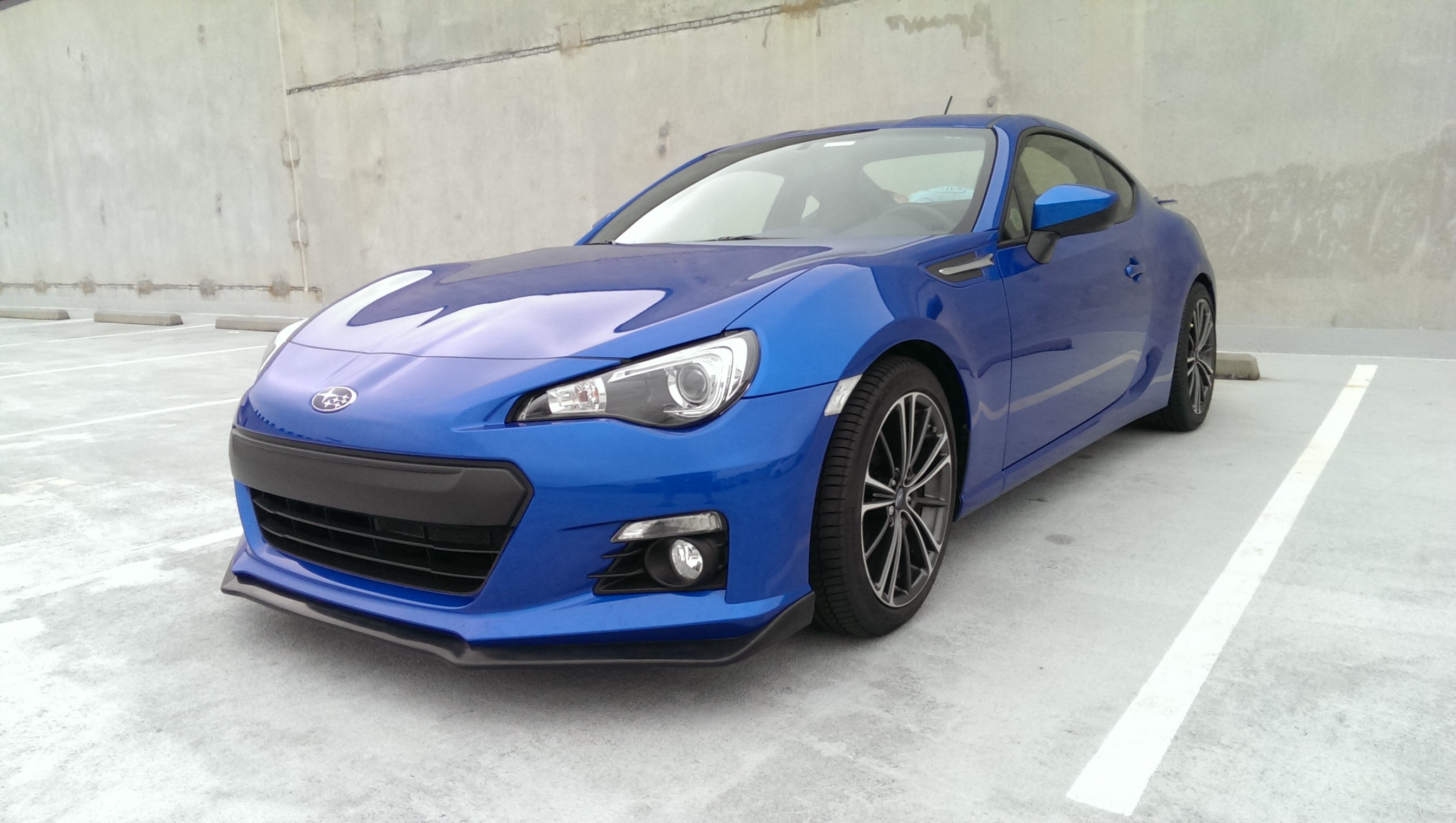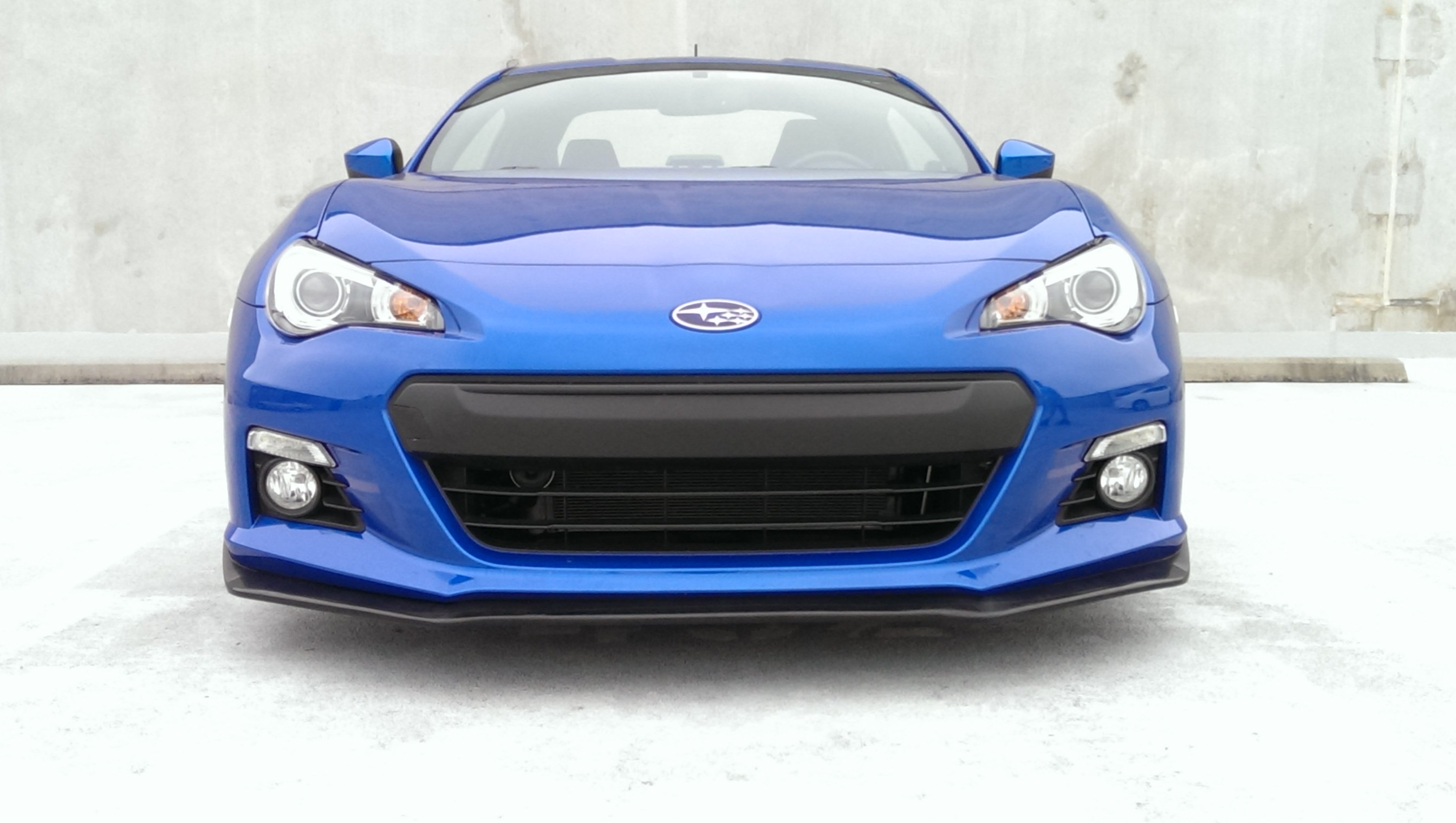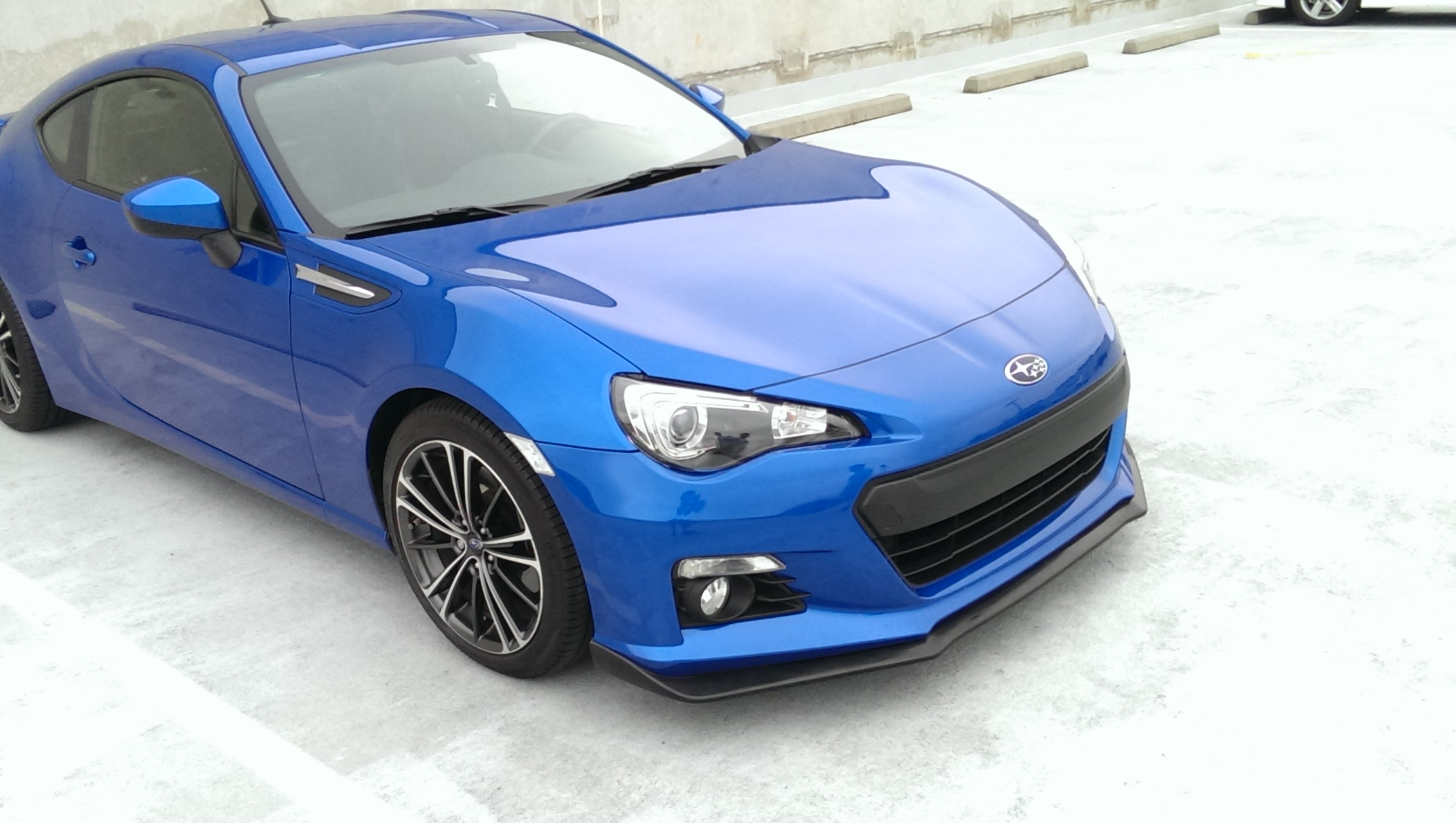 I didn't have to remove the front undertrays for the install, I just jacked up the car, fitted the lip with the two quick-clips in the front, then used tape to mock it up. I had a friend help ensure the lip was positioned correctly as I drilled the holes, alternating working outside then in (think of a star pattern when tightening lugs on a wheel except in a straight line). The first holes I drilled were at the corners in the wheel-well, to ensure the lip properly met the bumper.
A couple of points:
1. As noted by the OP, definitely leave the lip out in the sun for a bit after unpacking it so it returns to its intended shape. While Bayson R did a good job packing it, it was still a bit warped when I received it. The sun sorted it right out
2. I used a 7/64 bit for the pilot holes for the self-tapping screws.
3. Install took maybe 45mins - 1 hour, but we were being very meticulous to ensure the right fit. If you're a speed demon, you could probably finish the install in <30 mins.
4. Lip quality is about what you'd expect from a Chinese manufacturer - mine had a slight imperfection on the top front right, and at one corner you can see some slight bubble artifacts from when it was molded, but you really have to look for it. Given that it's less than a quarter of the price of the OEM part, I can live with the slight imperfections.
Overall, I'm very happy with the result. The lip was good value for the money, it gives the car a more aggressive look, and it acts as an extra level of insurance for the bumper lip. I'm currently lowered 1" on Eibach pros, so the lip acts as a nice soft bumper if I pull in a bit too far when parking, or when going up or down steep angled driveways.
Lastly,
Bayson R
were great to work with - quick customer service and quick to ship. Highly recommended!