Quote:
Originally Posted by
Clutch Dog
last time we saw a stainless vehicle it was flying and the companies boss was charged with cocaine trafficking...
....
Whatever would make you think that?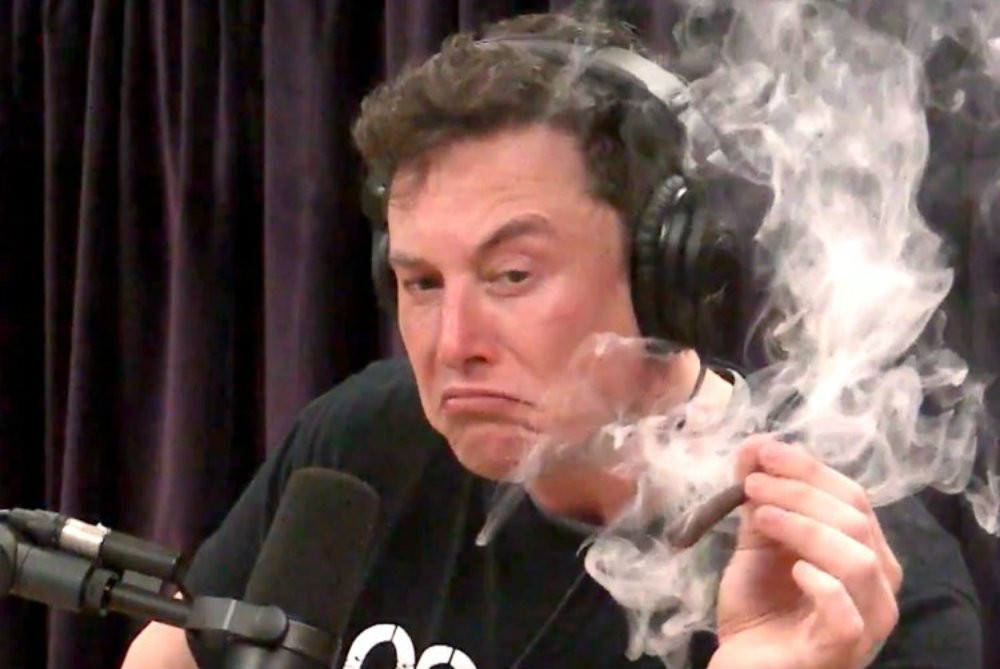 With the "bulletproof" panels and low heat signature that might be invisible to FLIR, cartels could be his first customers.
After the reveal, the market responded. Tesla shares were down 6.5%, Ford shares rose around 1%.