My reason for thinking this was the course of history.
the 10 series and Mongram series, no exterior upgrades aside from the HIDs, Sharkfin antenna, and in the case on the 10 series, the unique color.
the RS 1.0 was inspired by the first TRD 86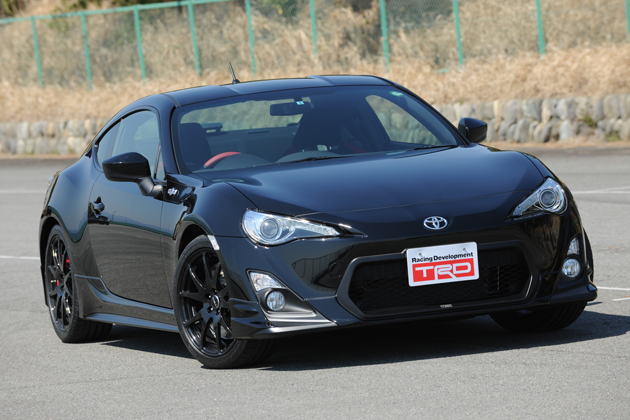 and since the RS models are different every year it leads me to belive they'll use the griffon as inspiration for the 2.0 unless they use the GT-S kit instead.
I figure it's only a matter of time.
__________________
The FRS/BRZ was not meant to be a world beating car, it was not meant to be an extremely fast car, nor a powerful car, but a well balanced fun car.