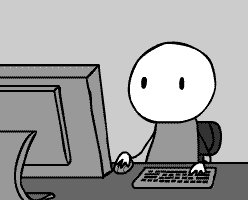 But in all seriousness, there must be better cars out there. I actually avoided going used for this reason. These cars get modded and abused more than your average car. I didn't want to take the risk not knowing what the car had been through, and I liked knowing I was the only owner.
I completely understand the argument for buying used when you want to go big on modifications, or if you want to buy an already modified car (not even sure I would do that though). But for me there would always be that doubt.
If you must go used, I recommend finding the cleanest, unmodified car you can afford. Have it inspected by a mechanic you trust, and if you get the go ahead- then do it. Just my 2 pennies.