Looked around but have not seen a thread like his on Ft86club. We have the "What have you done to your frs/brz" thread but you must have done something to the car to post. Here is just post a pic exactly as the title states.. FOR NO REASON and AS IT STAND.. Clean or DIRTY
Over on another forum I am a member of, the thread got so many replies they had to lock it and start a new one.. and with that said I quote the thread:
As the thread title lends, post a pic of your car RIGHT NOW...no matter what...don't pose it for a perfect picture...go out, snap a pic wherever it may be and post it here!
ATTN: READING REQUIRED!
Please follow the guidelines below:
* Pics must be within the day or so of when you post 'em - the idea is that when you see this thread, you walk out to your car and snap a photo. No need to "stage" the car, just snap the pic as the car is and post here
* Try to limit your post to 2 pics or less
I'll start..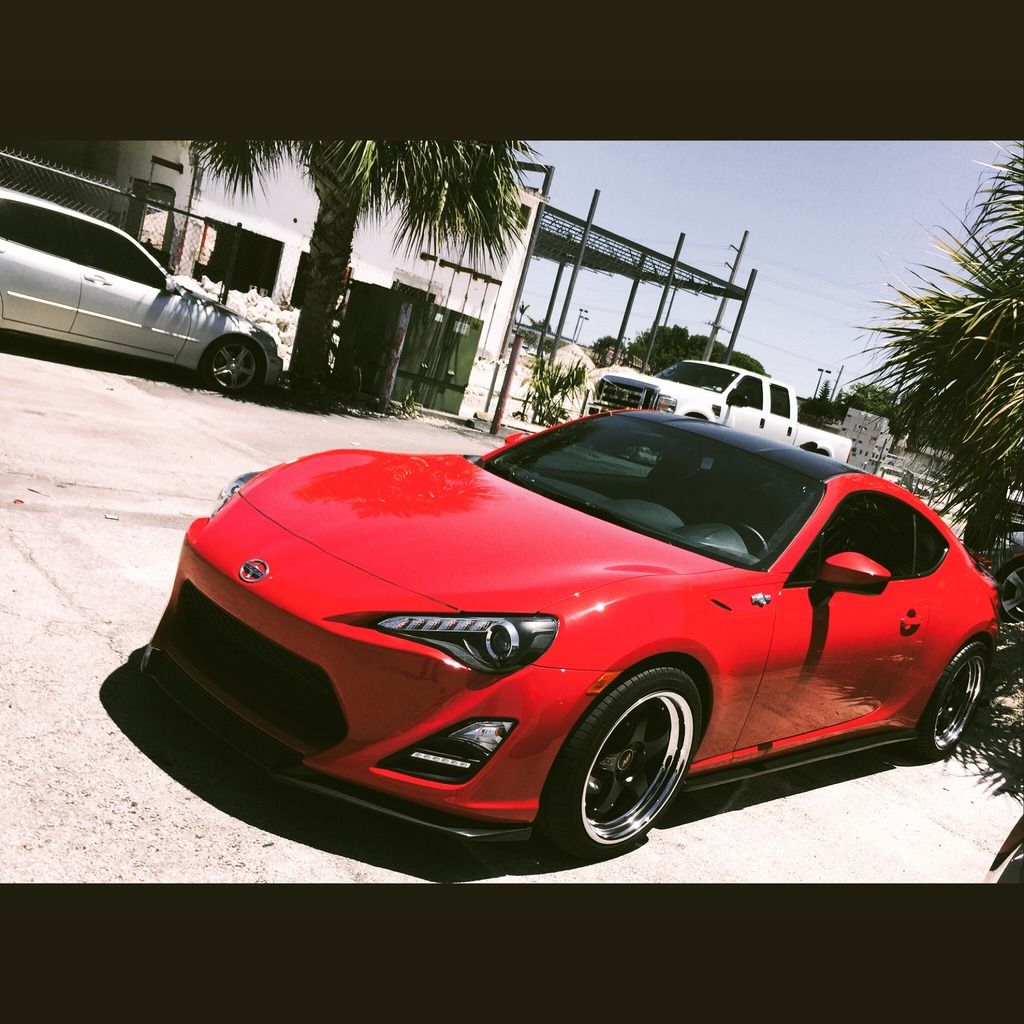 My lady in red, currently sitting at 1,800 miles