SARD wing, when paintmatched, looks fantastic. Used to get compliments from other drivers every single day, sometimes more than once.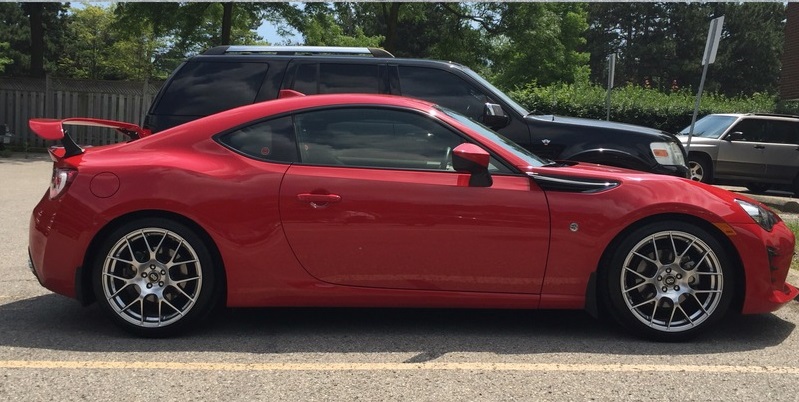 This one is not my car but just another example of how good it looks.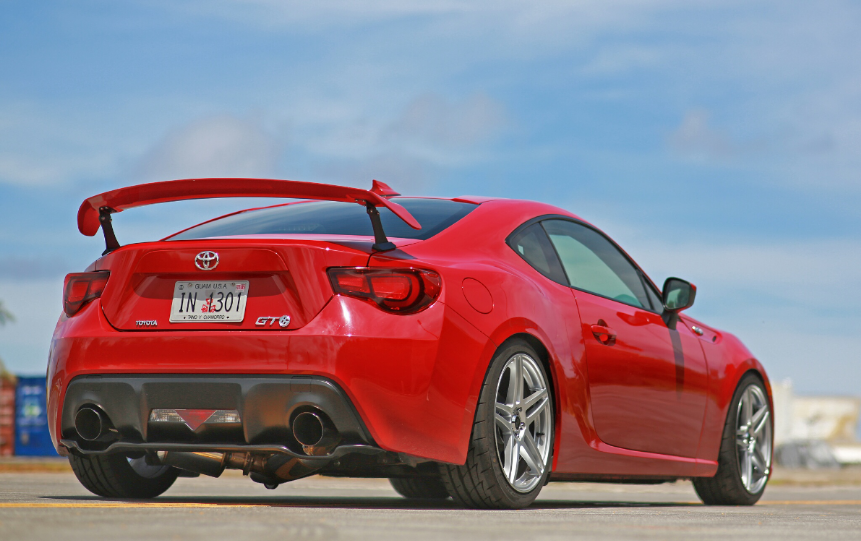 The compliments basically stopped the day I got rid of it.
Then I got the Leg style duck wing.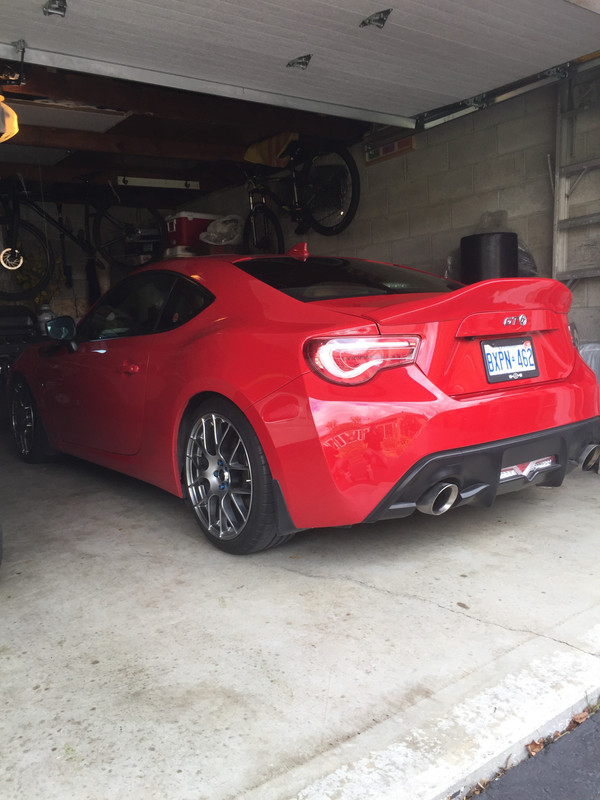 I got bored of it very quickly, it's meh. Flew off on the highway anyway
The best wing available currently, in my personal opinion, is the Artisan Spirits one, which is what I'm saving for now.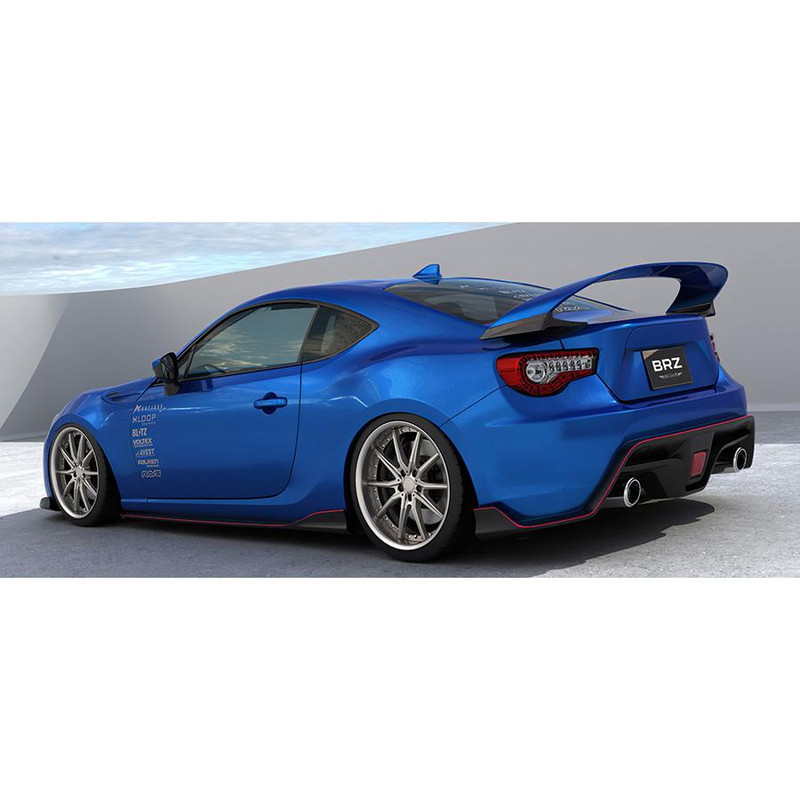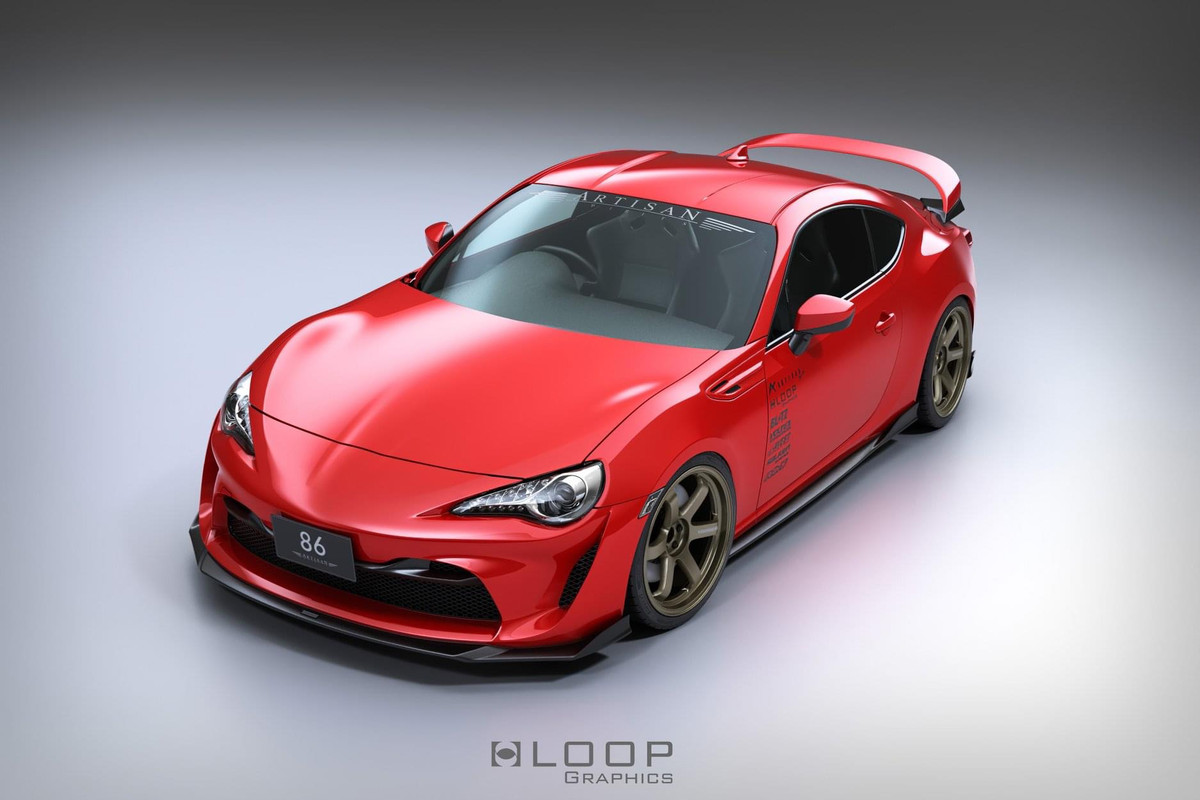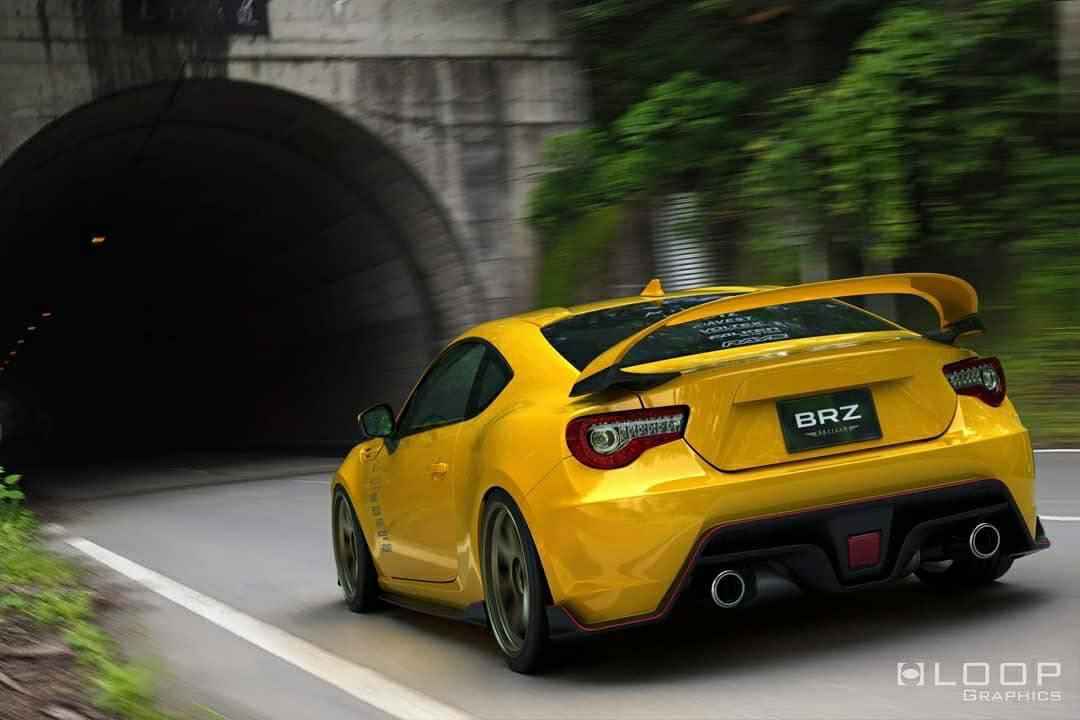 They really nailed this one I think