A few cars from the past couple days. Seems like a lot of you guys are waiting on those tax returns! I may have to do some kind of Tax Return Sale, so stay tuned!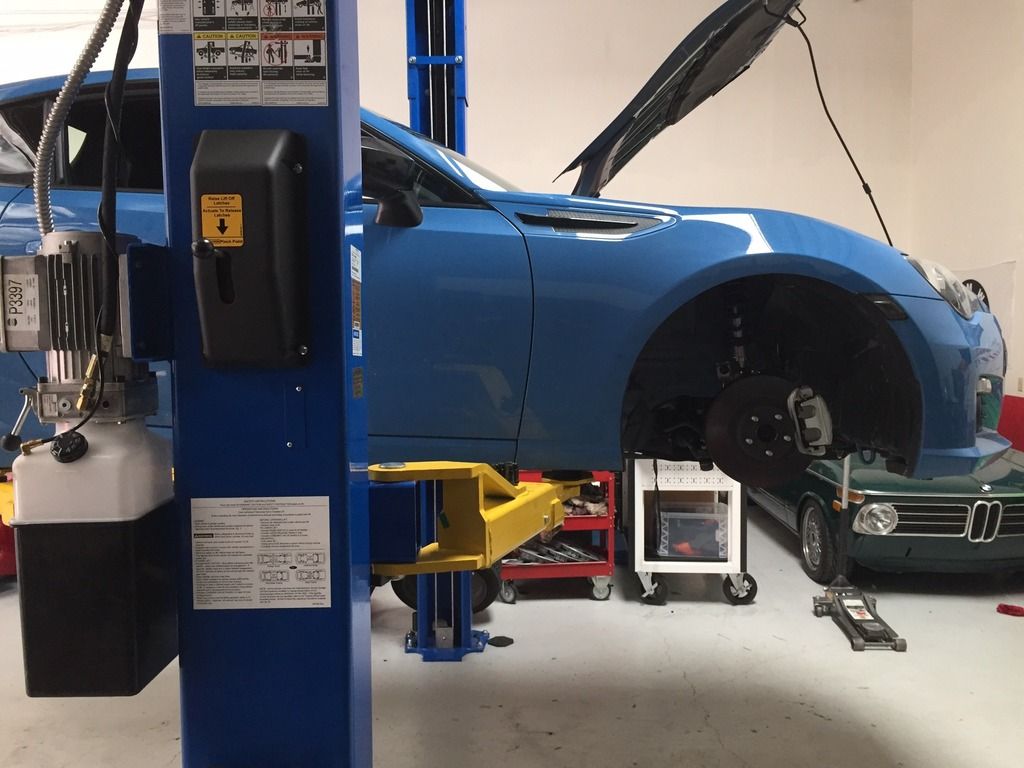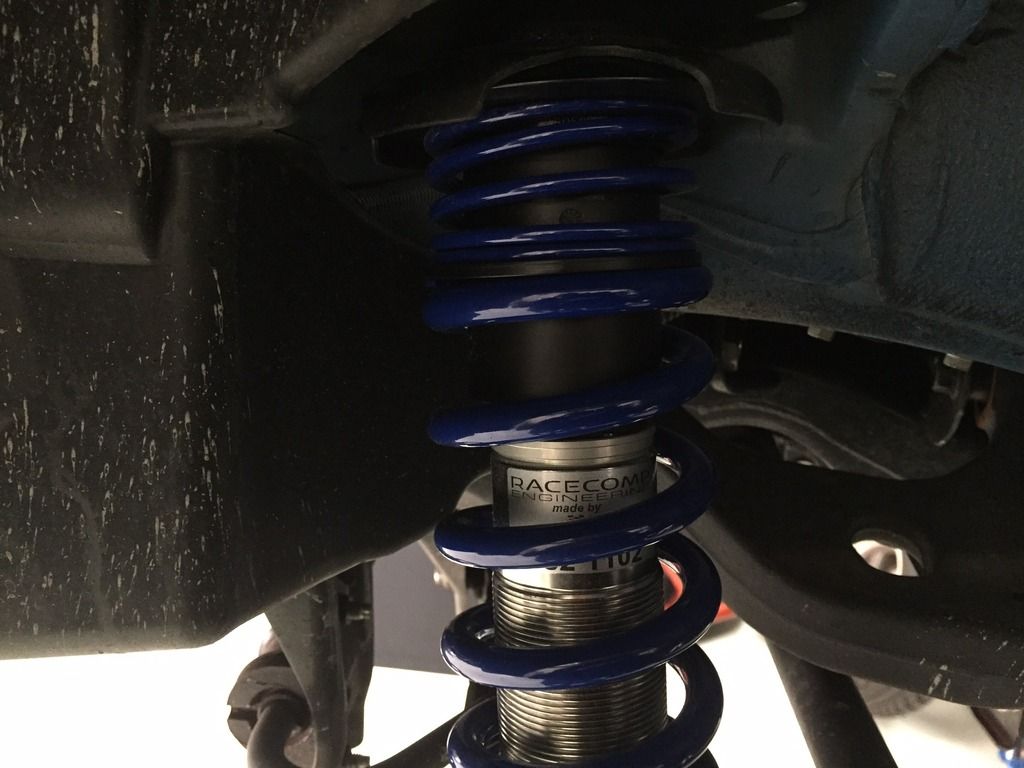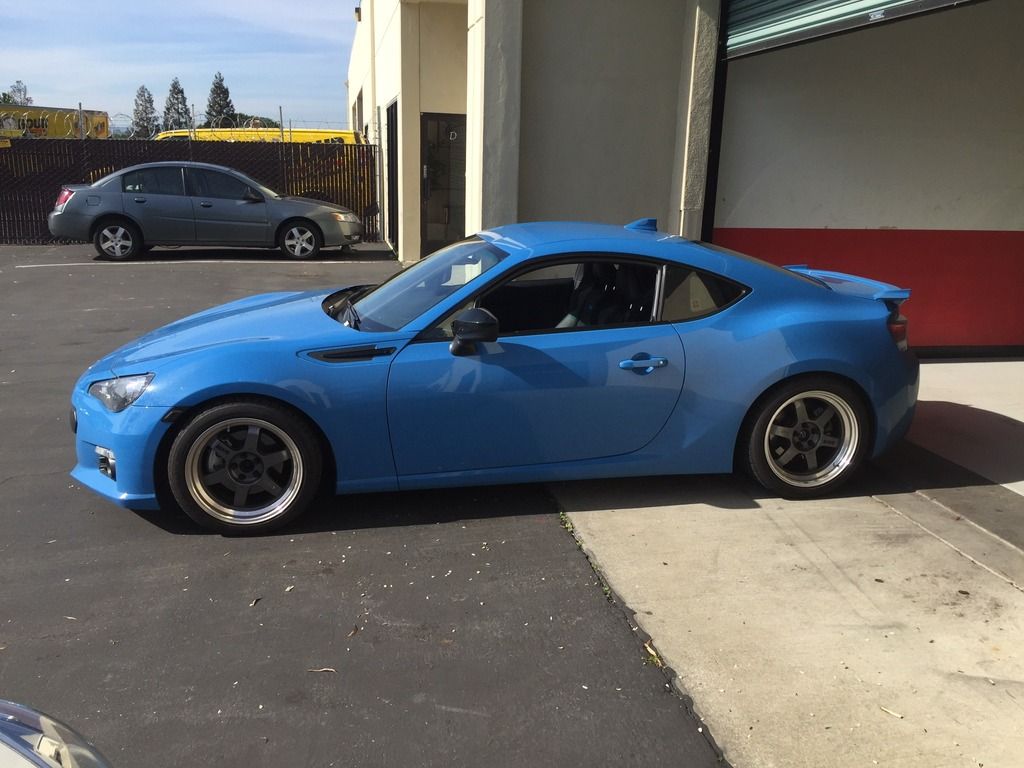 Some carnage from letting my roommate drive the shop car at Thunderhill West. He managed to spin off 3 times. Bent both rear control arms, this side being the worst.
Luckily had a replacements waiting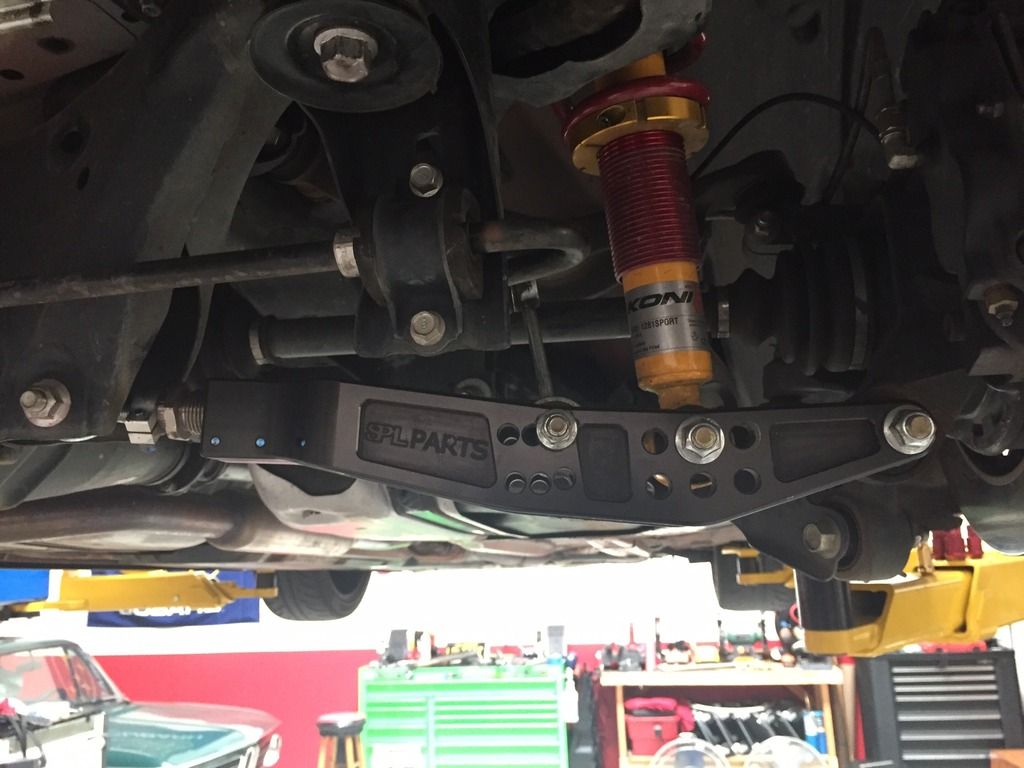 Shiv stopped by with his FRS to have his Moto-East flex fuel kit installed. OFT will very soon support flex fuel! (and damn his car is fast!)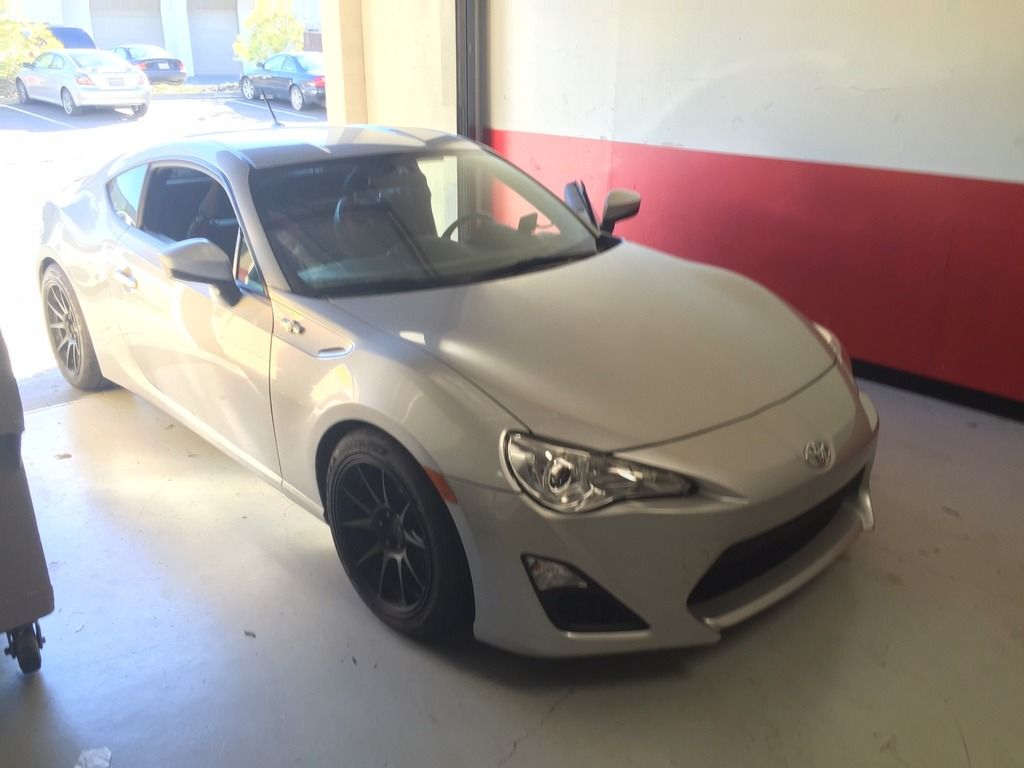 @
FUN BRZ
got away from baby duty long enough to have his JDL catted UEL installed
Edit:
Also finally got the footage from Thunderhill West, from my buddy's GoPro!
[ame="https://www.youtube.com/watch?v=YJYc9pbCOZI"]The Racers Line Scion FR-S @ Thunderhill West 1-31-16 - YouTube[/ame]