Thanks for looking guys!!!
As some of you know me ive been fixing my brz up for the past year...
So far ive had a lot of good friends that has helped with this build!!!
First of all I would like to say thanks to Fuzion Teknique!! If it wasnt for him, this build with the supercharger wouldnt be possible.
also to Vortech Supercharger for helping out Projectbreezy for this years Sema build!!!
The install took around 8 hours with the EcuTek tune. I had a blast! Good friends, a great work shop and alex from Fuzion Teknique helping out.
If anybody looking into getting some work done!! I recommend Fuzion Teknique
thanks again alex!!!
On with the pics!!!
Getting ready..
Fuzion teknique car and mine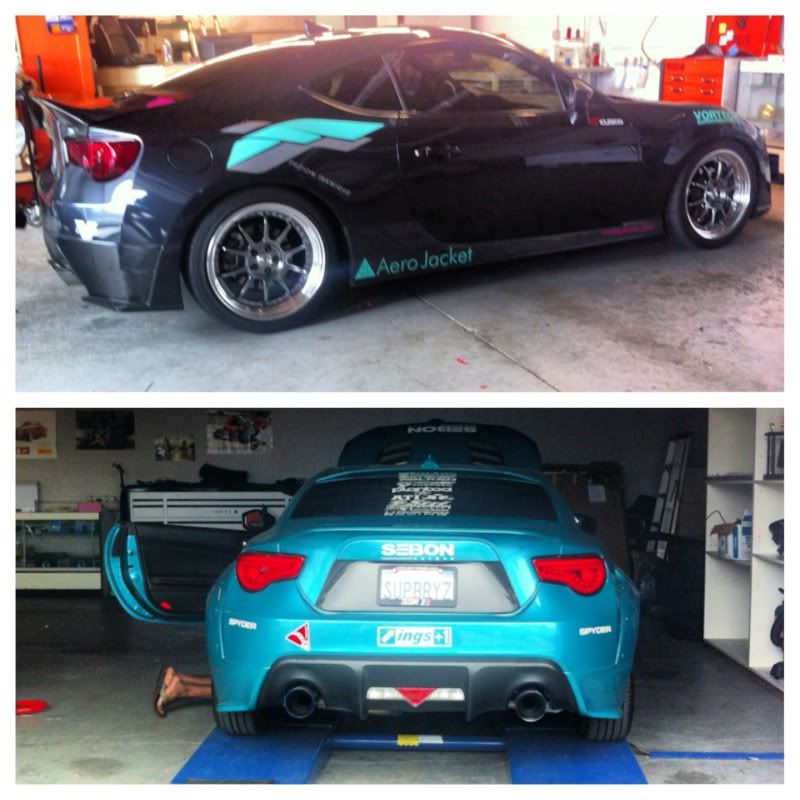 Getting the action plans for the build plus doing the EcuTek tune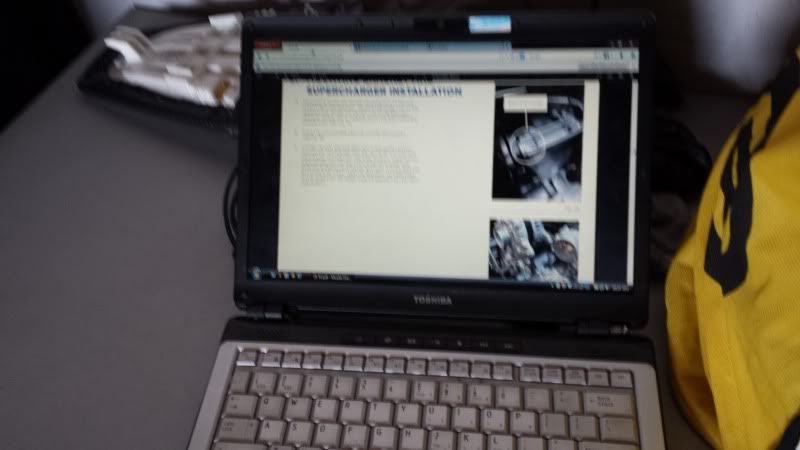 Danh sanding down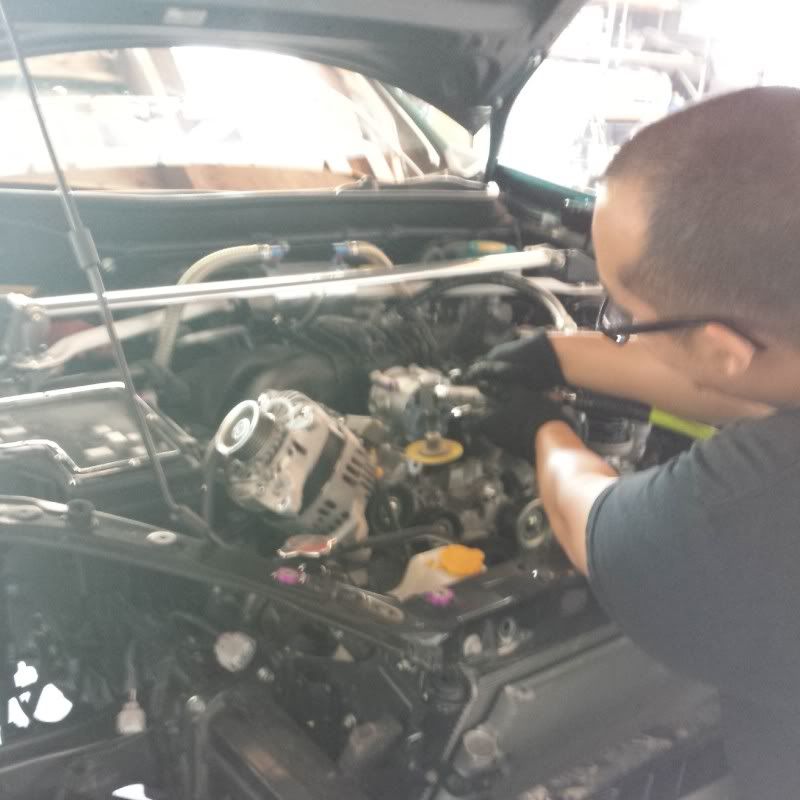 The heart
Its so empty
The shop plus my friend just talking on his phone....not helping :/ lol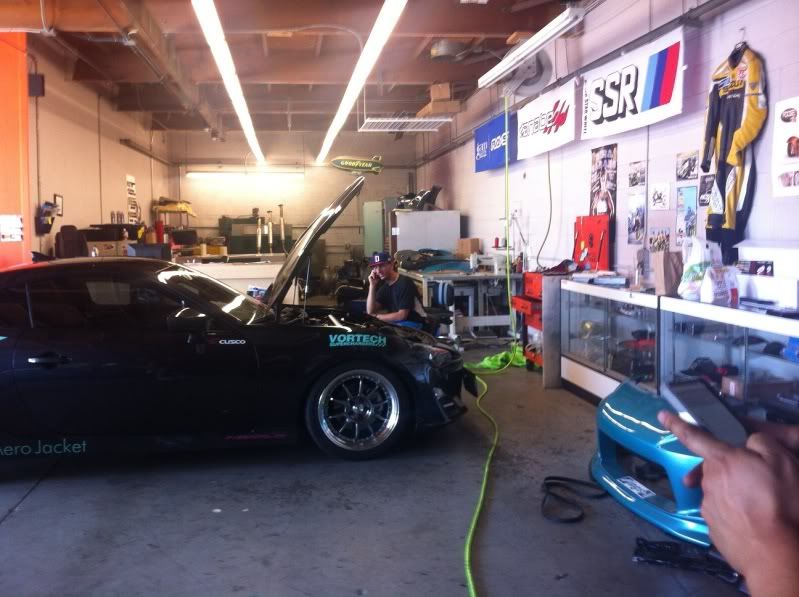 Edgar looking for the right tools
Like a gggglloovveeee
Love in first sight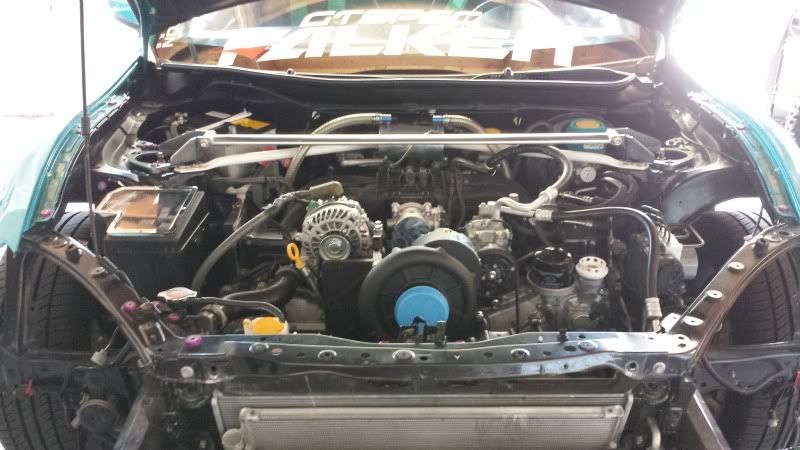 Its getting there
Intercooler on and me adjusting a few things
Moving the oil lines from the catch can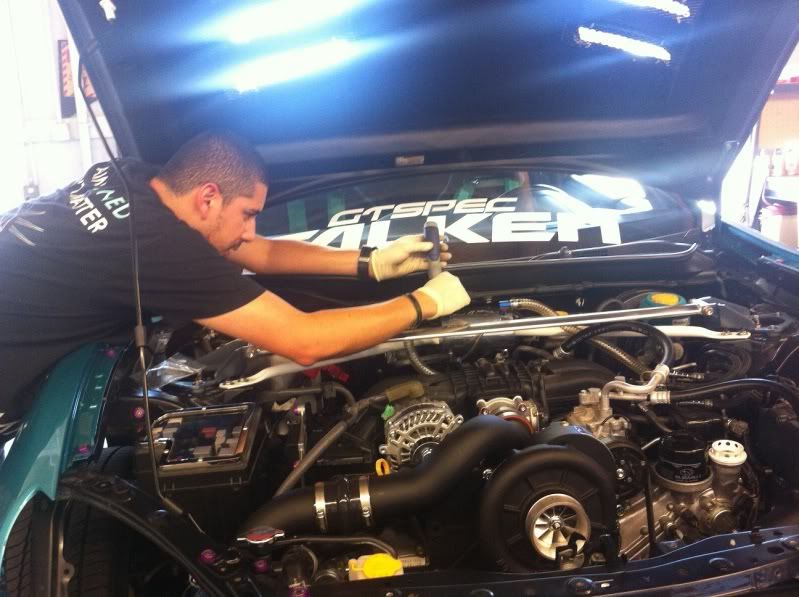 Haha my friend brian just about to kill someone
About to install the intake and a surprise pic from my buddy lance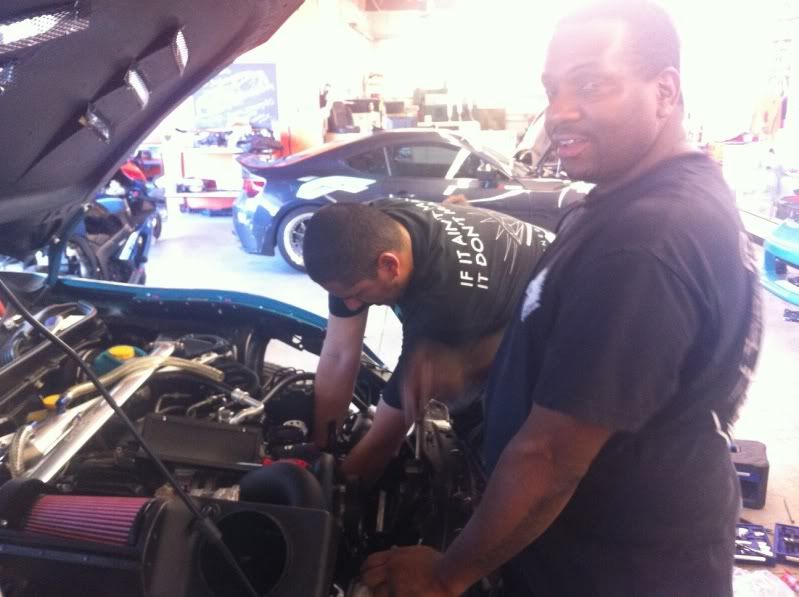 Done!!!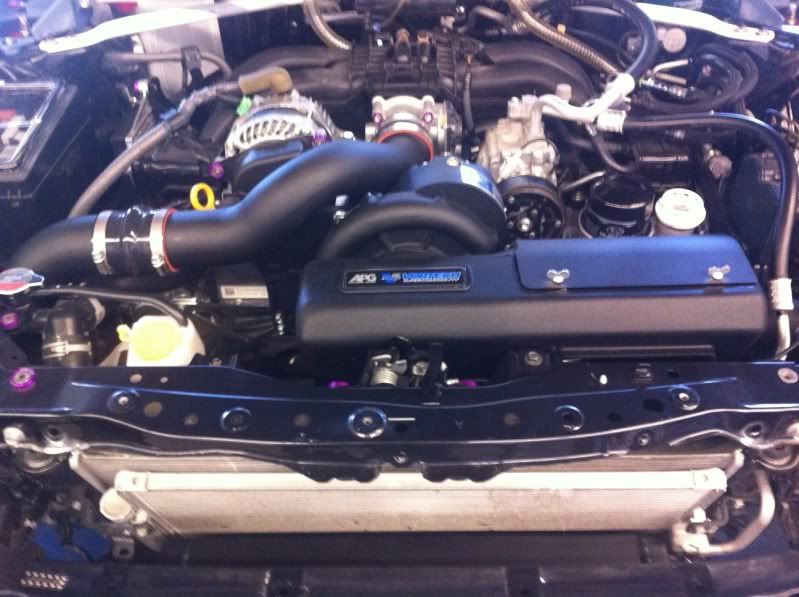 Thanks again vortech
Thanks again guys!!
Putting the bumper and fenders back on
Perfect.....
One of the only full replacement front bumper with an intercooler