I am selling my FRS Exhust setup. Excellent used condition.
I can sell the whole exhaust setup at a discount, or sell each part individually. This is coming straight off my FRS, so I can sell it as 1 piece. This exhaust was installed professionally at 9k racing a little less than a year ago.
The setup only has 15k miles on it.
Here is a sound clip of the setup
[ame="https://www.youtube.com/watch?v=txbvFHoGGf0"]FRS Rev Tomei UEL headers, Berk Hi-Flow Catted FP, Perrin Resonated Catback - YouTube[/ame]
Perrin 2.5" inch resonated Catback Exhaust $700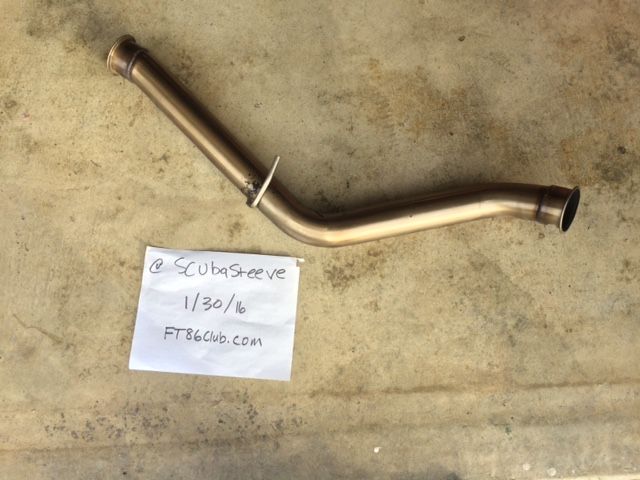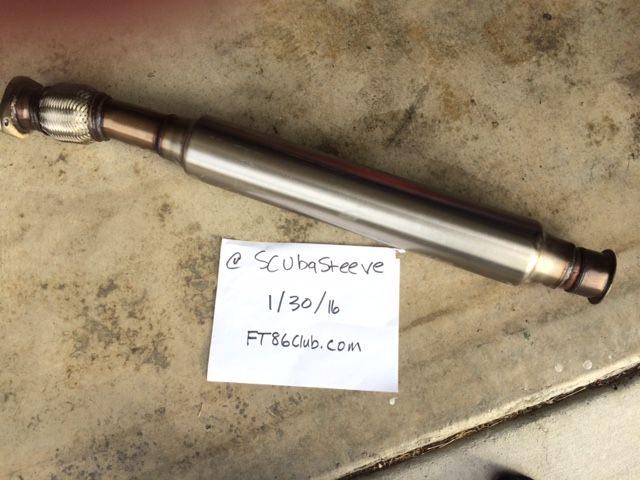 Berk Catted FP (Hi-Flow Cat) $150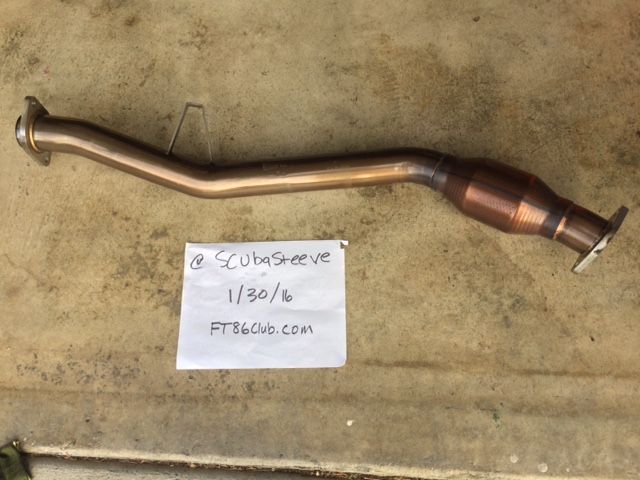 Tomei UEL Headers and Tomei OP $650
The reason for selling is that I need cash for a proposal ring. Ha!
Text, Call, or PM for info
(714)271-5395