Quote:
Originally Posted by
EAGLE5
I wouldn't argue that the S2K is not superior. It probably is in most ways on the track.

If you had mid corner understeer, maybe Bilstein would tell you to...
Increase rebound rate on front.
Increase compression rate on rear.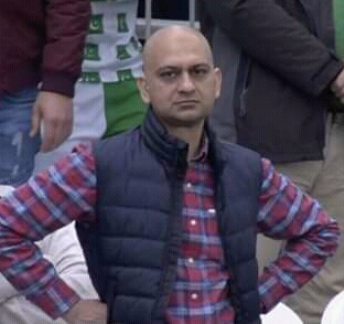 Been there, done that. As backwards as it sounds a lot of it was resolved by upping the front sway bar stiffness. It only happens on longer high load corners. In other corners my car is oversteer biased
It has been driving me crazy.
Quote:
Originally Posted by
ZDan
My strut-suspended 240Z (with some camber and with from-the-factory rear toe-in fixed!) easily turned in better than my S2000! They had the same weight distribution at 49F/51R with driver and fuel. FT86 suffers because 55F/45R...
Yeah I can imagine that is the primary contributor physics being what it is and all. I should send a link of this guys in car to you cause it is nuts. The fastest twin I know of in the area has aero and 298whp and ran a 1:51.6, this NA S2K makes 210whp on race gas and has aero and ran a 1:49 on A052's and a 1:47.9 on A005's. The corner speeds are absurd