Event:
Cars and Coffee
:happy0180:
When: First Saturday of every month from
8am-12pm
Where: Classic BMW 6800 Dallas Pkwy Plano, TX 75024
Car Type: Little bit of everything
Admission:
Free
I almost didnt come to the event seeing how i didnt want to go by myself and my friend had bailed the day before. Low and behold Guff texts me around 7:30 saying he was on the way in his white supra.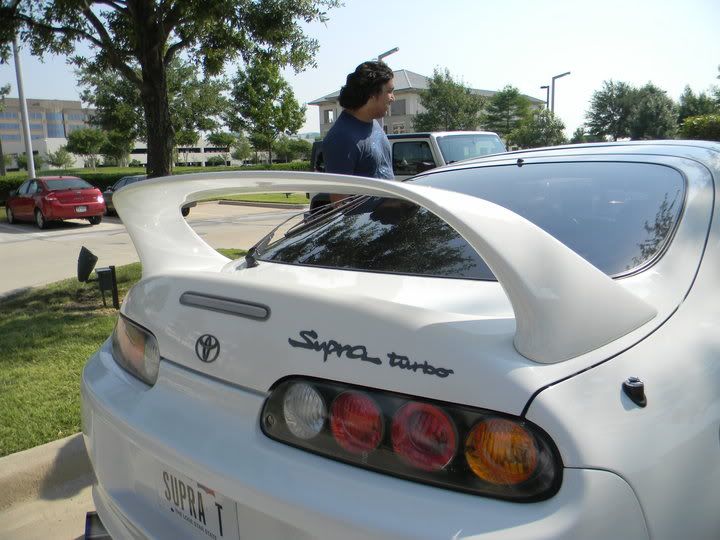 Hopped onto the toll road the first thing i see is a blue subie carrying 3 people (one person being an old guy) My logic was subie + toll road + old guy = cars and coffee.. and sure enough after following for 30 minutes...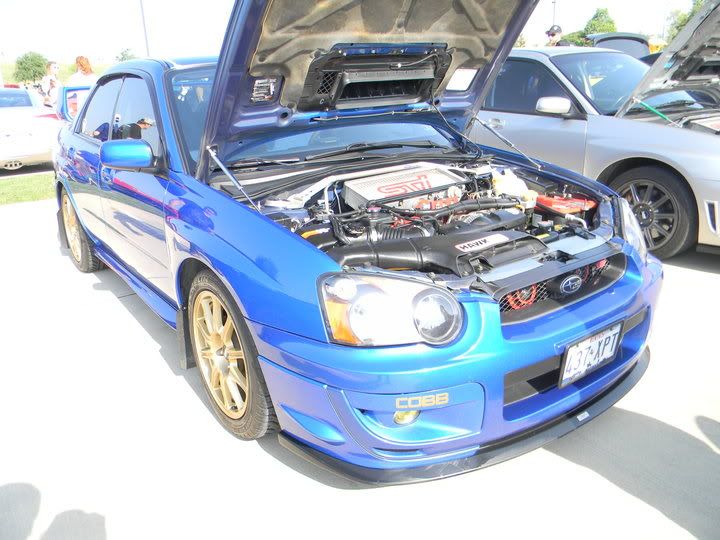 I was right.
First impressions of Guff and his friend Amar was great, he definitely knows about cars particularly the Supra. Taught me alot and had some pretty great discussions about the FRS/BRZ and reviews. Enjoyed talking to him about the mustang comparison. He also came across another one of his buddies he knows locally parked out by some kid and his halos. (Apparently Guff was late and people wouldnt let his car on the floor so he had to park as a regular
)
The crowd was amazing, plenty of great looking cars. Really wasnt expecting so much variety!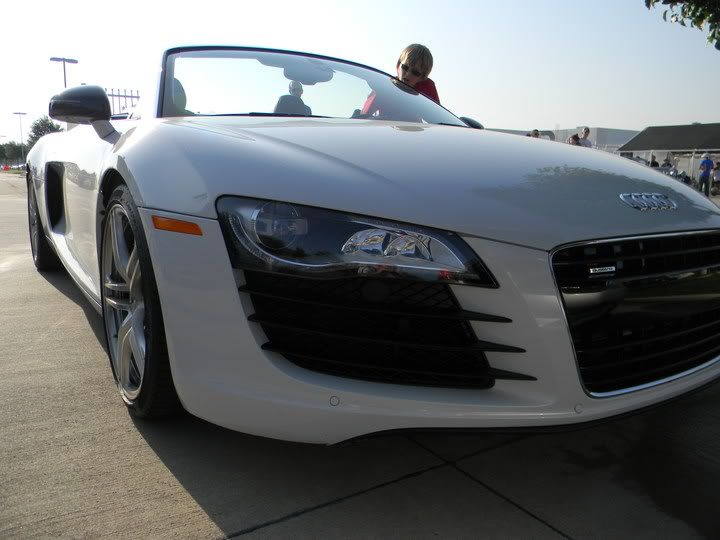 It was nice to see this meet had a bit of flavor for everyone, from classics, exotics, to even motorcycles... hello kitty anyone?
Guff wasnt the only with a supra, in total i counted 3(not including Guff) which is a sadly small number. However its always nice to know ive immortalized the few that i found.
You know ive always had these cars pass me, seen them on tv and pictures. But you really cant grasp the concept of just how small these cars really are. I'm 5'6 and these things came up just above my waste. Luckily Guff says the FRS stands just about as tall as the supra.
Also came across the "Car Killer"
"If you aint rubbin, you aint dubbin" - Guff ... #Hellastuck #CreditCardCertified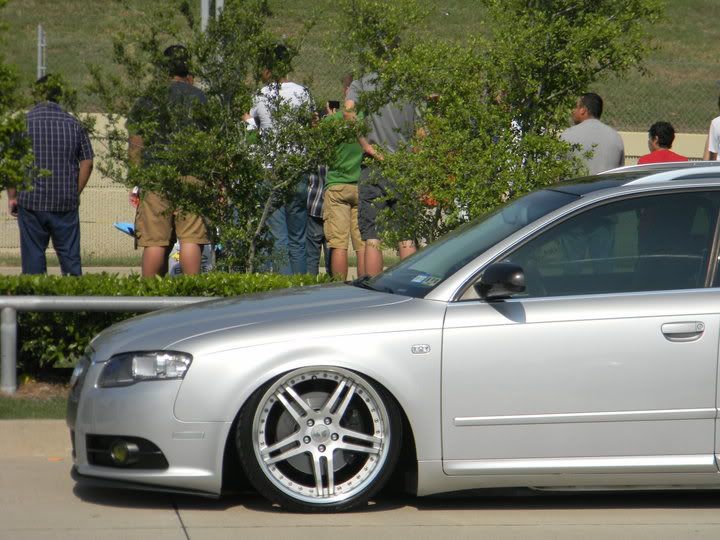 Really had a great time, enjoy the rest of the photos. The Hi Res are attached in a .rar file which includes 100+ photos. Camera was a Nikon Coolpix L110. Forgive me if this is the wrong forum
Cars and coffee.rar. virus scanned and approved.
http://www.mediafire.com/?4g1f9qzgr9cvia6