A thread for reviews and discussion of carpro essence!
I've been able to work with this product on a few cars now, enough to give a mini review.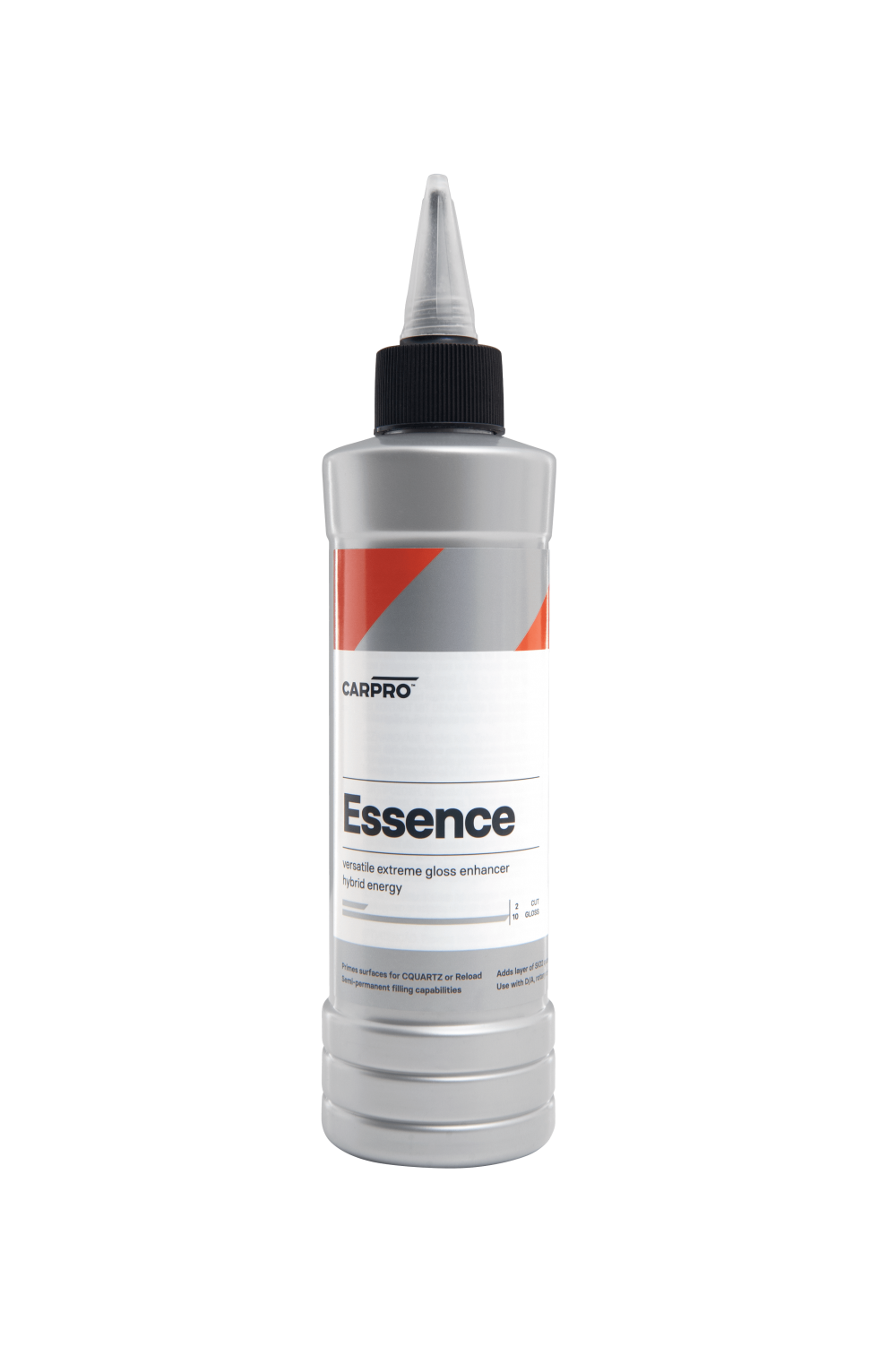 The short of it is, I like this product. Functions as a all in one polish but also serves as a primer for adding protection on-top like carpro reload or Cquartz UK.
It has a very forgiving working time, I purposely overworked a section and you'd need to be really overworking the compound to end up with dusting.
With a heavier cut pad like carpros flash pad I was able to polish out hazing, swirls and oxidation pretty easily while finishing out without the need to use a softer pad.
Going after deeper scratches isn't really it's intended purpose all though I've been told it can cut further with a microfiber cutting pad.
My first test application was my father BMW which overall was in good shape. The decklid was a good test of its correcting potential.
I used carpros 5" flash pad on a DA polisher. Working time of around 60 seconds per section.
Decklid before/after
All finished, topped with carpro reload(silica sealant)