Quote:
Originally Posted by
RJasonKlein
I don't have the Individual Racing Parts shifter, but have always been interested in it. The issue with rattling was definitely a negative, so I appreciate your post and video. Overall, what are your thoughts on the product and would you recommend it?
I've had the IPR shifter for almost a year and I don't regret getting it. Design is simple and functional. Build quality is top notch and this is very tangible with ever shift. The shifter lifts the car to another level and I can't imagine going back to the stock shifter for our platform. When it was new, it felt strange using such a tall shifter but it made reaching the shifter easier/faster. Gear engagement, without exaggeration, is bolt action. A friend equated it to a gated shifter.
When it was new the rattle was not an issue. The rattle came out after about 3 months and was present at 3000 to 4000 rpm. NVH definitely increased; road noise, drive shaft and the rattle because installing the IRP required removing all of the insulation of the stock shifter leaving an (almost) open hole in the cabin.
From stand still, 1st and 2nd gear can be difficult to engage but I think it will be solved after some adjustment (pic: part marked red).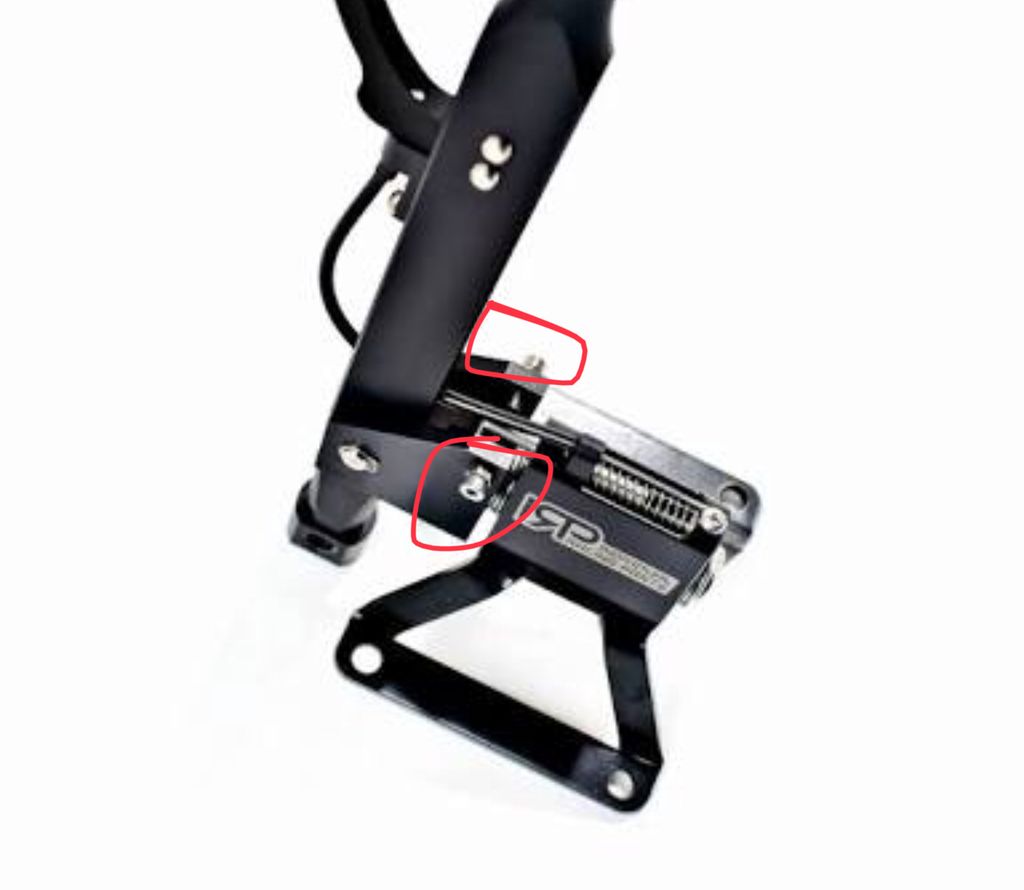 The shifter can get warm with regular driving and more so when car is parked under the sun. It does cool down quickly and has never been too hot to use.
Will I recommend it ? Definitely
The only thing I regret is getting it right away because the newer one with the reverse lock out button would probably match my current interior better. As is, I'm still very happy.