That's right fellow 86 owners, I have put together a special arrangement for you to get your 4th Continental Extreme Contact Force tire free when you buy 3 from
Track Day Tire
.
Why would you want this tire? Continental's all-new 200 Treadwear Semi-Slick tire is built for enthusiasts and pro-racers alike. With the highest level of competition in mind, this tire is built to outperform. On the street, autocross, track day, or the diverse street tire racing leagues across America. Whether you are an Enthusiast and enjoy the occasional spirited drive or Track Day, or if you compete professionally – this tire is BUILT FOR YOU.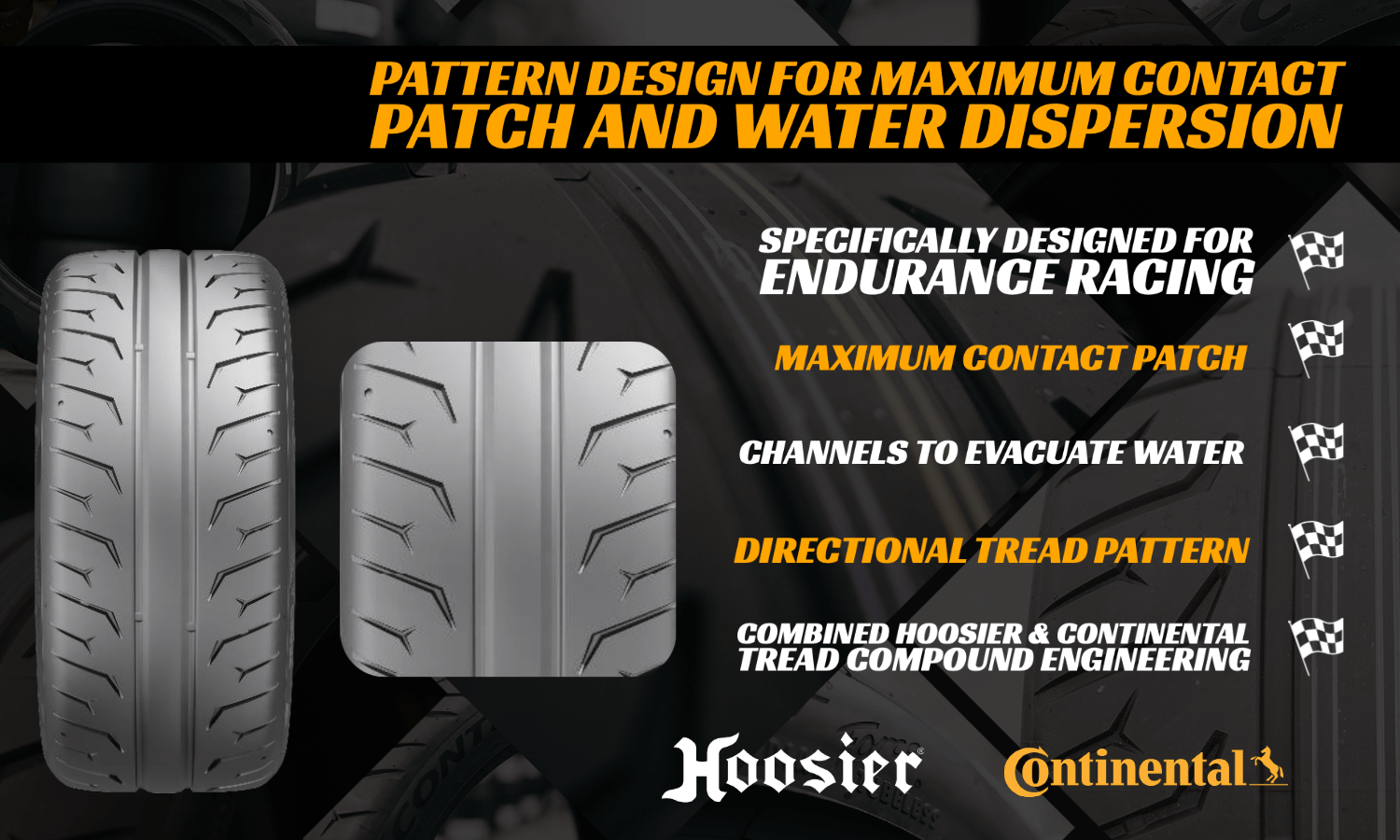 The ExtremeContact Force tire is offered in 18 sizes, ranging from 15-inch to 19-inch options.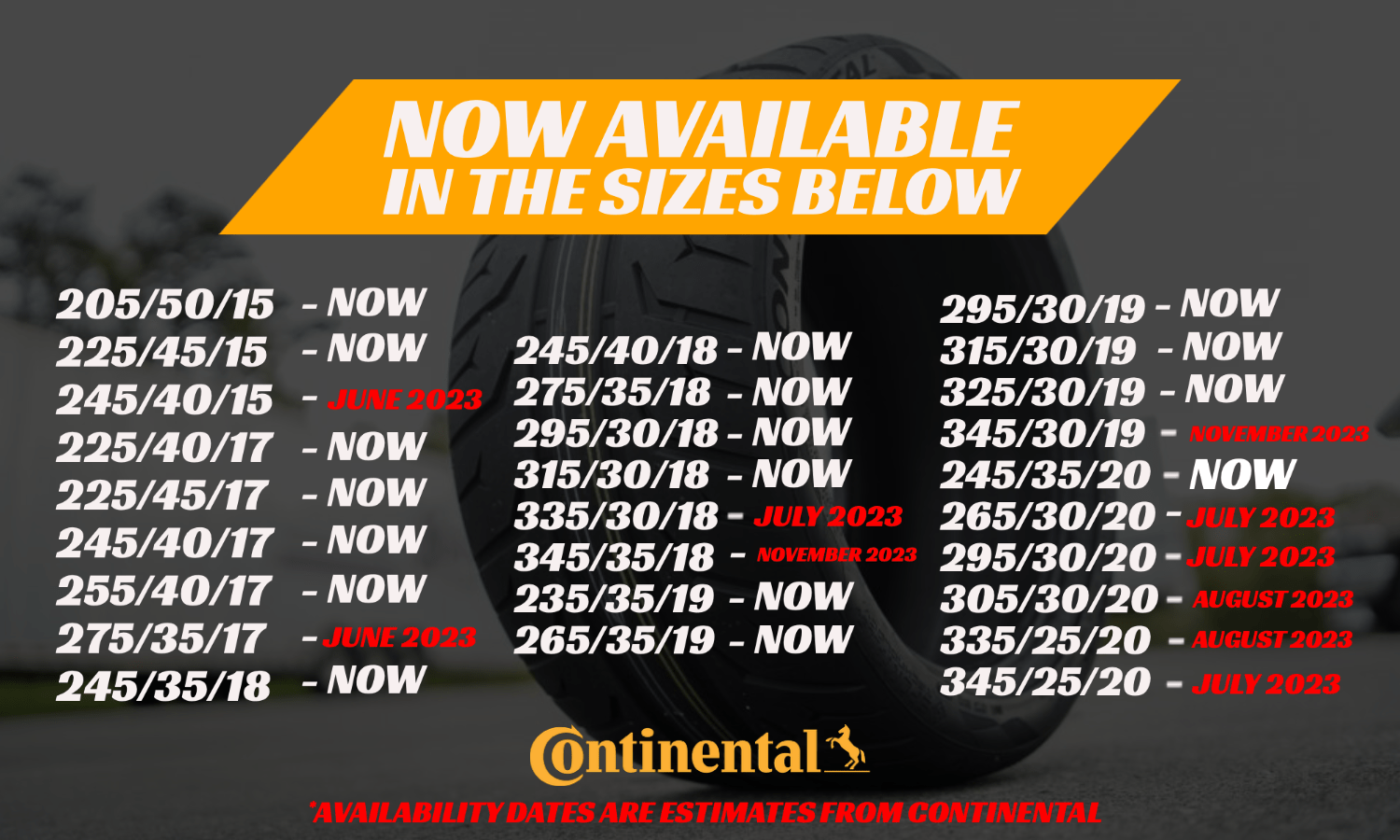 How do you get the free tire? Simple. Visit
TrackDayTire Continental Tire Page
, select your size, and add 4 tires to your cart, then enter my
TEAMLAZY
coupon code and your cart will be discounted the cost of 1 tire. Easy!
__________________
2013 BRZ Premium 6MT - Track Car, 2020 GMC Canyon Denali Duramax - Tow Vehicle, 2021 Forester Sport - Wife's Daily, 2016 Crosstrek - Daughter's Ride and always buying random flips...