Selling my tarmac zeros from racecomp engineering used them for roughly 20k miles, mostly highway miles and never tracked. Also, have rear control arms that were used for same mileage. Also have some tuner lug nuts that I'll throw in there for free if bought together.
trying to get 1,000 for both items. Selling locally in los Angeles area. Or somewhere near.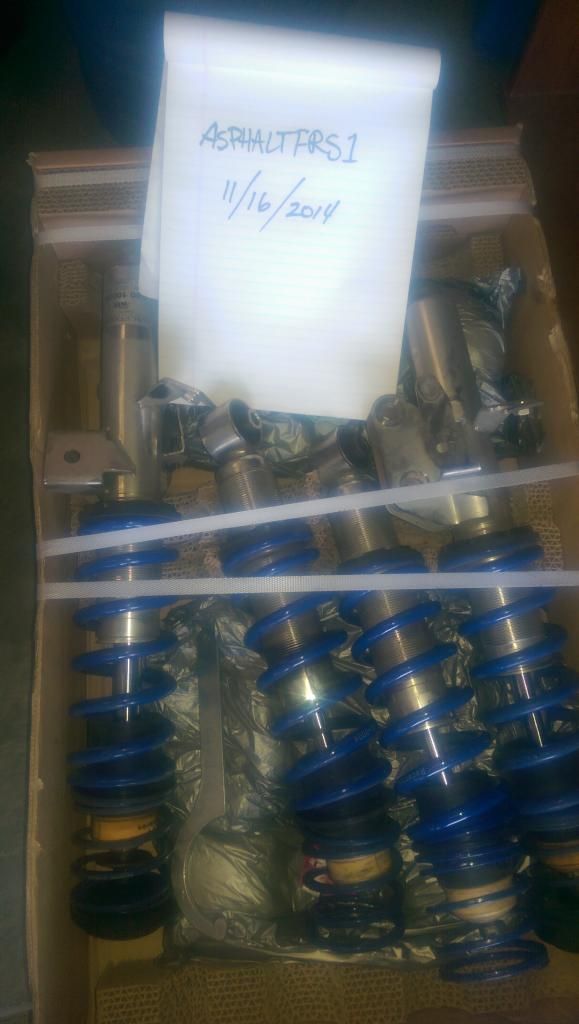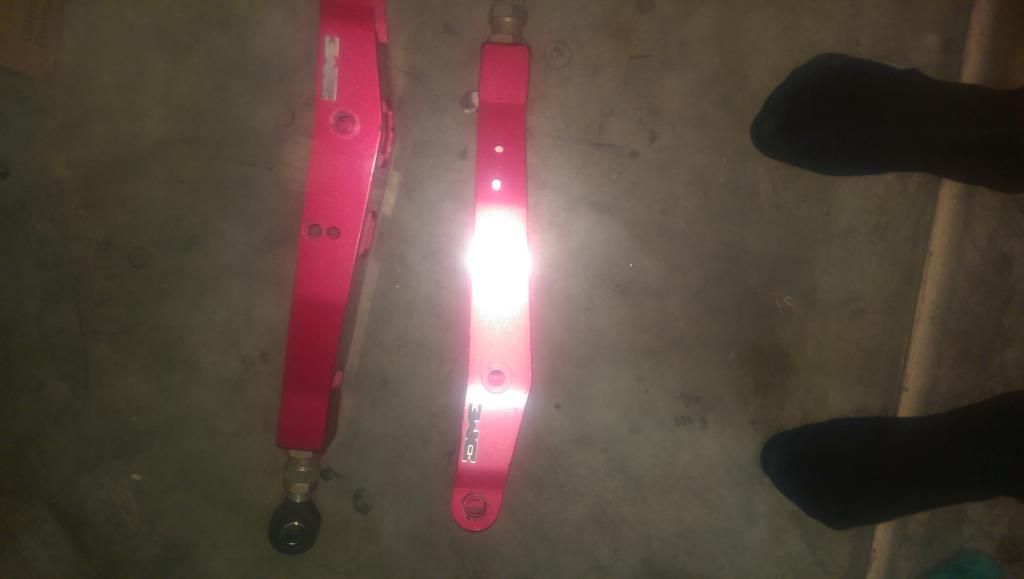 Edit price. 700 for coilovers
200 for control arms.