I was having an issue with a rattle at the front of the car, which I thought was suspension-related.
After asking on the forum, I was directed to this page and ordered the part of Amayama (appx. 10USD with postage from Japan
), which arrived yesterday, and I installed it last night.
Having an EU-market car, I had a couple of issues not mentioned on this thread yet, so here they are:
-Apparently, EUDM cars have a 7th airbag for the driver's knee, which makes the repair a bit more complicated if you don't feel like disconnecting it. I disconnected the battery for safety's sake, and left the airbag on the side, but it eats up quite a bit of the -already limited- room in the footwell.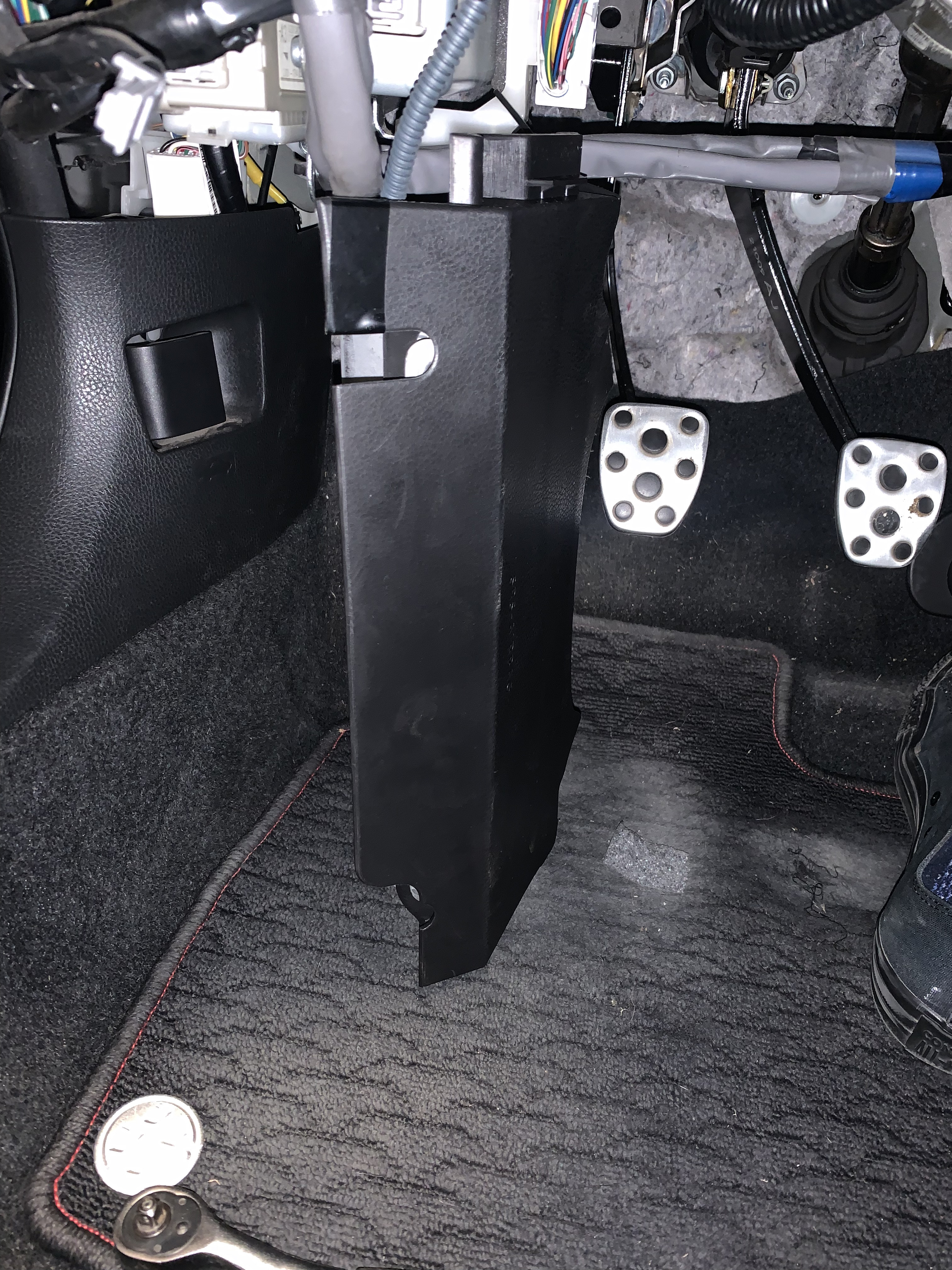 -EUDM cars also have a microphone for the stock hands-free phone capability, which sits on the upper part of the steering trim (on the foreground of this picture, not mine):
Its wire is stuck with foam tape under the trim, and goes all the way into the dash with no accessible plug. I kept it connected, but it requires you to keep the gauge cluster trim, hood and upper steering column trim hanging about, which further complicated the job. I'd advise anyone who tries this to remove the radio and disconnect the microphone, so that you can get the trim pieces out of the way.
The old star had just started disintegrating :
New vs. old:
And the new star in place: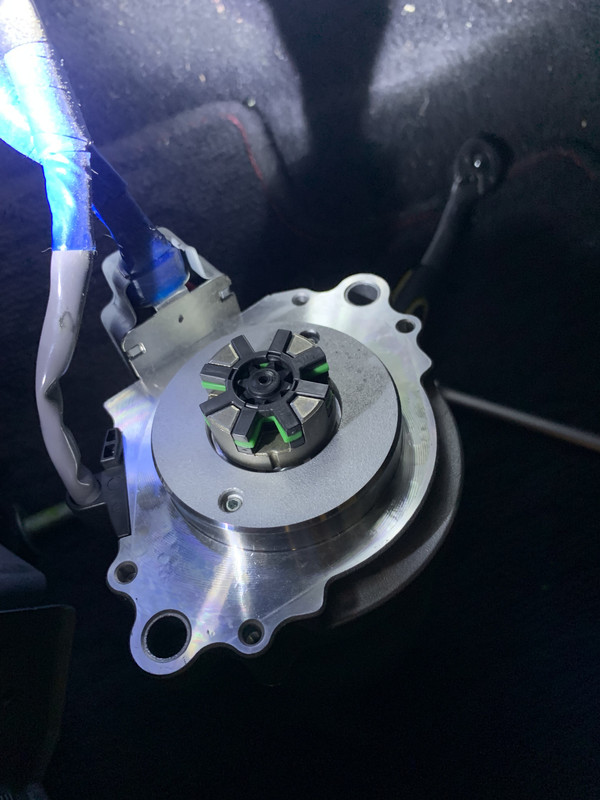 Overall, this repair would be relatively easy were it not for *that* EPS bolt. It's hard to remove, but a lot worse to get back in. Of the 3.5 hours this took me, at least one was spent getting
the bolt
back in.
The good news is, my noise seems to be gone. Further driving will be required to be sure, but I'm cautiously optimistic.